About Red Balloon
We're a creative digital design agency based in Reading, Berkshire UK. Our core team includes talented strategists, industry-leading designers and incredibly powerful developers.
We believe that design, development and marketing are all tools to help you better communicate with your audience, and we love being here to support our clients with each of those areas.
Website Design
The design of your website has to look amazing, function effectively and support your overall message. Our industry-leading designers make that a reality for you.
Web design services
Digital Marketing
Our digital marketing team is exceptional at capturing legitimate interest from the right kinds of people, and generating powerful results for our clients.
Digital Marketing Services
Be an Ideas Factory
Each member of the team is a craftsman with expertise in a multitude of areas. We work together using agile methods to develop and execute the brief beyond expectations.
Believe in Your Work
Do more than what you love – do what is right and have the passion and drive to see it through. We must always move forward with confidence, to make the best decisions.
Question Everything
Remove limitations and keep an open mind to make better decisions, identify opportunities and ways to improve. Once you understand, you can experiment and innovate.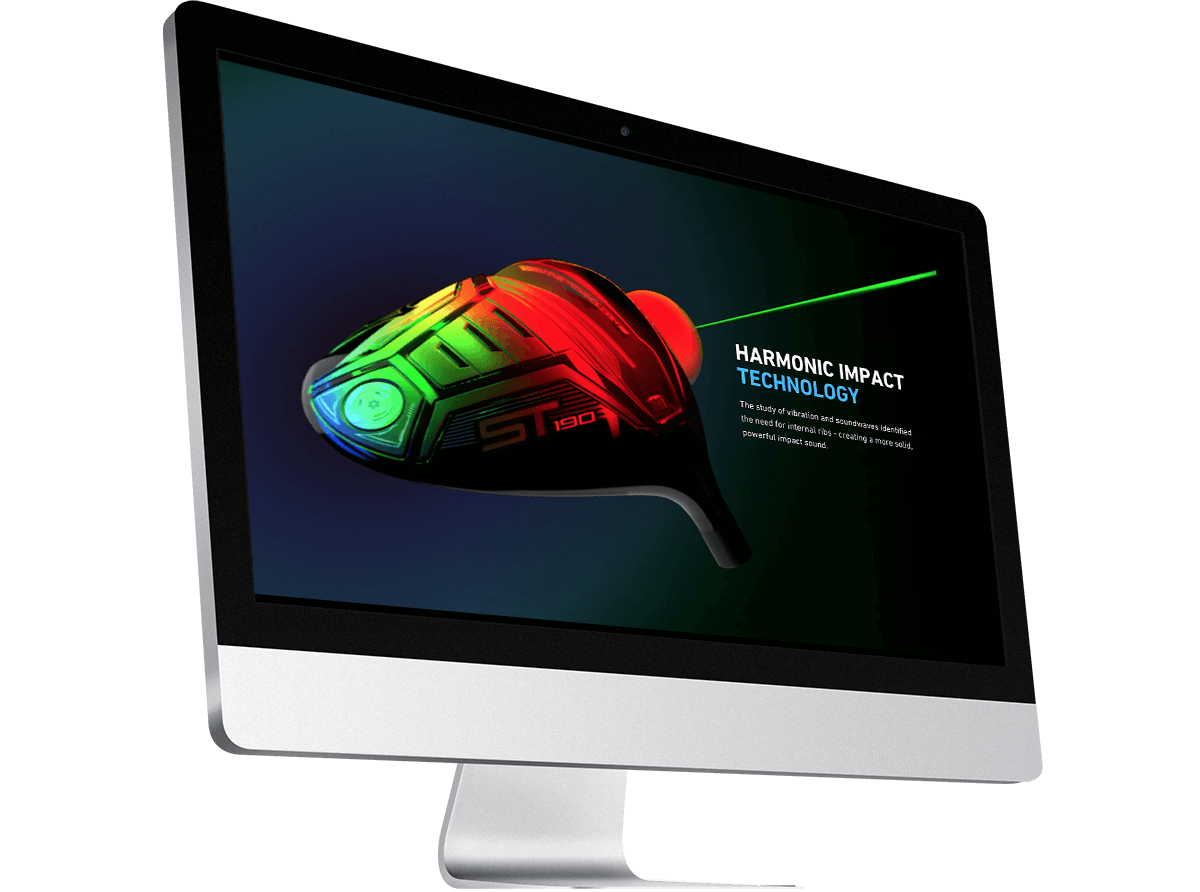 Brand Manager
Mizuno Golf
"We needed a local partner who would work closely with us to get a responsive site off the ground and be sensitive to the very specific needs of the Mizuno Golf brand. Red Balloon managed all that and have evolved the site beyond our expectations."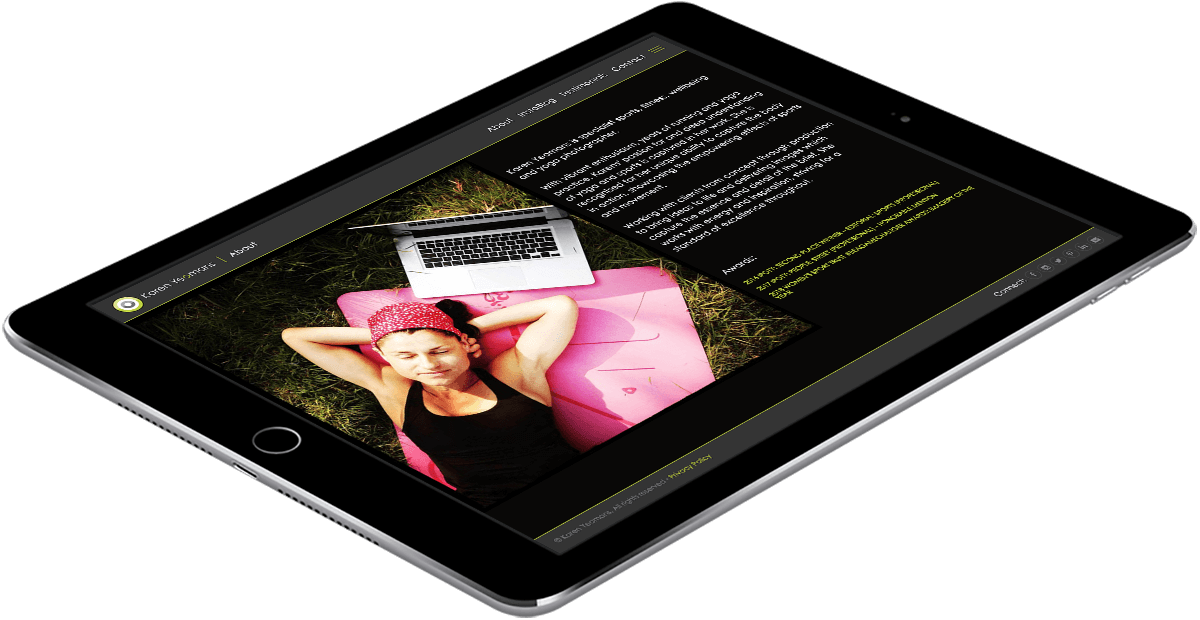 Managing Director
Karen Yeomans Photography
"Working with Red Balloon is a fun creative process, they bring neat ideas and great perspective to the project. Their proposals are well thought out and communication is easy and enjoyable. I look forward to our continued relationship and highly recommend them to colleagues and clients."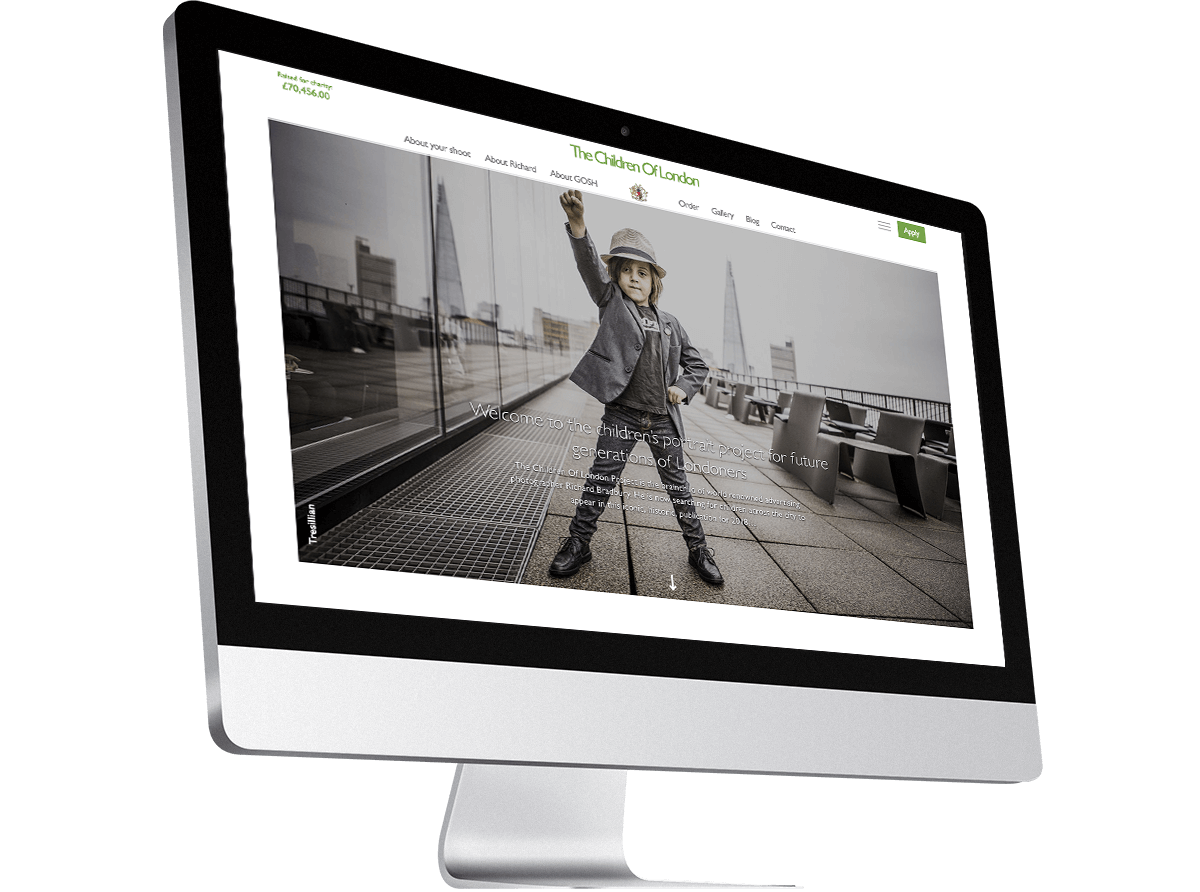 Managing Director
Children of London
"Working with Red Balloon has been an absolute pleasure. They were incredibly efficient, approachable and professional throughout the process and we couldn't be more pleased with the result. We feel they have created a website that has exceeded our initial expectations and we look forward to working with them in the future."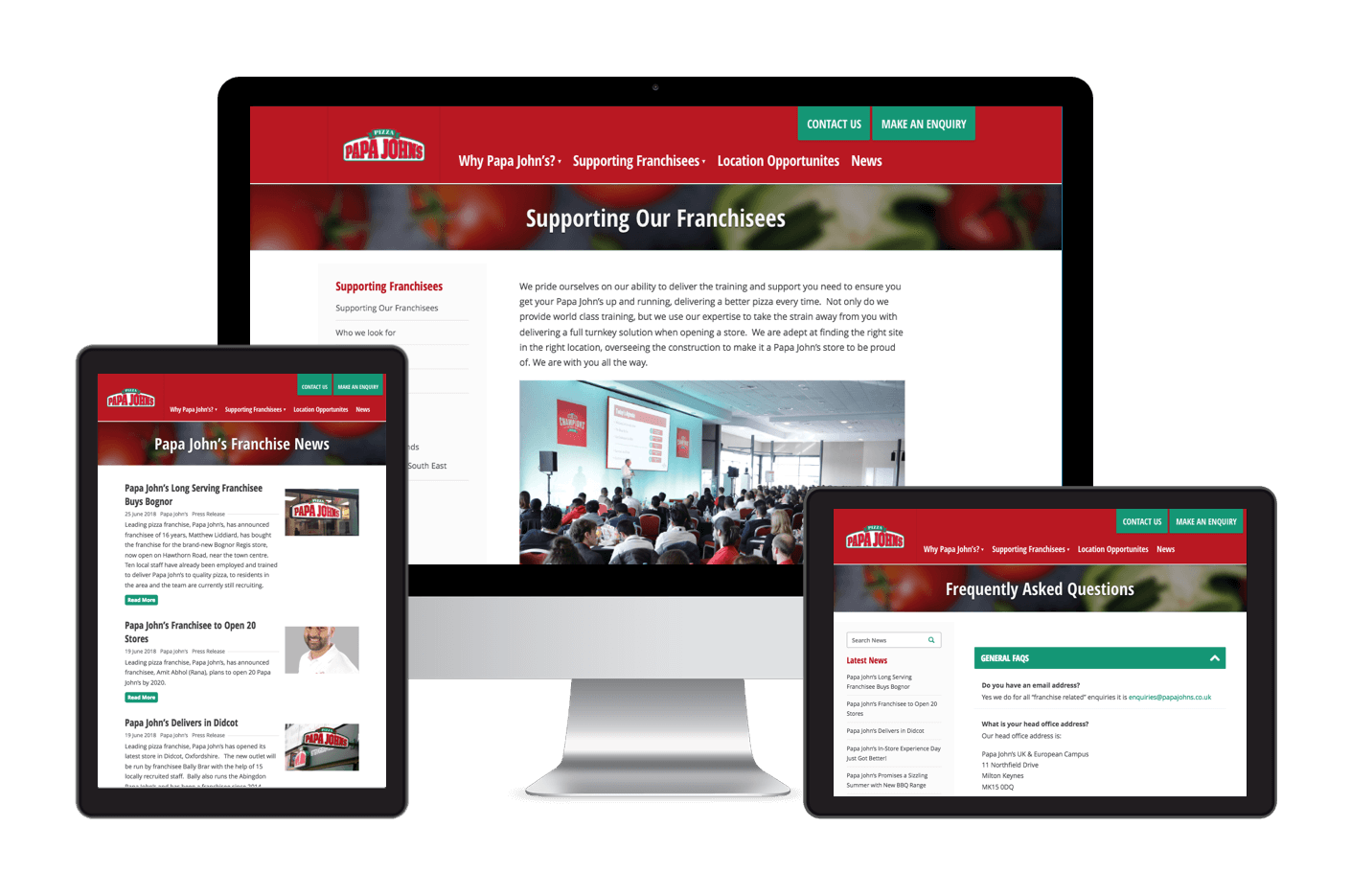 International Digital Marketing Manager
Papa John's Pizza
"We've commissioned Red Balloon to do a number of websites for us. All have surpassed expectations both in functionality and design, and they've come up with innovating ideas and solutions to our problems."
Our clients are at the heart of everything we do
We partner with a host of amazing clients from global giants to local heros, across a range of industries and sectors.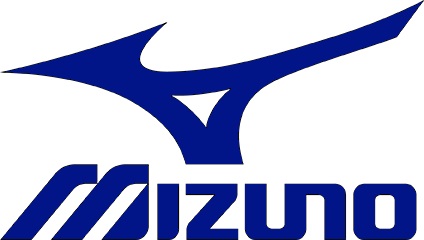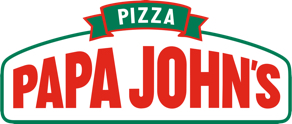 Meet the Team
We're a passionate and dedicated team of creative designers, strategists and web developers who love to take on the challenge of helping businesses and people better communicate with one another through digital.