Branding and corporate identity.
Vitalised, purpose driven brand direction
Rally around a unified tone-of-voice
Inspired elevation of mission & values
Red Balloon provide insight, consultancy and direction for many different brands of all sectors and industries. Working closely with our clients we enjoy the process of defining a core space for brands, and refining unique values, mission and cultures into a resonant, consistent voice for our clients to communicate out to their respective teams and audiences, setting a foundation for ongoing progress with the business.
With a vested interest in our clients success we explore their industry and business to the fullest, forming a thorough understanding of the people, operations and customers that give an organisation body and life. Using our design aptitude and strategic mindset we propose meaningful ideas and thoughtful creative concepts that form a spearhead for organisations to rally around and evolve from – with narratives that provide potency, credence and clarity to what a brand represents.
Full Service Branding agency
From our offices in Reading, Berkshire UK, Red Balloon offer a complete branding and corporate identity design service:
Brand Exploration
Gain a deep understanding of our clients needs and businesses, as well as those of their desired customers through client exploration and brand discovery meetings.
Competitor Analysis
Develop an intimate feel for the industry and businesses operating around our clients sector. Take consideration for what makes competitor brands stand out and ensure we create an authoritative brand to standalone within the arena.
Agile Strategy
Using agile design methodology we strategise for brand directions and tone-of-voice by seeking to impart a succinct, inspirational and genuine narrative that elevates an organisations values and mission.
Print and digital design
From logo design to social media to the website and stationary, wherever a brand is interacted with we ensure that it's shown in its best possible light. Considered graphic design and meaningful messaging for all touch-points.
Credibility and Guidelines
We give our brands confidence to approach their audience by providing bespoke guidelines, credibility decks and branding packs for internal or customer facing use.
Ongoing Insight
Throughout our partnership we use our creative and marketing expertise to continually feedback and explore ways to impart further depth and meaning to the brands we work with.
Organisations we've Branded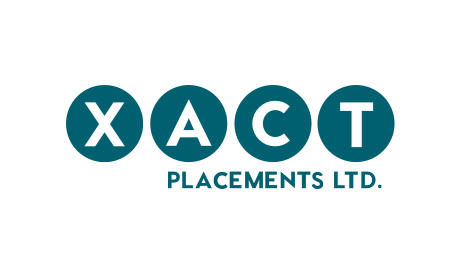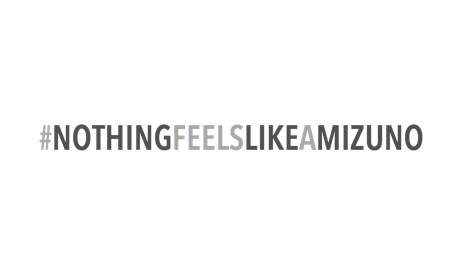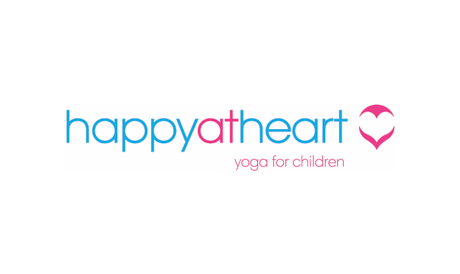 Let's Get started!
Interested in talking to us about your branding design? Fill out the form and we'll be in touch to discuss it with you.