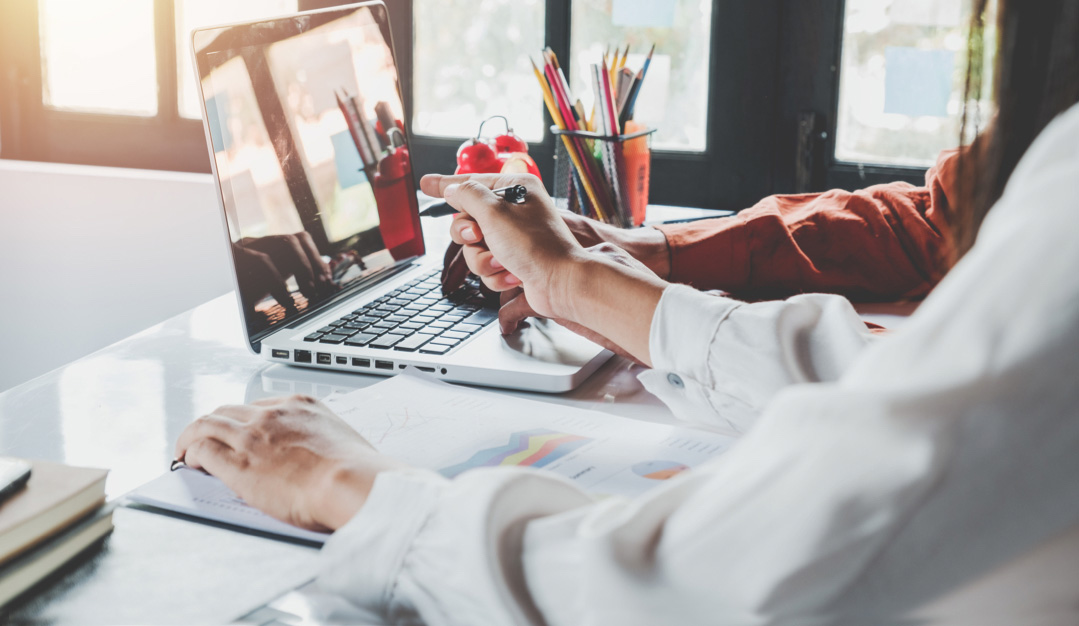 Reach new heights using Power BI
Power BI is a powerful data visualisation and business intelligence tool allowing you to interpret raw data to get a single, critical view of your business, around the metrics you care about most.
◆ Influence key business decisions
◆ Empower your employees and processes to achieve more
◆ Turn time consuming tasks into automated one-click solutions
◆ Dive into your data with interactive reports and dashboards
What can Power BI do?
Power BI can change how you operate and deliver value by driving processes and efficiency, whilst enabling your employees to achieve more. Power BI can make you more effective by finding insights in the data your business organically generates on a daily basis, factored around your most vital metrics and KPI's.
Unlock your data
Transform data sets into clean, digestible data models – powering live dashboards and interactive reports that drive decisions within your business.
◆ Financial Modelling & Forecasting
◆ Survey Reports
◆ KPI and SLA Monitoring
◆ Performance Tracking
◆ Sales Analytics
◆ Campaign Management
◆ Web Analytics
◆ Project & Programme Management
◆ Infographics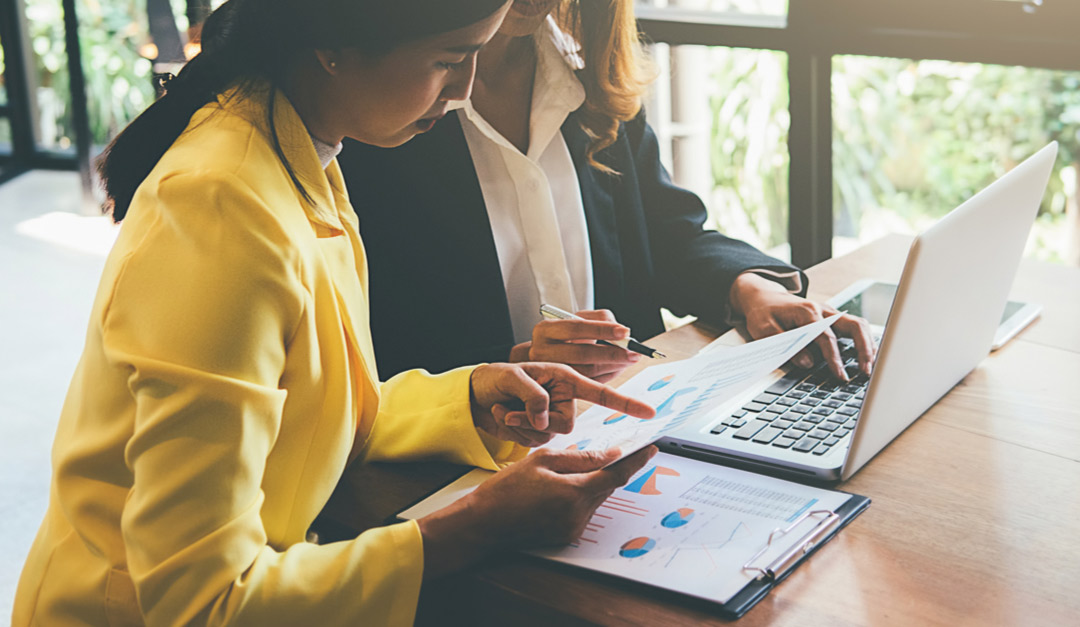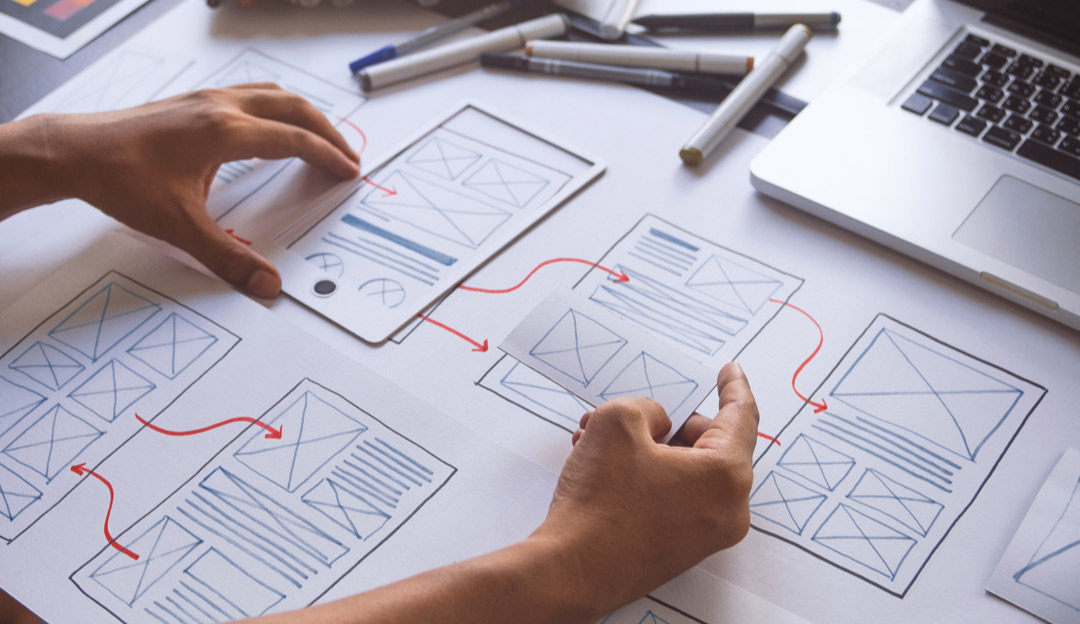 Build your data story
Data drives your business, whatever your industry. We can help you harness the power of your data with class-leading visual dashboards and reports, allowing you an effective way to understand what is happening within your business.
We're ready to help
Contact our Power BI developers today to start making the most out of your data.