Generate new business with Digital Marketing
Grow your brand with more traffic, awareness & sales through our proven digital marketing services.
We have built successful long-lasting relationships with our clients by working with them closely, choosing the right tools for them and fundamentally, by generating powerful results.
How we grow your business
Search Marketing
Mizuno Golf Worldwide
Our website updates have helped the Mizuno Golf brand grow their organic traffic by 20%, reduce their bounce rate by 14% and increase their conversion rate up to 3%.
A huge success making a big impact to one of the top golf brands in the world.
Read the Case Study
CRO & Paid Ads
The Wilkins Group
Our Paid Ads (PPC) campaign has generated The Wilkins Group a 675% return on investment. Additionally, our Search Marketing campaign has grown their organic traffic by over 66%.
A wonderful result for a brilliant company with a 100+ year history.
Read the Case Study
At Red Balloon, we believe in your story.
Let's create a spark!
Wendy Griffith
Account Manager
Chris Ramsden
UX/Ui Designer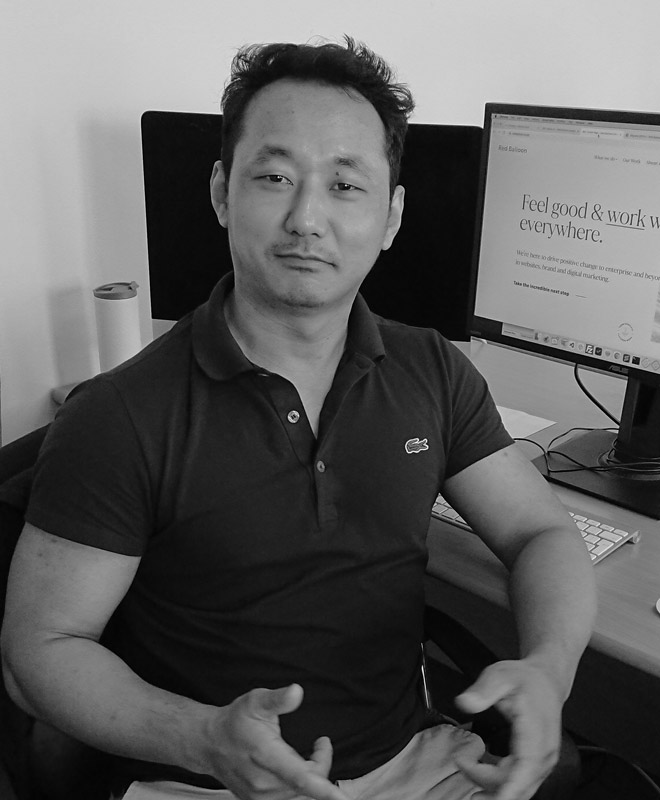 Rajesh Gurung
Senior Wordpress Developer
Chris Cunningham
Junior Wordpress Developer
Let's build something great together.
To discuss your next project, give us a call or pop some details into the form below and we'll get back to you as soon as we can.