Optimising your website to reach your business goals
Red Balloon will put your website and landing pages to work. Whether its signing up to an online magazine or paying for a subscription service, we will implement user-focused changes to your website in order to accomplish the end goals you desire for your traffic.
How we work
We work with you to understand the goals of your website and research the current performance of your pages to identify how the their usability and conversion rate can be improved.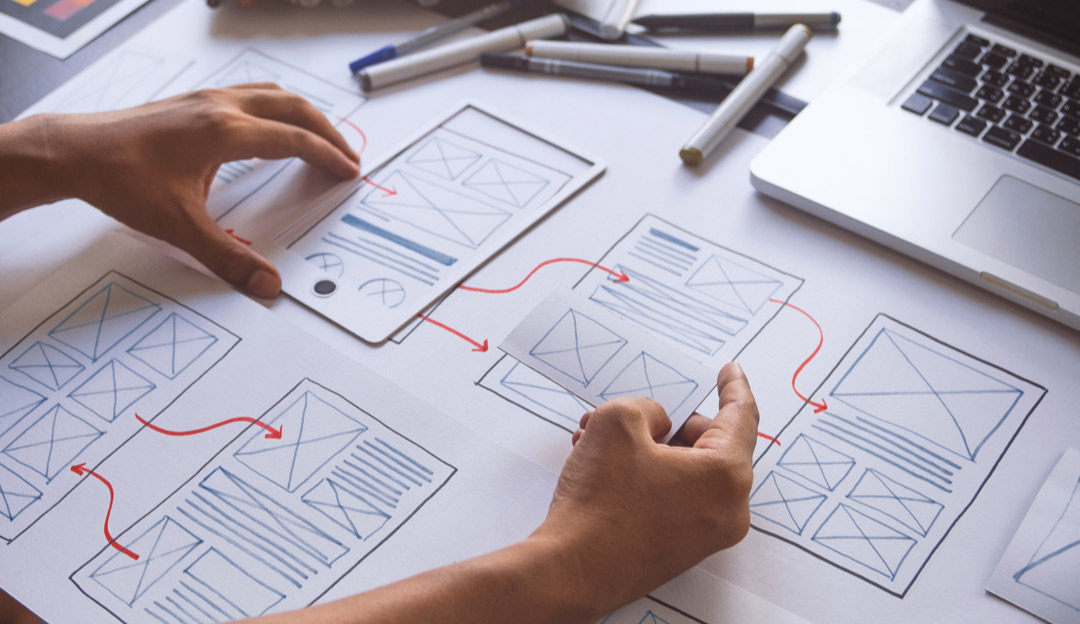 Red Balloon uses a host of tools to decipher the journeys taken by your potential customer, uncovering valuable insights leading us to implement optimisations to convert users into customers.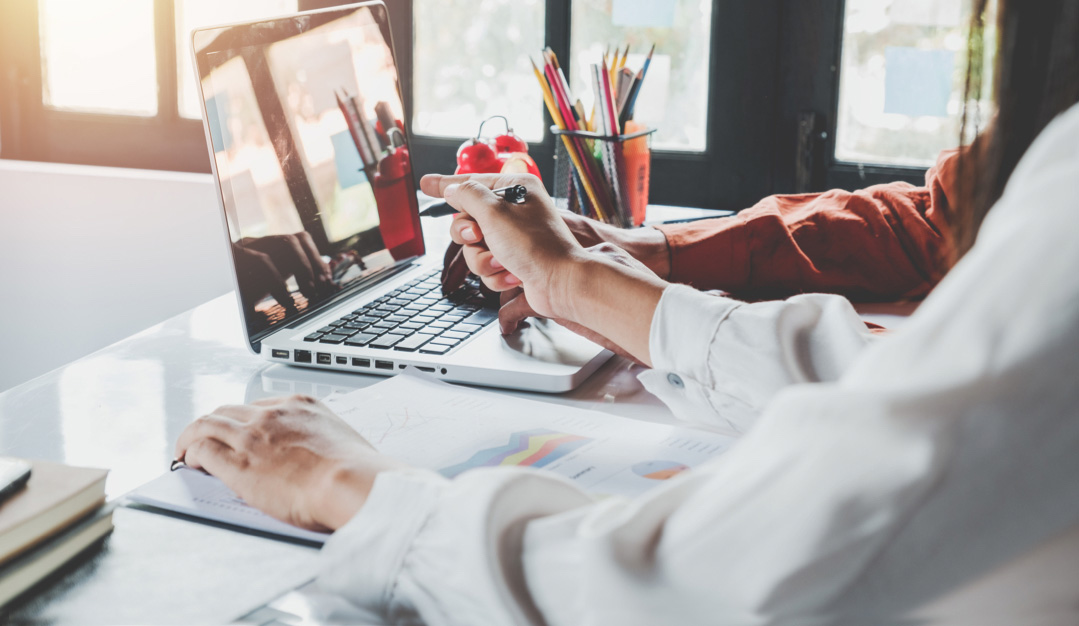 Your dedicated account manager will provide monthly reports detailing how our optimisations have improved the performance of your website in a way most suitable to you and present further opportunities.

The on-going process of making incremental changes based on testing results and data allows you to make the most of your website, driving conversions and sales for your business.
Get Started
Send us a brief outline of what you're looking to achieve and we'll be in touch to discuss it with you in more detail.