PPC management services for increased results
PPC (Pay per click) advertising has the potential to be a powerful tool to drive highly relevant traffic to your website. There are many ways to reduce your spend & cost per click (CPC), whilst increasing the quality of traffic and sales.
We've handled hundreds-of-thousands of pounds in PPC budget, and as a result, we know how to put your money to work.
Success in paid advertising comes from quality management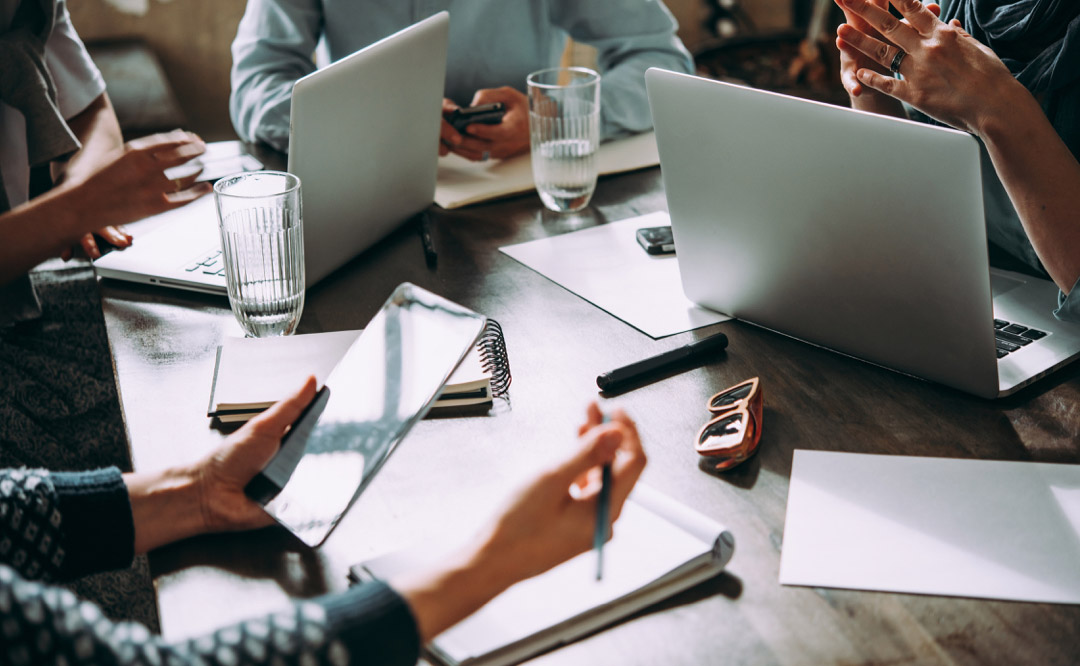 There are dozens of moving parts to a good PPC campaign
A good PPC campaign isn't just down to the adverts. Targeting, advert extensions, placements & automated rules (and many other variables) all make a huge impact.
If you want to make the most of your budget and drive the best traffic, greatest results and highest return on investment, then you need effective management of your PPC campaigns.
Effective PPC management can reduce your budget, CPC & Cost-Per-Sale
Great management can dramatically reduce how much you spend on pay per click adverts, as well as the cost-per-sale.
Most businesses (especially small businesses) put up an advert with some basic targeting and hope for the best. This is like putting expensive fuel in a really inefficient engine. It might get you to where you want to be, but it will likely cost you far more and is more prone to running into problems.
We have clients that have halved their spend and doubled their leads purely through our PPC management team.
What makes a great PPC campaign
How we create & manage powerful PPC campaigns
1

Research, plan & strategy

We want your PPC campaign to succeed, which is why we have to start with a well thought out strategy.

Our initial research will decide who is best to target, the types of adverts, and even what PPC channel we actually recommend using.
Research, planning & strategy are the most important stages of any marketing activity - especially when we're talking about investing thousands of pounds into paid budget.
2

Account review & setup

We look through your PPC accounts and bring them up to a standard which will enable high-performance campaigns.

You might have all of the parts for a supercar, but until they're all connected correctly you don't have a powerful machine.
This is about ensuring the foundations & structure are in place to run tests, assign budgets logically and push the account forwards as the campaign runs.
3

Test different adverts, targeting & landing pages

Testing enables learning which can be applied both to your PPC campaigns but also to your wider business. This is essential for your success.

We test different adverts including wording, tone of voice, calls to action, imagery and landing pages, and we test different targeting including gender, age, location, interests & hobbies, keywords, and much more.
The results don't just help us get a better result from your PPC campaign, but the learnings we generate can be applied to your website, other marketing channels and much more too.
4

Attribute budget to the most effective adverts, targeting & landing pages

We reassign your budget to the most effective & highest performing adverts, to make your budget work the hardest.

You need your budget to work hard for you. This is why we aim to keep almost all of your budget loaded into the highest performing adverts. As soon as we can definitively say that one (or more) adverts are performing extremely well, we look to amplify its performance.
All of our teams are full of exceptionally talented professionals who thrive off of getting you results.
5

Prospect for new opportunities while the account performs

While your successful adverts bring you business, we test new potential adverts to find additional successes.

We always keep the majority of your budget in the highest performing adverts to drive your results, but we always keep a small portion for running new tests to discover new learnings & find new successful adverts.

The moment we stop testing is the moment you stop learning about your adverts, customers and the perception of your product/service.
You always need to prospect & test, even with high-performing ads running.
6

Repeat with our learnings

We don't want you to have just 1 successful advert and campaign. We want you to have a multitude of powerful, successful and profitable campaigns to drive your business forwards.

That's why we always prospect for new opportunities whilst your successful adverts run. As we find new successful ads, we update budgets and then start the process again to find yet more powerful opportunities.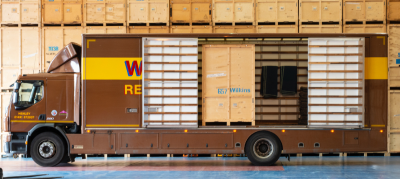 Wilkins & Palmers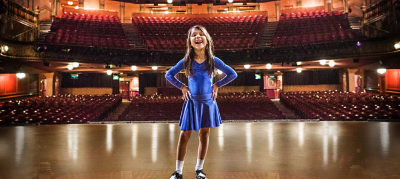 Children of London
Facebook Adverts campaigns
Managing Director
Children of London
"Working with Red Balloon has been an absolute pleasure. They were incredibly efficient, approachable and professional throughout the process and we couldn't be more pleased with the results. They have exceeded our expectations and we look forward to working with them in the future."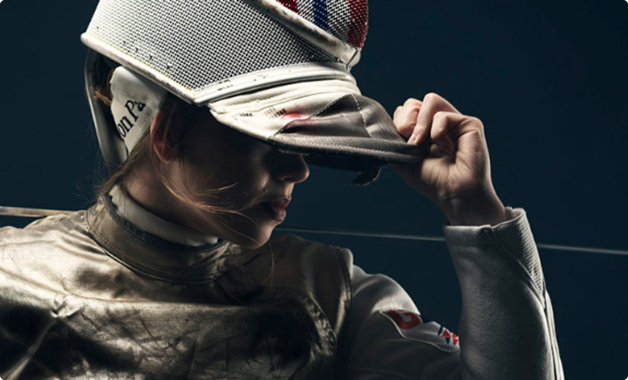 Managing Director
Karen Yeomans
"Working with Red Balloon is a fun creative process, they bring neat ideas and great perspective to the project. Their proposals are well thought out and communication is easy and enjoyable. I look forward to our continued relationship and highly recommend them to colleagues and clients."
We work with some amazing clients:
We're proud to support a wide range of businesses including small and local to large international. We align ourselves with your objectives and drive results.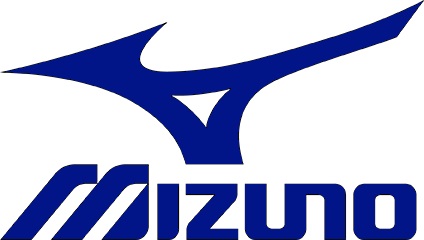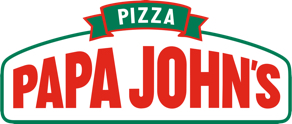 We would like to help you with your next project.
Have a conversation with us about your next project and find out how we can help you out.