Red Balloon's specialist industries
Over the last 5 years, we have become one of the go-to agencies for incredible website experiences and powerful marketing campaigns.
Our track record of success with a wide range of fantastic brands, coupled with our ability to solve problems, has put us on the map for some incredibly competitive industries.
Restaurants & Hospitality
Most hospitality establishments want to focus on turning tables, producing a phenomenal menu, and keeping pristine rooms. It's a full-time job to generate bookings, grow awareness in the local area, or even to manage your online reputation and reviews.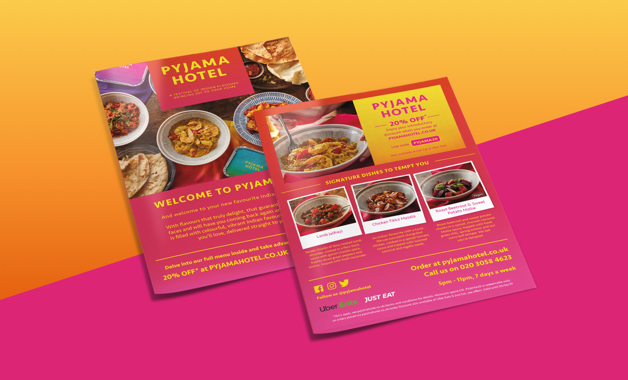 Hospitality marketing expertise
Over the last 5 years, Red Balloon has become one of the go-to agencies for hospitality establishments looking to pursue growth, success, and a digital presence that perfectly reflects their brand image while increasing bookings and hitting key commercial objectives.
More on Restaurants & Hospitality
Our Restaurant & Hospitality Clients Include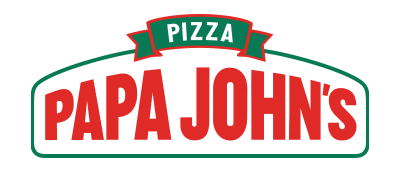 Sports & Leisure
Sport and leisure marketing comes with its own unique opportunities and challenges given brand loyalty, highly visual products, and often powerful technical information that needs to be communicated very simply and clearly.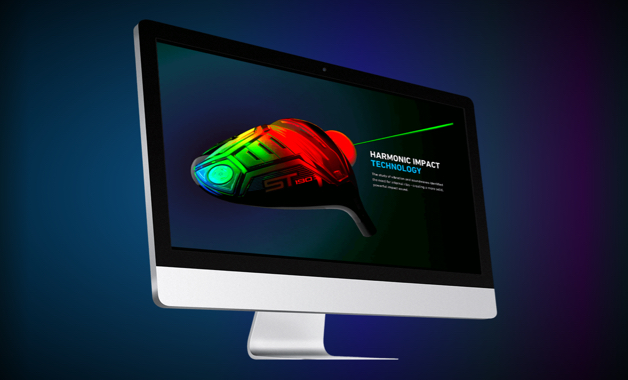 Sports marketing expertise
Our success in the sport and leisure industry comes from our ability to understand the exacting needs of the specific brand and communicate clearly to the audience with outstanding design, phenomenal copywriting, and intelligent marketing. That's why the big names keep coming back to us, campaign after campaign.
More on Sports & Leisure
Our Sports & Leisure Clients Include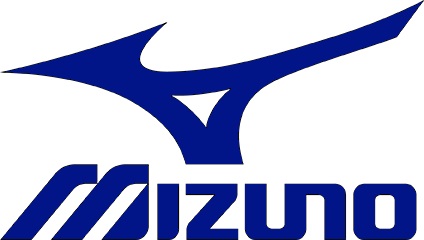 B2B Service Industries
You have a powerful service that businesses would massively benefit from – but you need them to understand why they should care. This is a challenge that can be overcome through fantastic design, well-written content and well-targeted marketing campaigns.
B2B marketing expertise
Businesses that sell services to other businesses often forget that ultimately, they're talking to a person. A person who needs information in a manner that they can understand. At their simplest form, websites and marketing are just conversations to educate and overcome objections.
More on B2B Service Industries
Our B2B Service Clients Include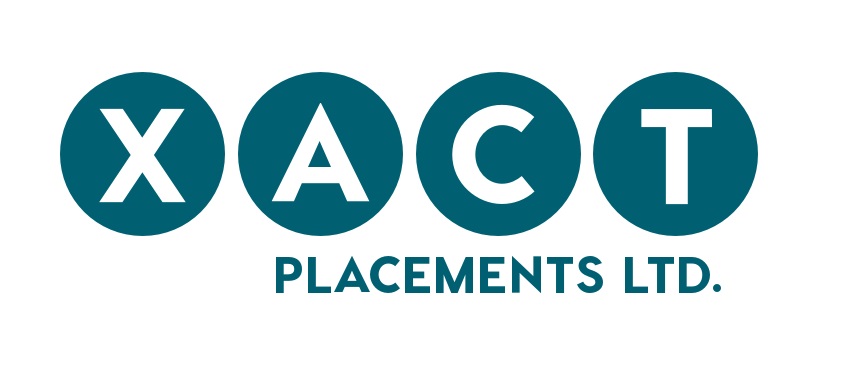 Art & Photography
You capture the most beautiful moments – and you want people to see and appreciate them.
It's the combination of the proof and the story that leads to lasting relationships and the understanding that potential clients need in order to reach out to you.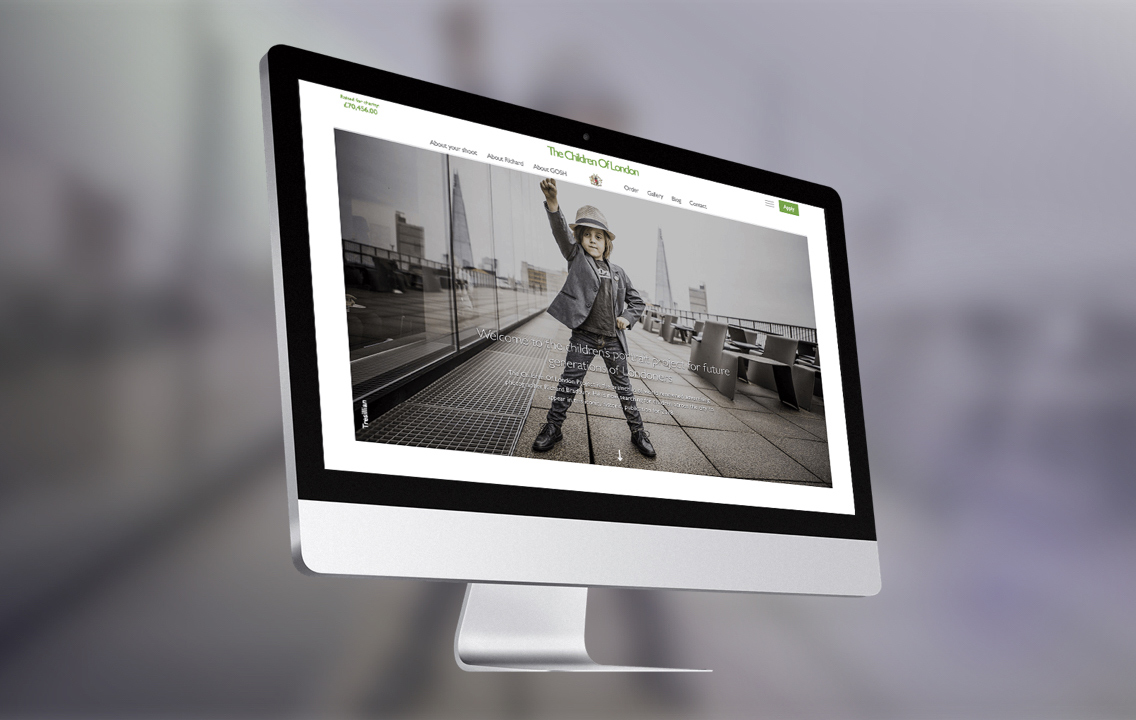 Art marketing expertise
A great website and marketing campaign for the art and photography industry needs to be a balance of stunning visuals with a valuable conversation.
Our proven strategies and campaigns have dramatically increased inbound enquiries, bookings and general awareness around our clients and their brands.
More on Art & Photography
Our Art & Photography Clients Include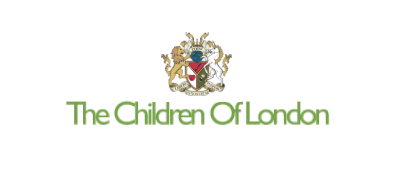 Learn more about our services
Speak to us about our services
Have a conversation with us about your project and find out how we can help you out.