Art & Photography Specialist Marketing
A successful art or photography business is built off of interest in your work and commercial demand. We have a track record of working with some big names and helping them build their brand, reputation & following.
From bespoke website builds to show off your work to targeted marketing campaigns to sell it, our years of experience and results have earnt us the trust of some of the most prestigious & discerning photographers in the UK.
A few of our clients
A few of the photographers & art projects that we work with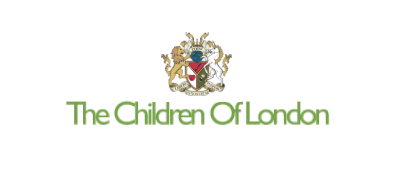 How we help photography & art clients
Display your work in the best way
In the same way that it is imperative that your work look pristine in a gallery, it is absolutely critical that your work is displayed flawlessly online.
Our team strike a balance between the stunning visuals of your work alongside powerful stories and context. This balance helps the viewer to understand, appreciate and relate to your work. It's also what builds attachment which can be leveraged to drive sales.
Generate interest in buying your work
One of the struggles of a professional artist is in making your work commercial and profitable. Our job is to position your art in the right light and in front of the right people.
Our objective is to help people to see & understand the value in your work, time & craft. Through a balance of stunning website experiences and powerful targeted marketing campaigns, our team strive to educate & tempt people to discover and purchase your work.
Grow a following
One of the measures of success for a professional artist is having a loyal following who are excited to see your latest instalments, projects and releases. We have a range of techniques to amplify your content & stories to grow your following.
The value to an engaged following is the ability to continually provide them value as to make a request for them every now and then. This could include book sales containing your last years work, ticket sales to a gallery event or even commissioned work opportunities.
Listen, understand & plan
The first step is for us to fully understand what makes your business unique and why someone would buy from you. From there, we create a plan of how to communicate this value to new customers.
Position your value
We test adverts to discover what works best for you, start to grow your following and ensure it's easy for someone to use your website & buy.
Clear results
We operate on 100% transparency and give you your very own login to the reporting suite. From here, you can see exactly how much you're spending and how your sales are doing.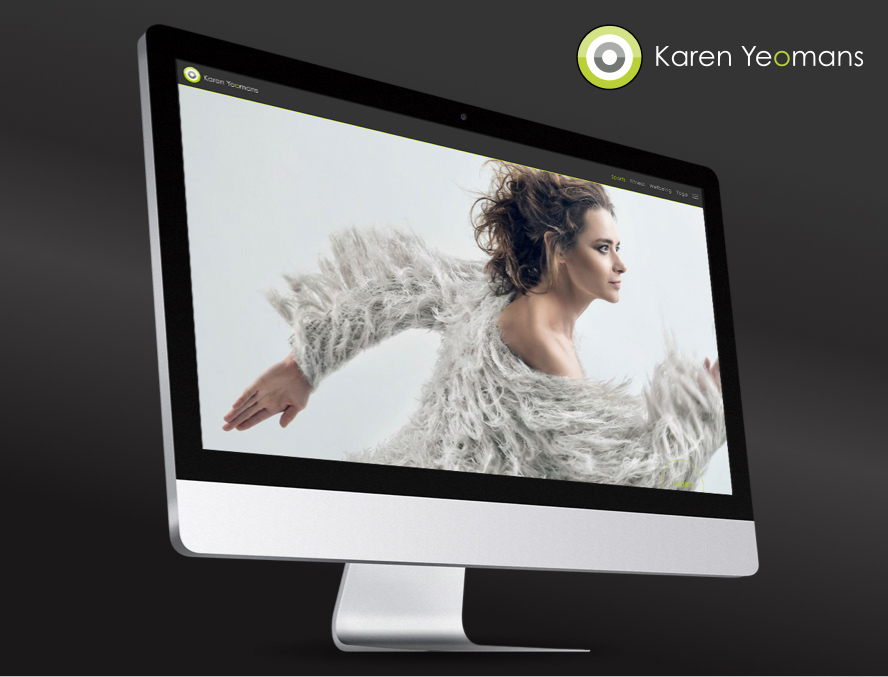 Managing Director
Karen Yeomans Photogrpahy
"Working with Red Balloon is a fun creative process, they bring neat ideas and a great perspective to the project. Their proposals are well thought out and communication is easy and enjoyable. I look forward to our continued relationship and highly recommend them to colleagues and clients."
Managing Director
The Children of London Art Project
"It has been lovely working with Red Balloon from beginning to end. Helpful, professional and on the ball - thank you!"
Discuss your project with the trusted experts
Have a conversation with our Account Director Andrew to see what we can do to help you & your business.