B2B Marketing Agency
It's infinitely easier to sell to people who want to speak to you, and who already understand the value in what you provide. Digital is a powerful ally to communicate value, build interest and generate qualified leads. 
From bespoke website builds to lead generation marketing campaigns, our years of experience and tangible results have earnt us the trust of some of the most respected & discerning B2B brands in the UK.
A few of our clients
A few of the B2B brands that we work with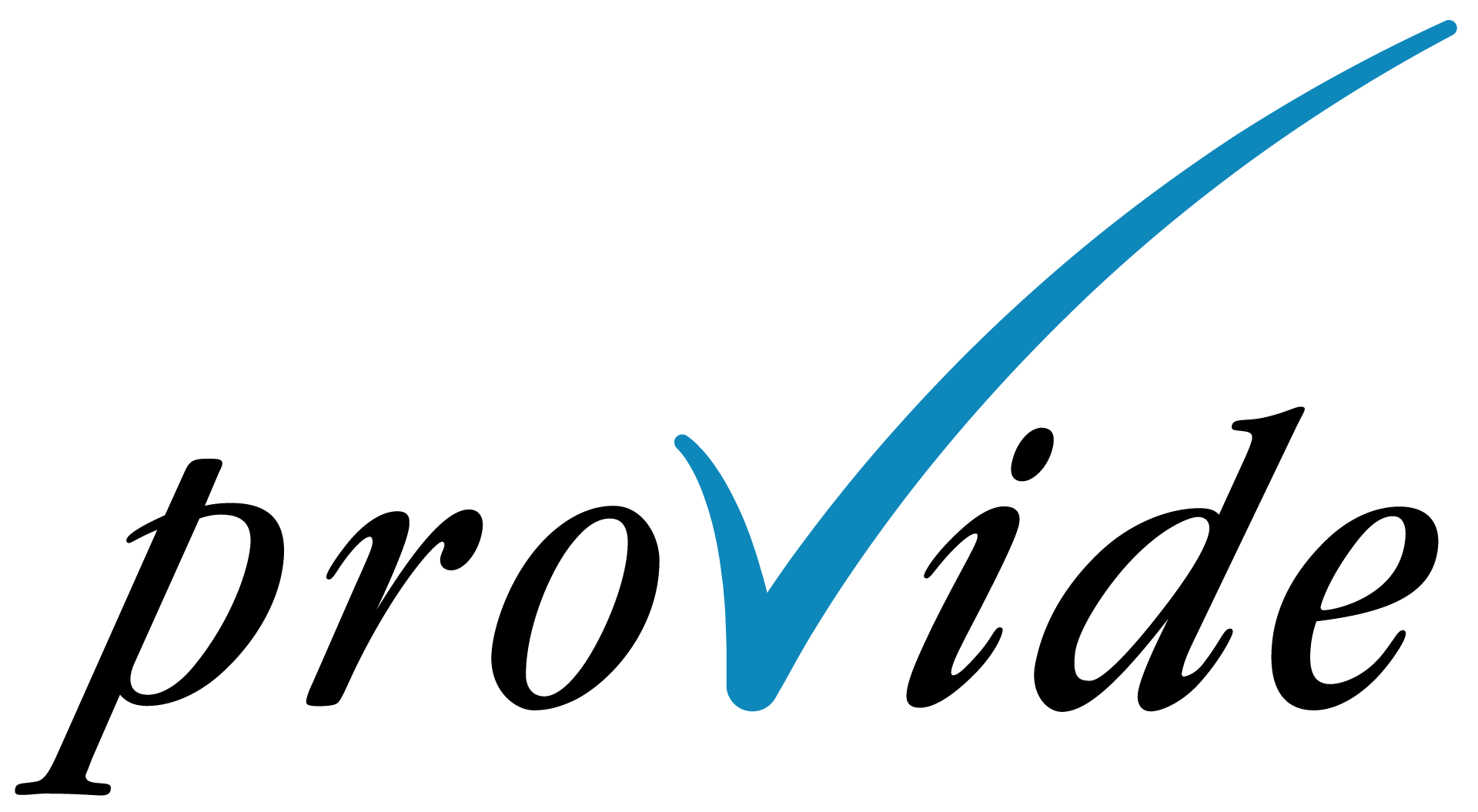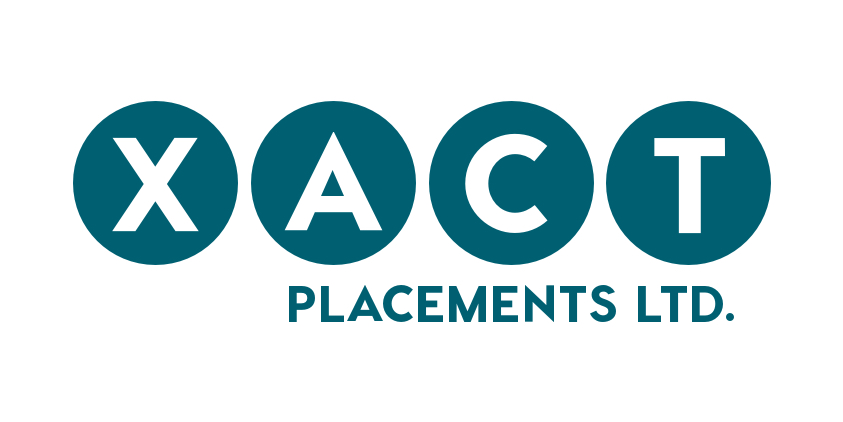 How we help the B2B service industries
Generating qualified leads
The quality of your leads is incredibly important for a full and efficient pipeline, and there's nothing better than speaking to people who are actively engaged in what you have to offer because it's a legitimate solution to their problem.
The reason we're so good at building powerful marketing campaigns & bespoke websites for successful B2B lead generation campaigns is that we focus on communicating value, why the prospect should care and what the benefits are to them. Additionally, we figure out the best targeting to put your brand/service in front of the right people.
Positioning upsales & cross-selling
Most B2B brands focus on hunting new business but don't realise they can utilise digital to farm existing & past business. There are techniques that we use for our clients that include reaching people based on how they've interacted with your business.
We can deliver value-focused updates & adverts to users if they visited a specific page on your website, if they visited your physical office, or even if they bought from you in the last 3 months and you want to make them aware of a new update. This is incredibly valuable for seeding new opportunities, positioning upsales and cross-selling.
Be the solution when prospects are searching
People search for products, services & information because they have a problem and they're legitimately engaged in finding a solution. We want you to appear at the top of the results when they search, so they can discover you as their solution.
Our fantastic search marketing team do a tremendous job of getting our clients to the top of the search results in some particularly competitive markets, in very good time. Be the solution for your industry
Listen, understand & plan
The first step is for us to fully understand what makes your business unique and why someone would buy from you. From there, we create a plan of how to communicate this value to new customers.
Launch your campaigns
We test adverts to discover what works best for you, start to increase your rankings and ensure it's easy for someone to use your website & get in touch.
Clear results
We operate on 100% transparency and give you your very own login to the reporting suite. From here, you can see exactly how much you're spending and how your sales are doing.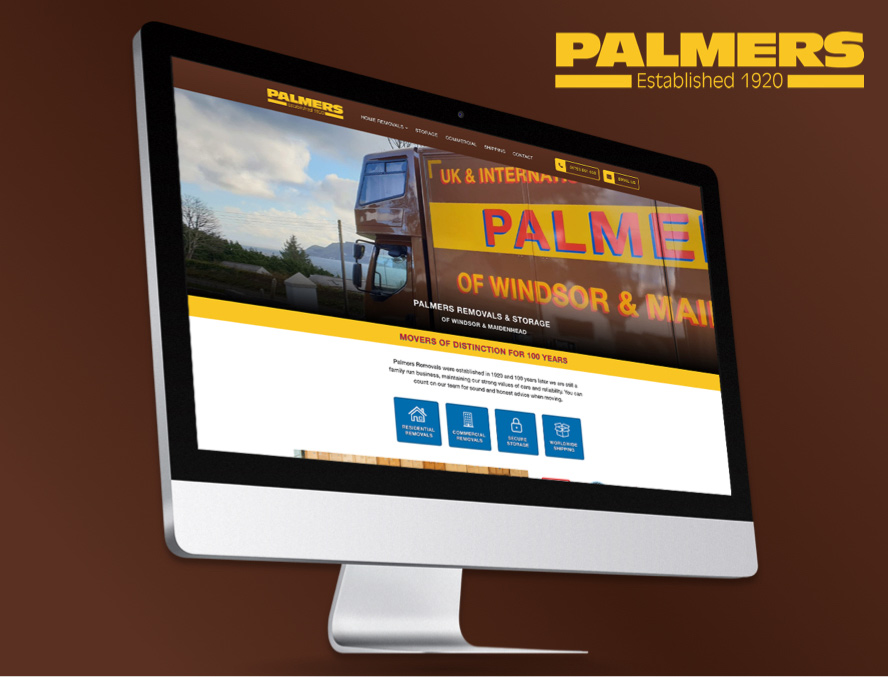 Managing Director
Wilkins & Palmers
"Not only have Red Balloon taken on our adwords/SEO campaigns for us, but they have created 2 amazing websites so far for our group of companies. Whatever they have done, has made our phones ring like mad! I cannot recommend them enough!".
Managing Director
Xact Placements
"We couldn't honestly be happier with the results and are continuing to work with Billy and his team to take the new brand forward in ways we wouldn't have even thought of at the start of this process, I wouldn't hesitate to recommend Red Balloon to anyone considering their services."
Discuss your project with the trusted experts
Have a conversation with our Account Director Andrew to see what we can do to help you & your business.