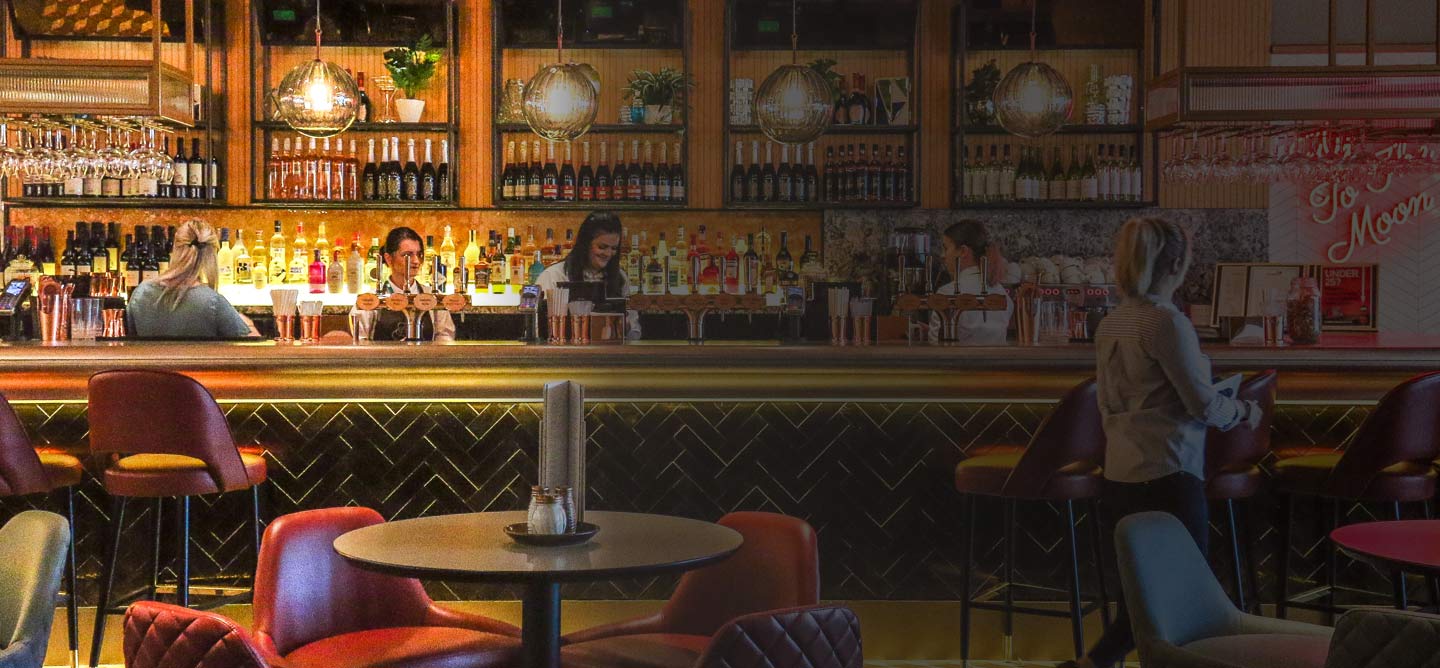 Restaurant & Hospitality Digital Marketing
From footfall to front door – we've helped restaurants and hospitality brands across the country deliver both great experiences and great value to their customers.
Our deep understanding of the hospitality industry, coupled with our extensive experience of solving problems for restaurants, hotels & hospitality establishments, has earnt us a quiet reputation as one of the go-to agencies for websites, digital marketing & digital solutions.
A few of our clients
A few of the great restaurants & hospitality establishments we work with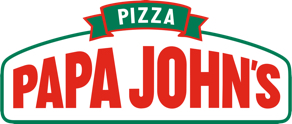 How we help the hospitality industry
Keeping you in front of local people
The lifeblood to any hospitality business is in repeat local custom. We get your business in front of people who are local and more likely to come and visit you. Additionally, we can even put great offers and value in front of them so they'll really want to pick up the phone and make that booking.
People are busy and your place isn't always at the front of their mind, but people are spending more and more time online. Digital is the new high street and done correctly, digital has the power to drive footfall, bookings & orders. 
Being chosen when people are searching
In the United Kingdom, there are over 27,000 searches a day from people actively looking for something to eat close to where they are at a moment's notice. That's nearly 10 million people a year!
We want more people to experience your business and we want you to get more than your fair share of those local searches. Getting more clicks means more bookings and orders. 
Growing a strong reputation
Reputation and credibility are absolutely critical for any food or hospitality business. Your business is in a line up with dozens of others and anyone looking for somewhere to eat or stay will check reviews/reputation before making a decision on where to go.
When your establishment has dozens to hundreds of great reviews that mention how great your food is, how good the service was and what great value their experience was, you will see an increase in new calls and bookings.
Listen, understand & plan
The first step is for us to fully understand what makes your place unique and why someone would love to visit you. From there, we create a plan of how to communicate this value to new customers.
Adverts, reputation & easy bookings
We test adverts to discover what works best for you. We start growing your reputation by contacting past customers and ensure it's easy for someone to make a booking with you.
Clear results
We operate on 100% transparency and give you your very own login to the reporting suite. From here, you can see exactly how much you're spending and how many bookings you're getting.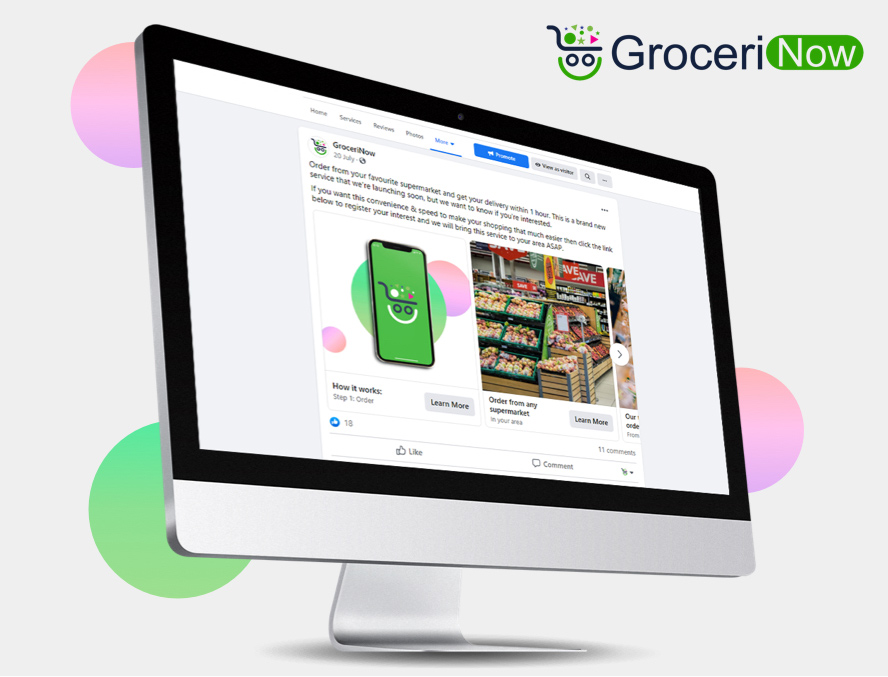 Managing Director
GroceriNow
"Initially they executed a very successful lead generation campaign. This company and the people are brilliant and professional, they have added substantial value to my business. Red Balloon have been beneficial for my startup, they exceeded my expectations and I will definitely continue with them."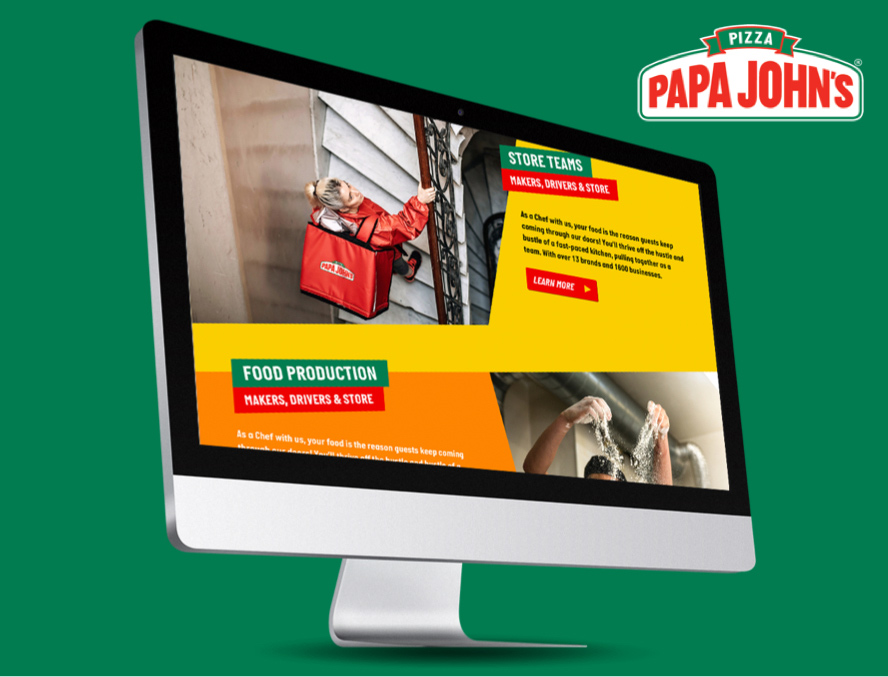 International Digital Marketing Manager
Papa John's
"We've commissioned Red Balloon to do a number of websites for us. All have surpassed expectations both in functionality and design, and they've come up with innovating ideas and solutions to our problems."
Discuss your project with the trusted experts
Have a conversation with our Account Director Andrew to see what we can do to help you & your business.