Website design and digital marketing to transform your business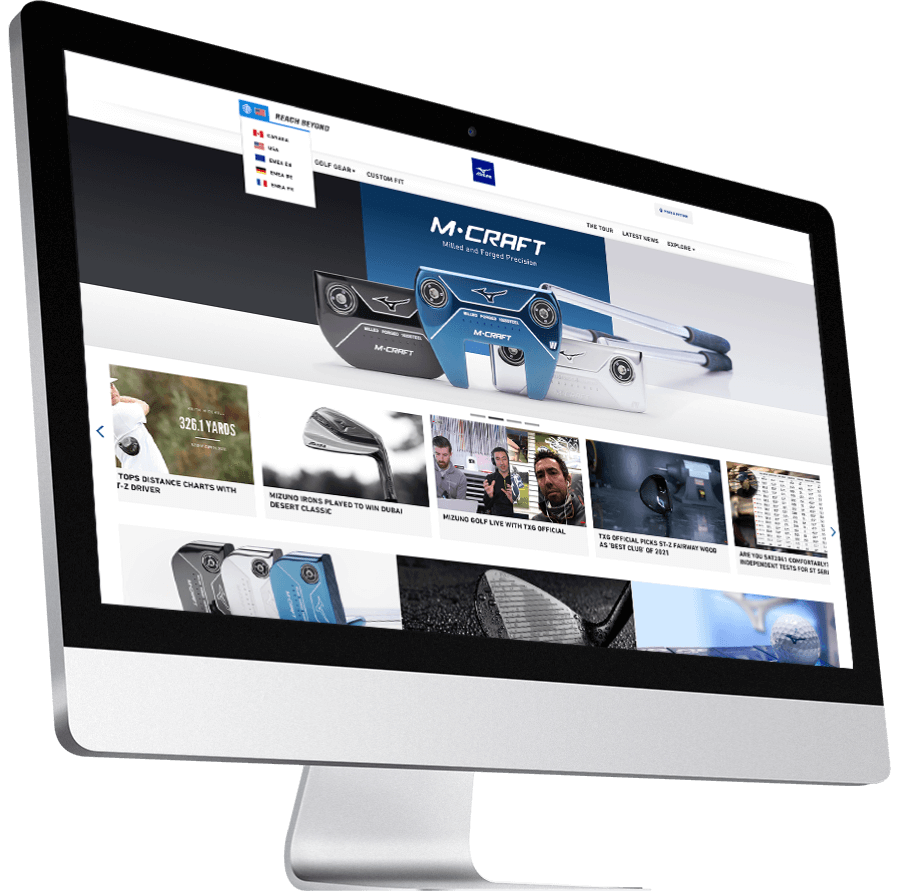 Whether you are an existing business or a brand new venture, you want customers who share your values, love what you do, and desire your product or service.
We build websites that feel good and work well everywhere and that are designed to maximise customer engagement on every device. Our expertise in user-experience design delivers this for our clients across all sectors and across the globe. Our specialist website designers and development teams will ensure your new site will evolve as your enterprise grows.
To reach your target audience, our state-of-the-art marketing strategies amplify your voice and boost your rankings. We are driven to help you grow in brand strength, increase your audience and generate leads to transform your business.
It starts with a conversation, so let's talk.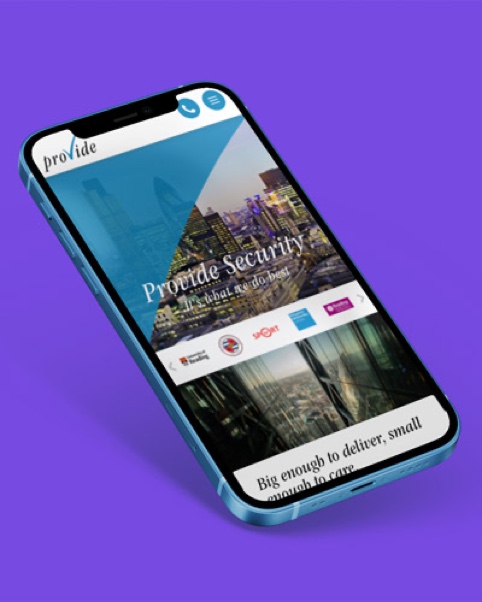 Security company websites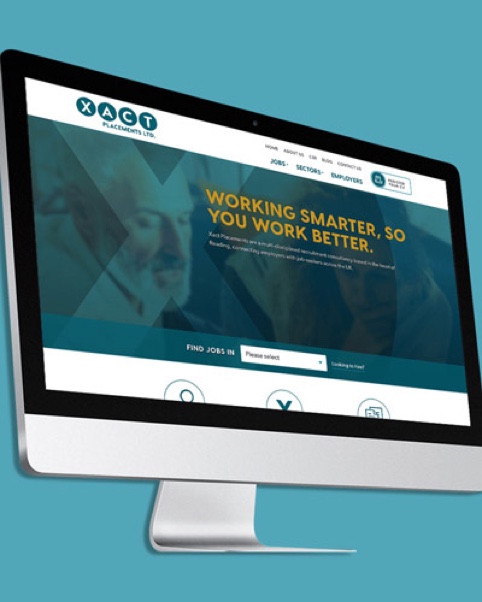 Recruitment & Careers websites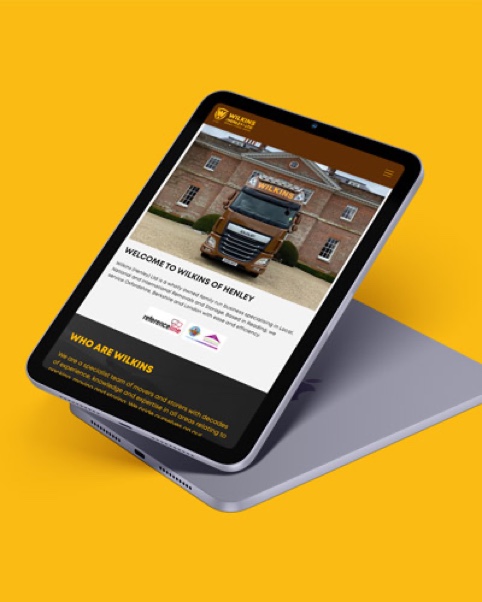 Logistics & Removals Websites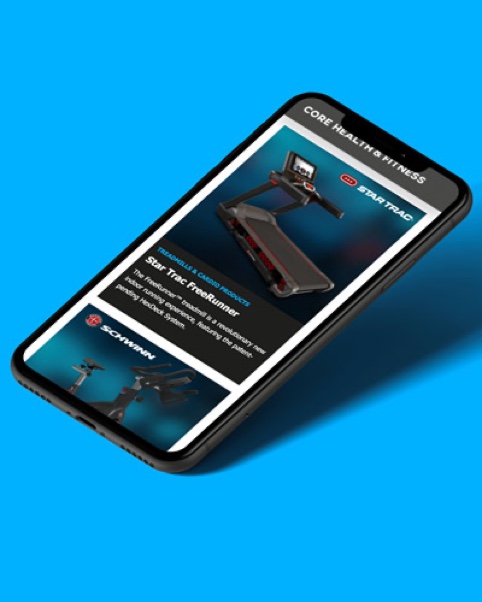 Health & Fitness websites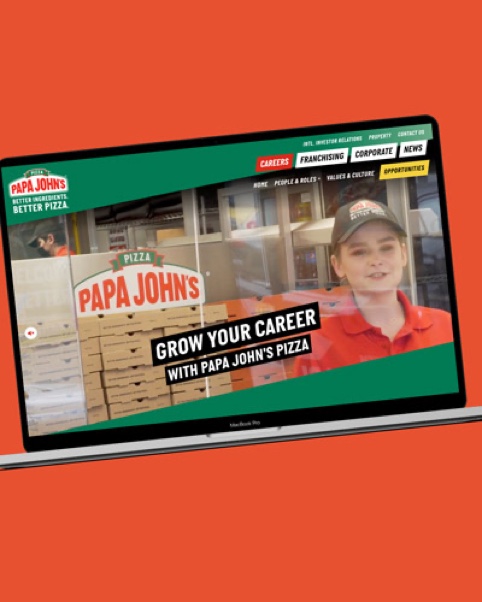 Food & Corporate websites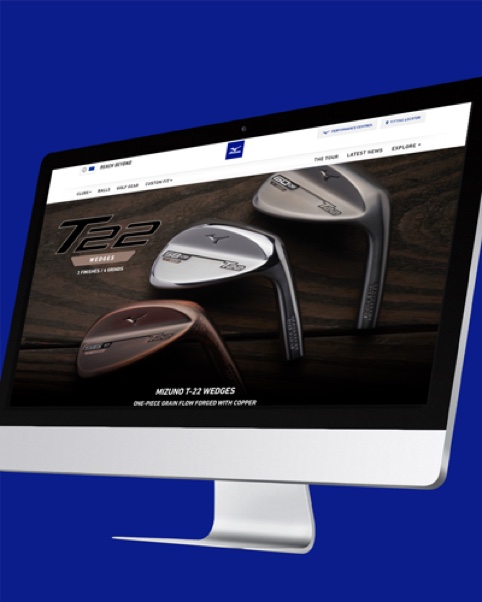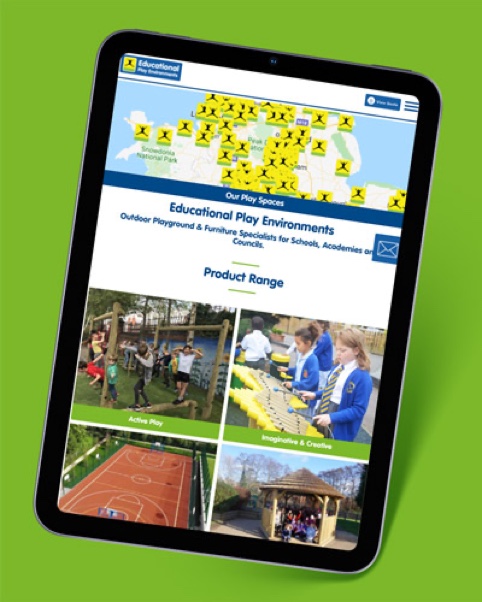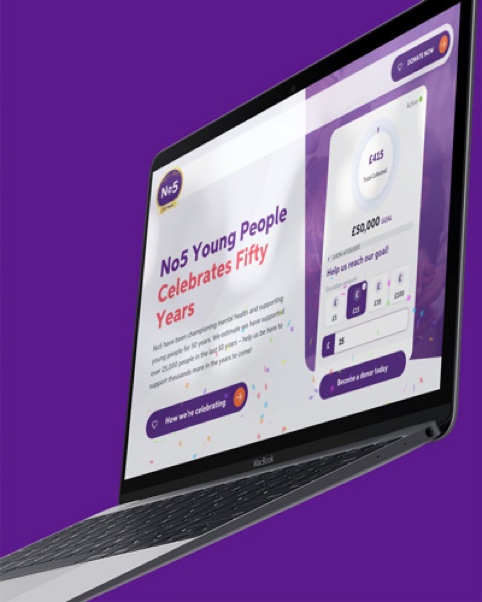 How we work with our clients
Understand Your Needs
We gain all the moving parts that make up your business and it's success, and focus on your key challenges.
Define Our Strategy
We present clear, understandable digital strategies formed around commercial requirements and stakeholder objectives.
Design & Build
We design aesthetically stunning websites, whilst working to the best practices and highest standards in technical development.
Easy to maintain websites with full editing capabilities and training delivered as standard.
Secure, cost-effective web hosting available, as well as email and domain name management.
A suite of marketing services can be applied to maximise the capabilities of the new website.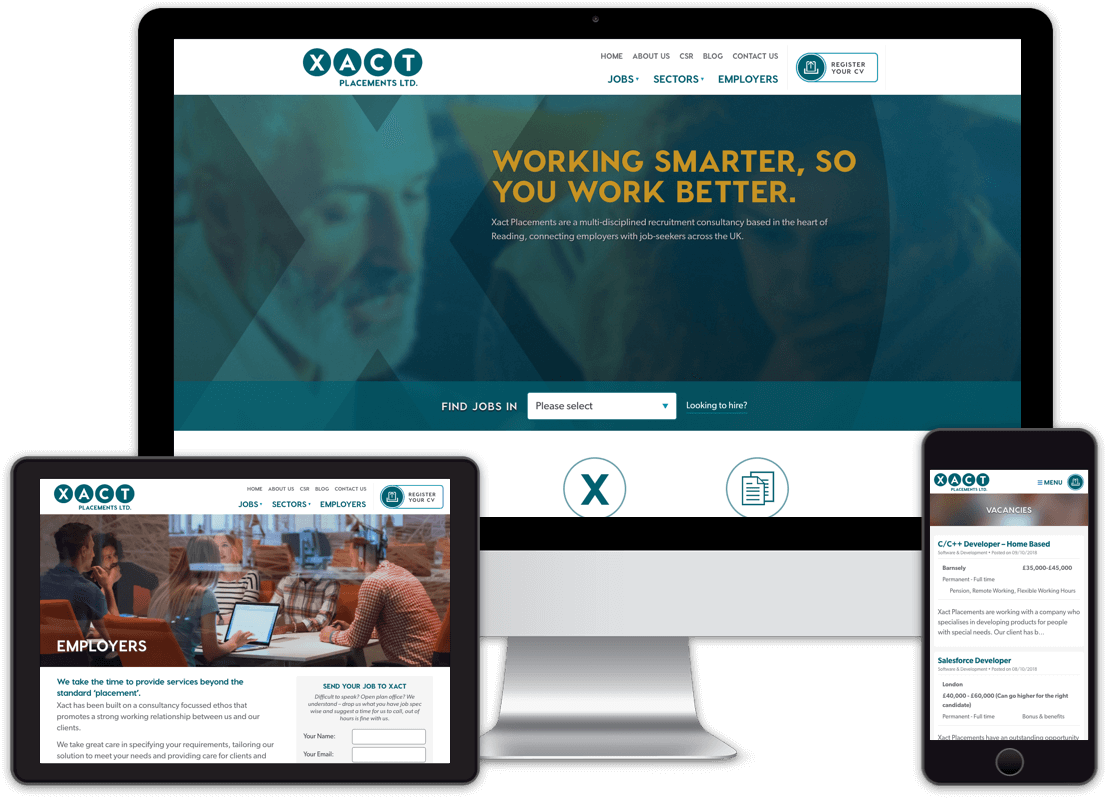 We build websites around your business and customer needs
A purpose-built website focused on the needs of your audience and your business is an essential asset as a platform with which to inform, educate and build customer relationships, whilst making the jobs and tasks of people easier.
Our expertise in delivering bespoke, user-friendly websites has built highly-trusted relationships with a wide range of businesses. Our clients partner with us to ensure that their brand, teams and audiences get the most from the potential that modern web technology offers.
Global Digital Partner
Mizuno Golf
As the digital partner for Mizuno Golf we play a key role in the promotion of their brand and products for a worldwide consumer market.
Read the Case Study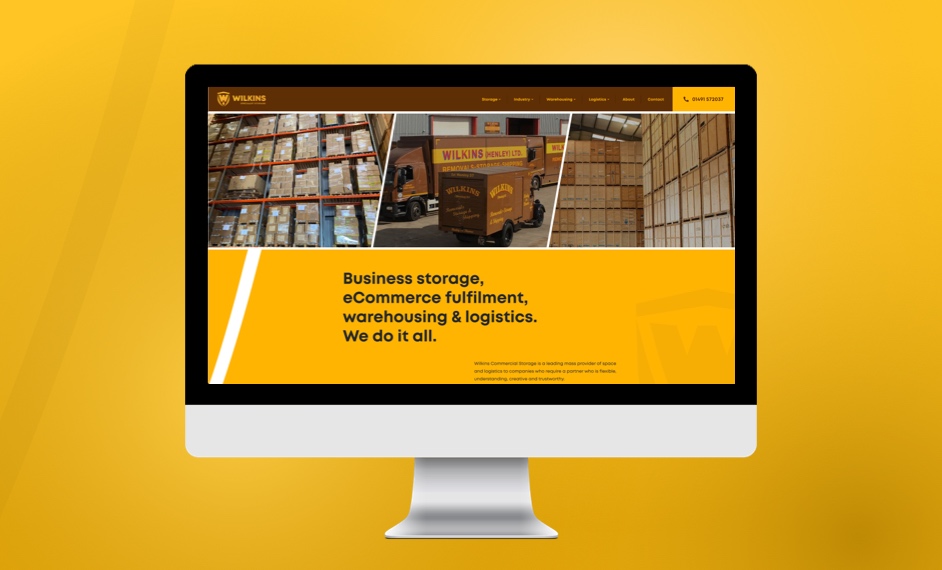 Digital Marketing & Branding
Wilkins (Henley) Ltd.
In 2020 we had to re-think Wilkins of Henley's digital strategy and diversify their business, and have been instrumental in the growth of their brand.
Read the case study
Let's build something great together.
Pop some details into the form and we will arrange to discuss your project in more detail.