Mizuno ST190 Series Metalwoods & JPX919 Irons
Mizuno Golf
As the worldwide digital partner for Mizuno Golf we play a key role in the promotion of their brand and products throughout the year. Our website sets the expectation for golfers before they are able to try new products, so an immersive and captivating user experience across the website must work to build anticipation, whilst providing clear and up-to-date information for multiple consumer markets.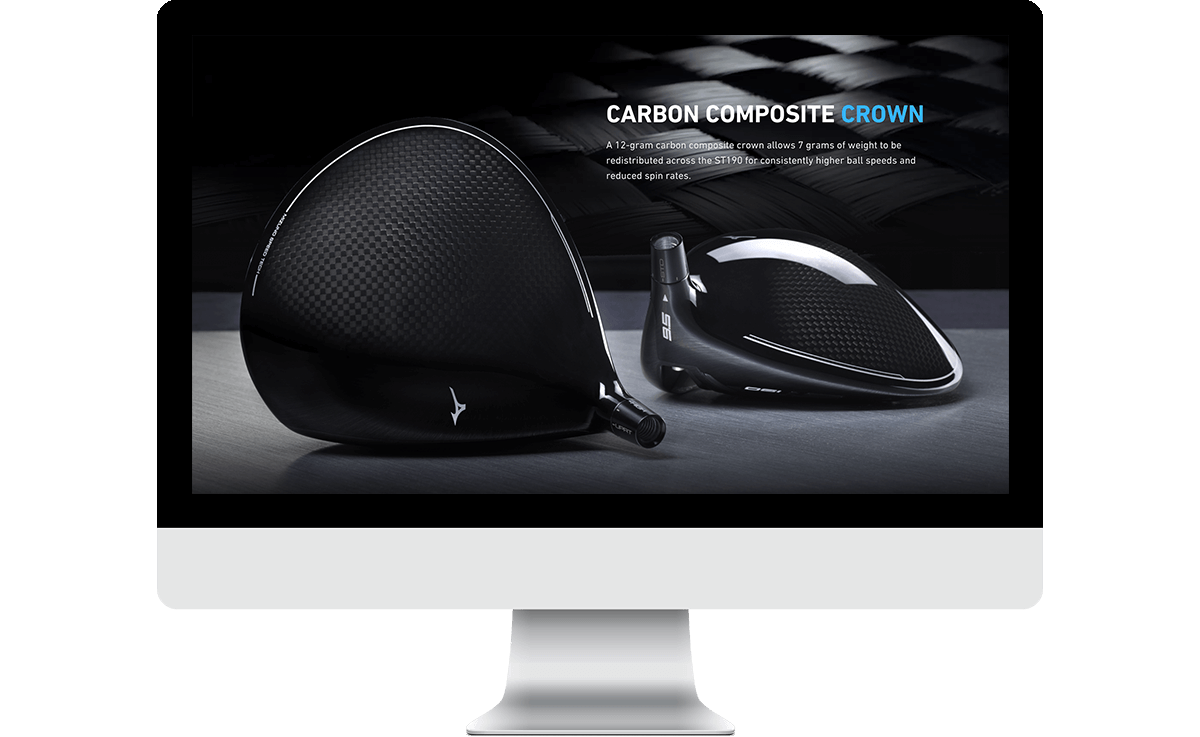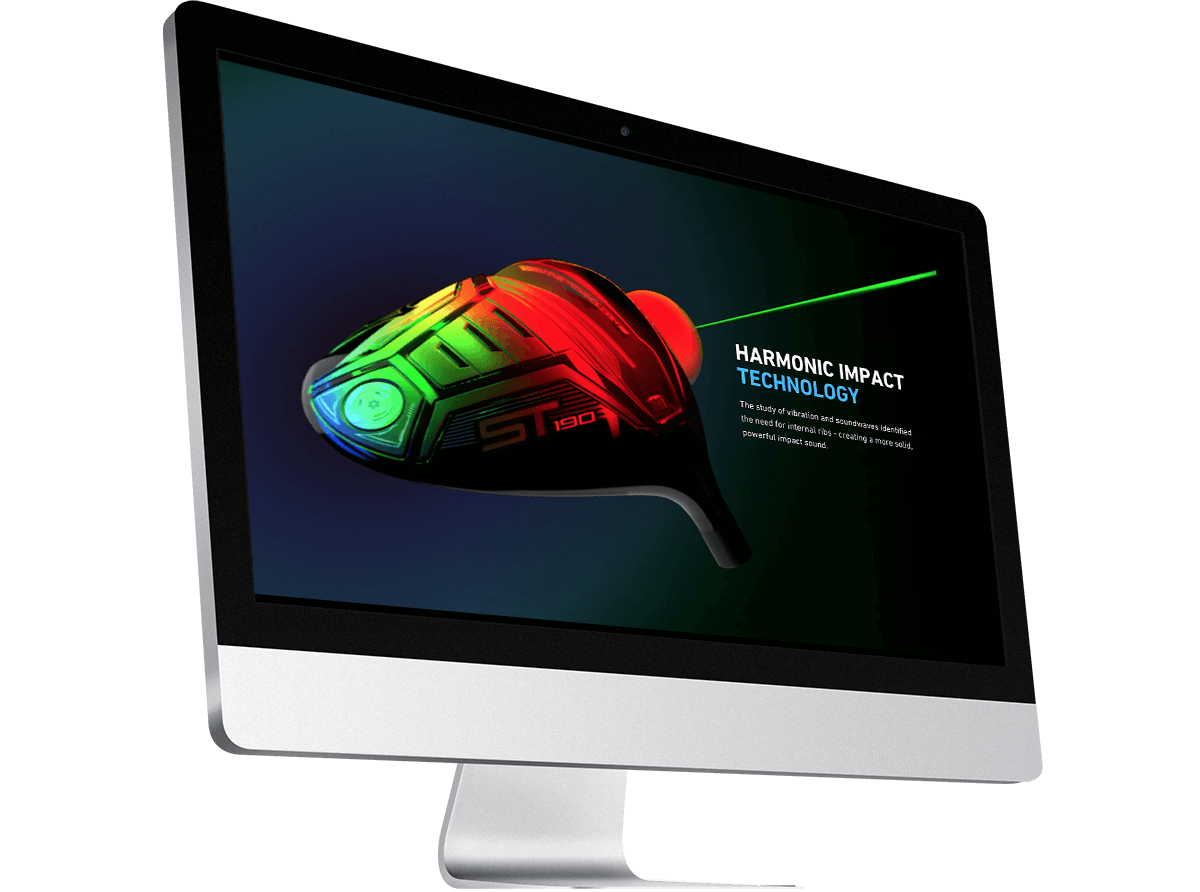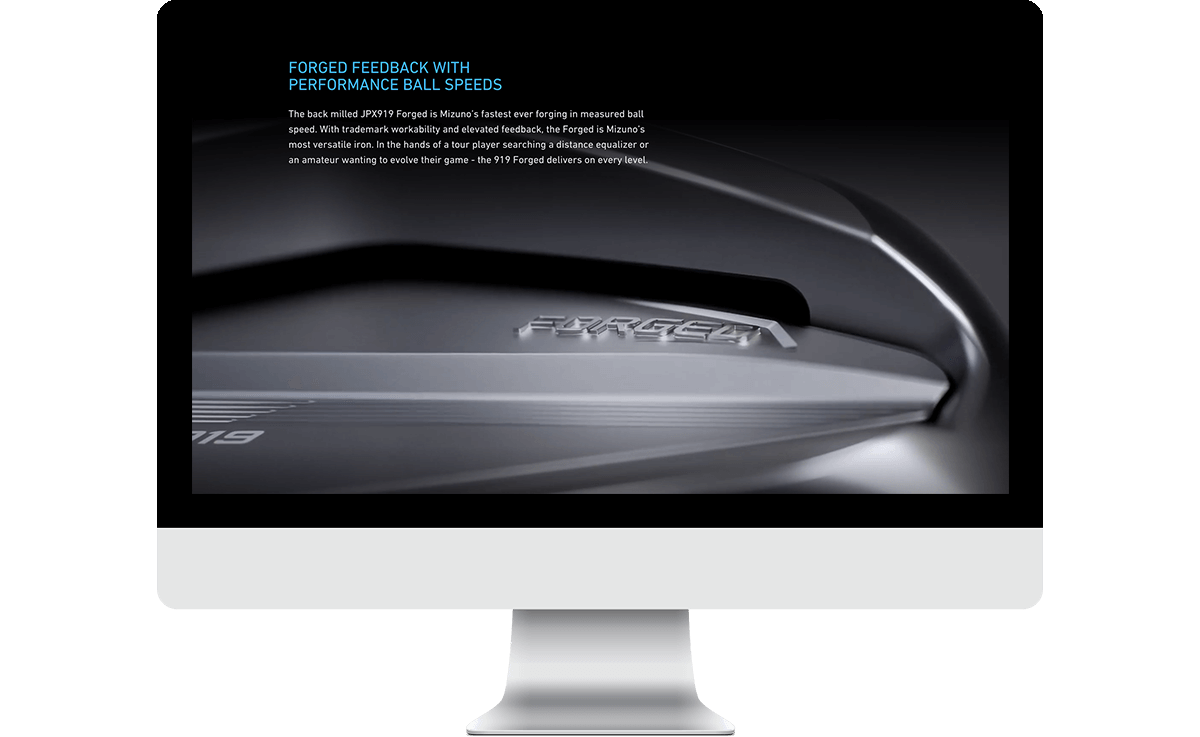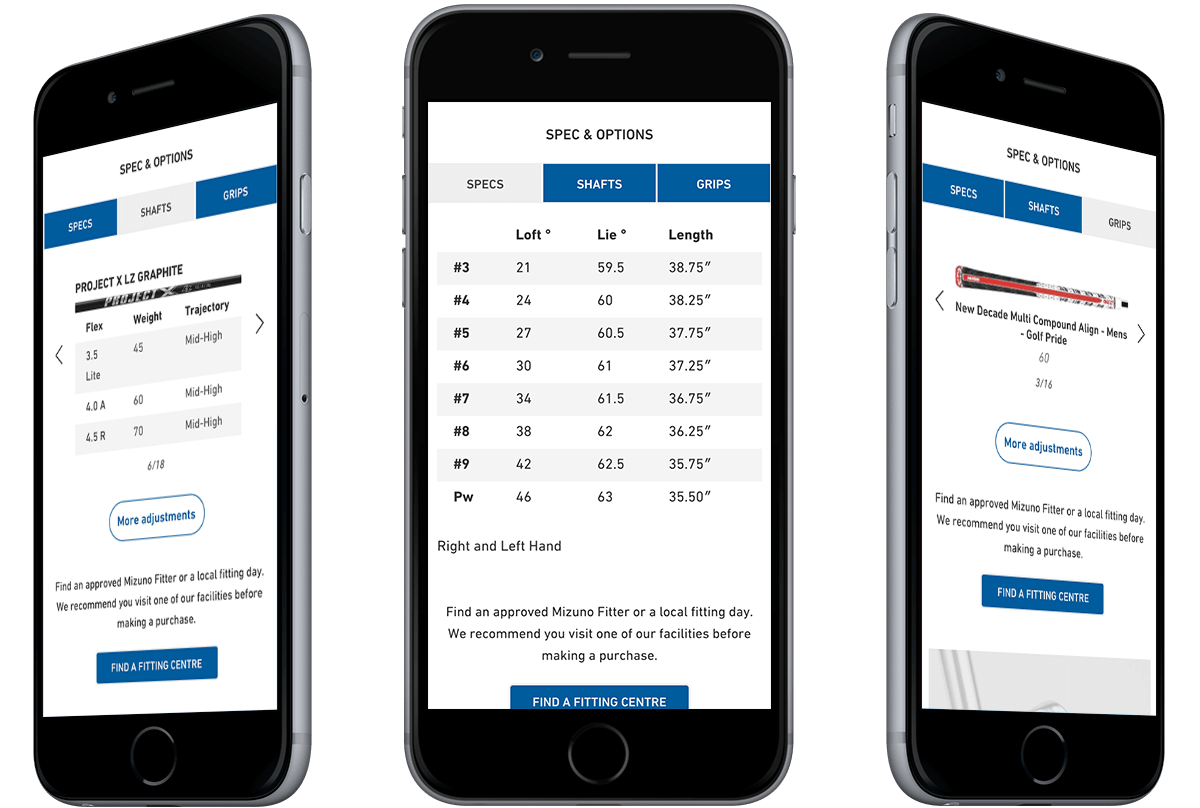 What Mizuno had to say
"We needed a local partner who would work closely with us to get a responsive site off the ground and be sensitive to the very specific needs of the Mizuno Golf brand. Red Balloon managed all that and have evolved the site beyond our expectations."
Brand manager, Mizuno Golf
We would like to help you with your next project
Have a conversation with us about your next project and find out how we can help you out.