Our Expertise
We work with you imparting digital leadership and brand advocacy whether you are about to start your online business or you are a well-established organisation. We specialise in digital marketing and website design, whilst building your brand as a long-term growth partner, nurturing your audience, and progressing with your business. We stay ahead of the curve by implementing new and evolving digital technologies, incorporating the latest trends in design and user experience into our websites, campaigns and platforms.
We are an Ideas Factory
Each member of the team is a craftsman with expertise in a multitude of areas. We work together using agile methods to develop and execute the brief beyond expectations.
We Believe in your work
Do more than what you love – do what is right and have the passion and drive to see it through. We must always move forward with confidence, to make the best decisions.
We Question Everything
Remove limitations and keep an open mind, identify opportunities and ways to improve. Once you understand, you can experiment and innovate.
At Red Balloon, we believe in your story.
Let's create a spark!
Chris Ramsden
Product Supervisor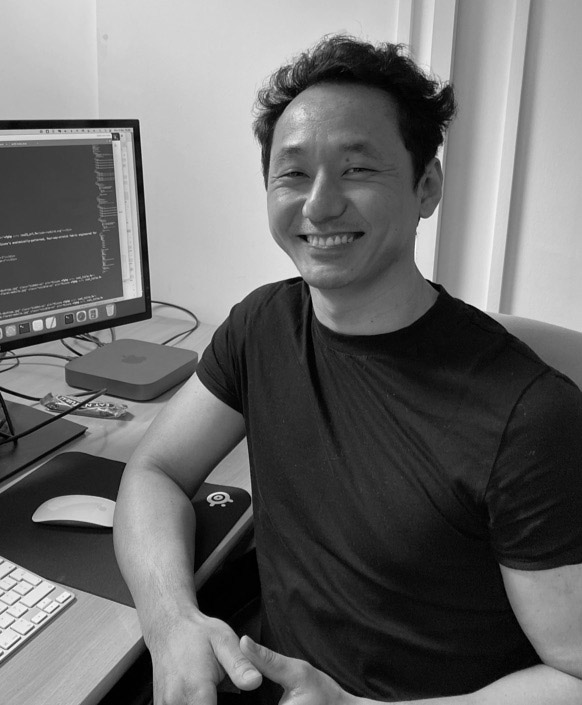 Rajesh Gurung
Senior Wordpress Developer
Jake Young
Junior Designer
Arundhati Verma
Digital Marketing Executive
Our Expertise
Align business goals with digital products and services through a scalable and realistic digital strategy that drives innovation and growth.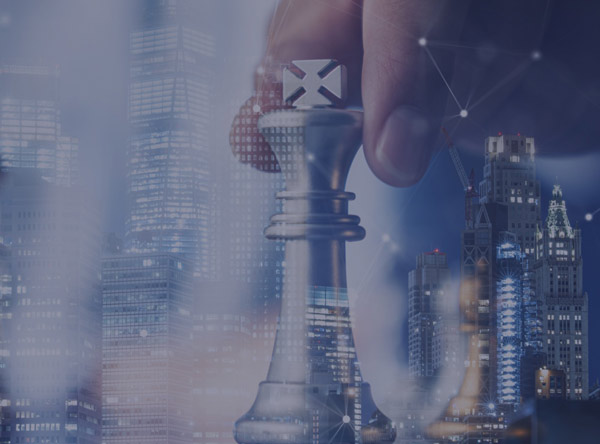 Research, understand and improve the way your audience undertakes your objectives by providing relevant and meaningful experiences.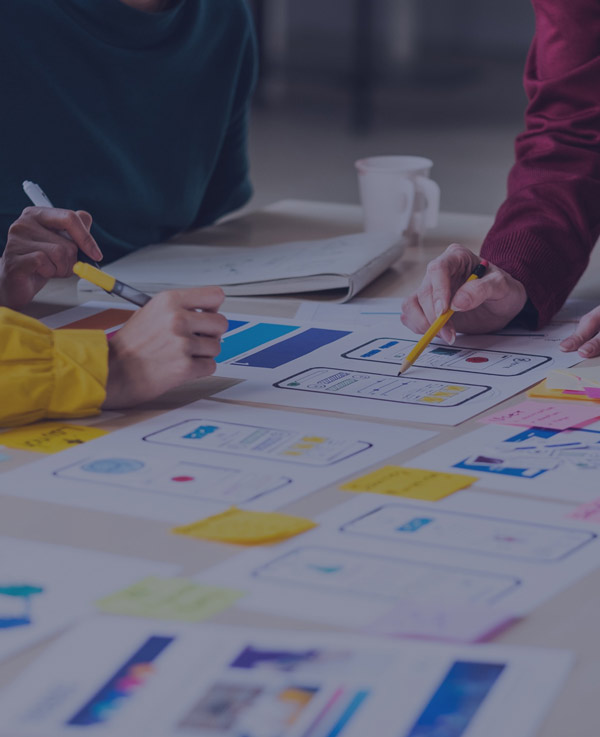 Uncover core-brand truths, strengths and values – whilst providing definition, direction and consistency of communication.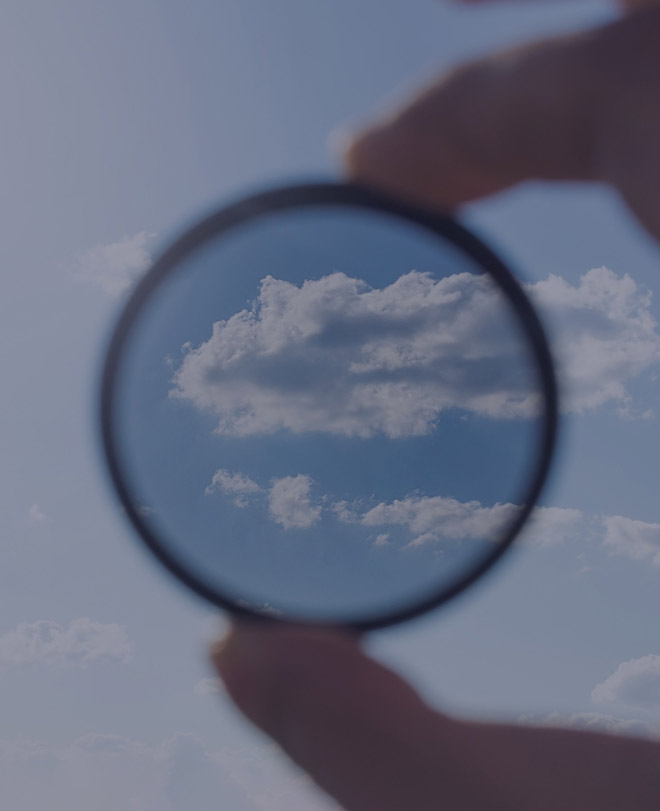 Build, deploy and monitor digital products with flexible, reliable back-end systems that integrate into existing operational procedures.
Improve processes and free-up resources for more important tasks. Make lives easier and mitigate room for error with automated processes.
Empower teams, with agile methodology and design thinking, to tackle everyday issues and find better solutions to complex problems.
Brands We
Work With
Based in Reading, Berkshire, we proudly partner with global brands and local businesses to support a worldwide audience with our web design, digital marketing and branding services.