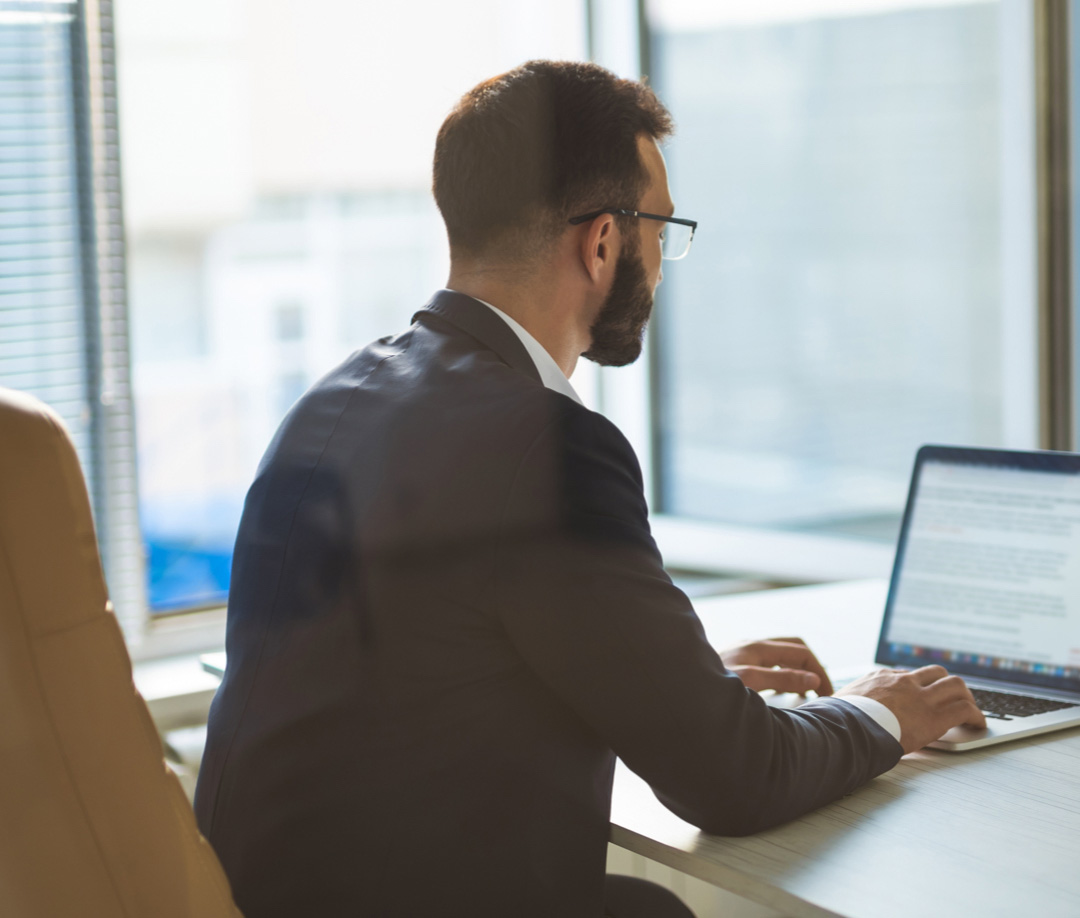 Increase your businesses ROI from pay-per-click advertising
You need to make moves quickly and effectively in your competitive business market. A well-structured PPC campaign will use your allocated budget to provide high quality traffic optimised to convert visitors into customers.
PPC Campaign Setup
We build an understanding of your business, competitors and customers to guide the creation of your pay-per-click strategy. We ensure your website, brand and organisational goals are working with you perfect customer in mind. The content of your existing website is refined based on the keywords and ad content used to drive customers, and conversions, be they phone calls or form fills, are measured.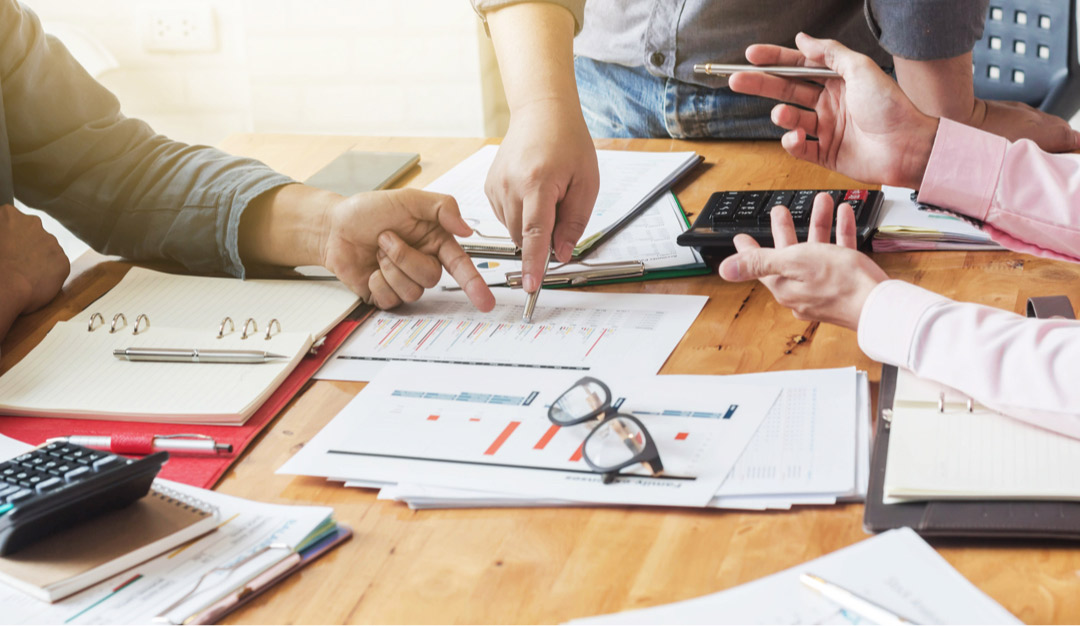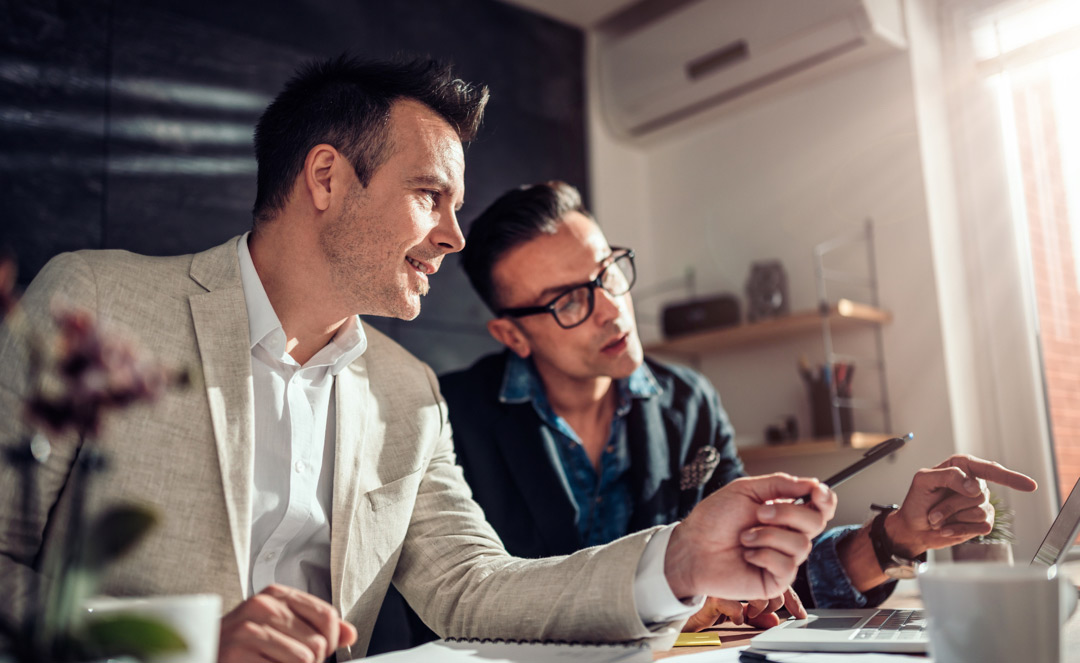 PPC Optimisation and Monitoring
Your dedicated account management will compile up-to-date reports and manually monitor your account. This will be followed by important optimisations and improvements that are data driven backed up by our expertise. We're only interested in the clicks that bring you results, whether that's for brand awareness or direct sales.
Get Started
Send us a brief outline of what you're looking to achieve and we'll be in touch to discuss it with you in more detail.