Drive qualified traffic with paid ads
Our managed paid ads campaigns keep our clients' phones ringing with customers intent on converting.
From small local campaigns to national brands – we have the expertise and experience to get your product, service and brand in front of the right people at the right times.
Keyword Research
We use our advanced keyword research to find out what products, services, questions and problems people are searching for. This is an incredible starting point as to what adverts to run.
Advert content
Paid ads allow a lot of control over the content that you deliver including imagery, video, text & storytelling. These options enable us to build powerful adverts tailored specifically to the right audience.
Specific targeting
A huge benefit to paid ads is the targeting options. We can run adverts to anyone based on age, gender, location, hobbies, interests, those who buy frequently online and many other criteria. This makes reaching the right people a breeze.
Bespoke landing pages
The job of the advert is to set an honest expectation and tempt people to come to your website. The success of your paid ads campaign is also dependent on having high quality and relevant landing pages to receive, educate and convert that traffic.
Clear results & data
Paid ads provide 100% transparency in regards to the quantity, cost and performance of traffic. You can clearly see how many visitors you're generating, what the cost is and how many of them are turning into sales.
Powerful testing
You can use paid ad campaigns to prospect for future wider marketing opportunities, including testing new products/services to discover what has a higher interest or even different tones of voice or imagery. A great way to learn what works for your audience and to apply those learnings to your wider website.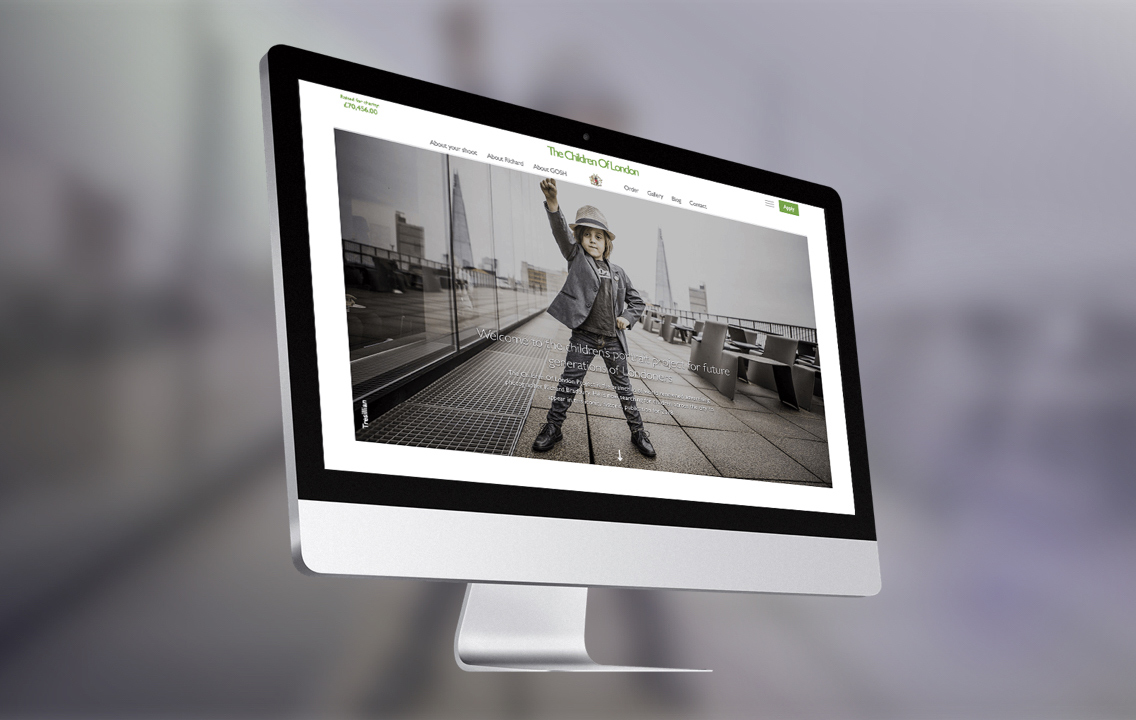 Social Media Ads
The Children of London
Our Facebook Ads campaign & website updates resulted in hundreds of leads, a 28% conversion rate and an incredibly low cost per acquisition.
A brilliant campaign for a powerful project and a discerning client.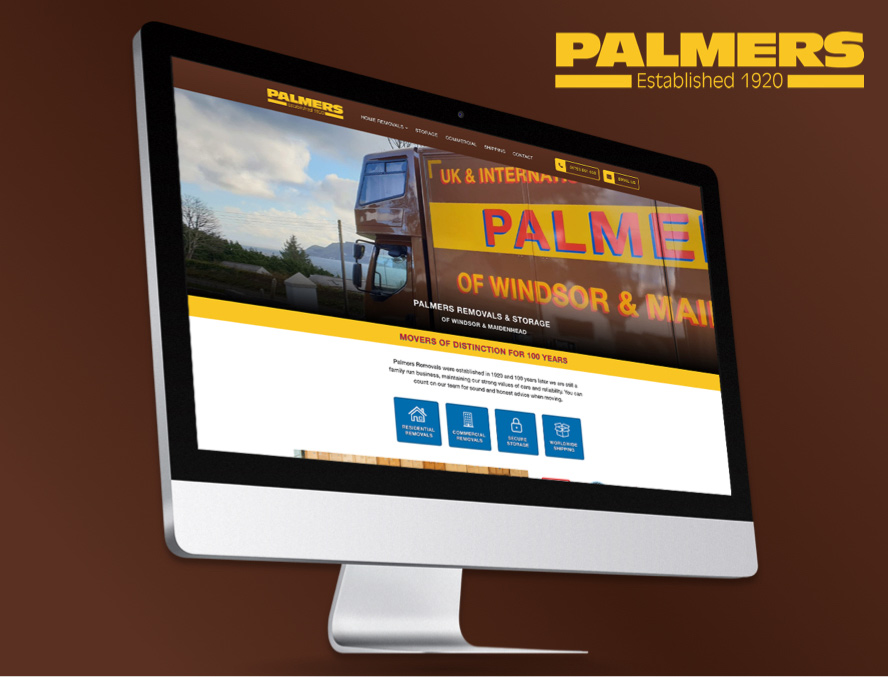 Paid Ads & Search Marketing
The Wilkins Group
Our Paid Ads (PPC) campaign has generated The Wilkins Group a 675% return on investment. Additionally, our Search Marketing campaign has grown their organic traffic by over 66%.
A wonderful result for a brilliant company with a 100+ year history.
Let's build something great together.
We'd love to hear about your next project. Send us a brief outline of what you're looking to achieve and we'll be in touch to discuss it with you in more detail.
Other services you might be interested in