Get more out of your website with Conversion Optimisation
We increase the volume and quality of sales and enquiries to our clients' websites. Our teams achieve incredible results through leading web design, user psychology and our proven testing process.
User Journey
Our team ensures that your website builds a full picture in the user's head, so when it's time to buy they understand the value and can confidently make that purchase. Our team plan out, design & build this journey for you.
Content
Our copywriters help bring brands to life by communicating value in the right places and at the right times. Additionally, we make sure you're website is talking about what you can do for the customer, not about who you are.
Credibility
Displaying that your business is credible is absolutely crucial when trying to acquire new customers, especially online. We look to bring your credibility to the forefront of your website either through reviews, proof of past work or even by simply demonstrating your knowledge of your products/services.
Psychology
There are a lot of subtle methods to draw a user through a page and to key objectives, and none of these happens by accident. A great website that performs well is carefully constructed around how people interact with digital. We're experts at building sites that not only look great but perform exceptionally.
User Experience
The way your webpages link to each other suggests to Google what they're about and what their relationship is. We ensure that these connections are in place and telling the right story to pass website value to the correct pages.
Testing
The way your website is talked about & linked to around the web makes a big impact to your rankings. We build reputable links & citations to your site so Google can fully understand who you are, what you do and how.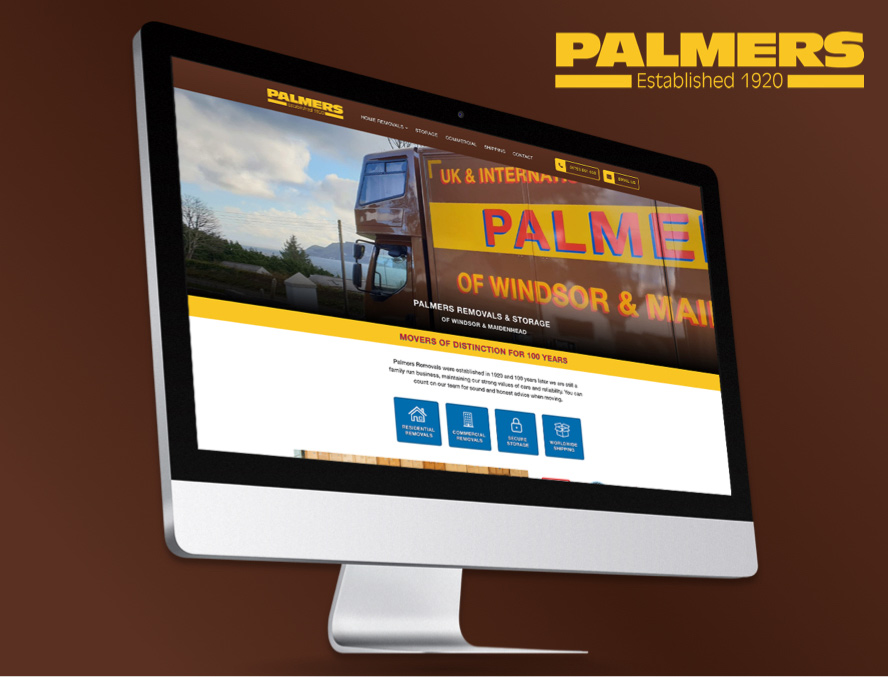 Website Improvements, PPC & SEO
The Wilkins Group
We've built a number of websites for the Wilkins Group, drastically increasing their performance. Our Paid Ads (PPC) campaign has generated The Wilkins Group a 675% return on investment. Additionally, our Search Marketing campaign has grown their organic traffic by over 66%.
A wonderful result for a brilliant company with a 100+ year history.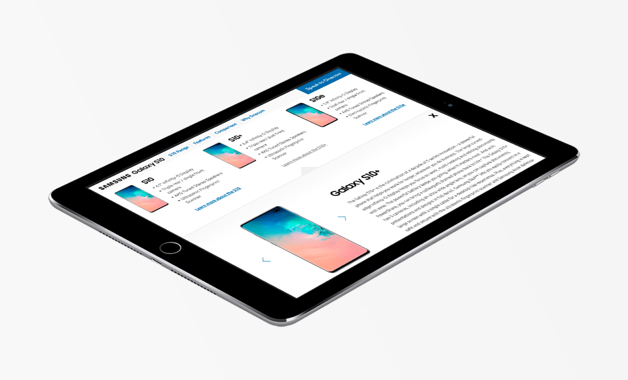 Website Improvements
Onecom
Our website updates increased Onecom's conversion rate by 23%, organic traffic by 40% and reduced the bounce rate by 19%.
Another huge success for the UK's largest independent telecoms company.
Let's build something great together.
We'd love to hear about your next project. Send us a brief outline of what you're looking to achieve and we'll be in touch to discuss it with you in more detail.
Other services you might be interested in