Feel good & work well, everywhere.
Website Design for
Transforming Business.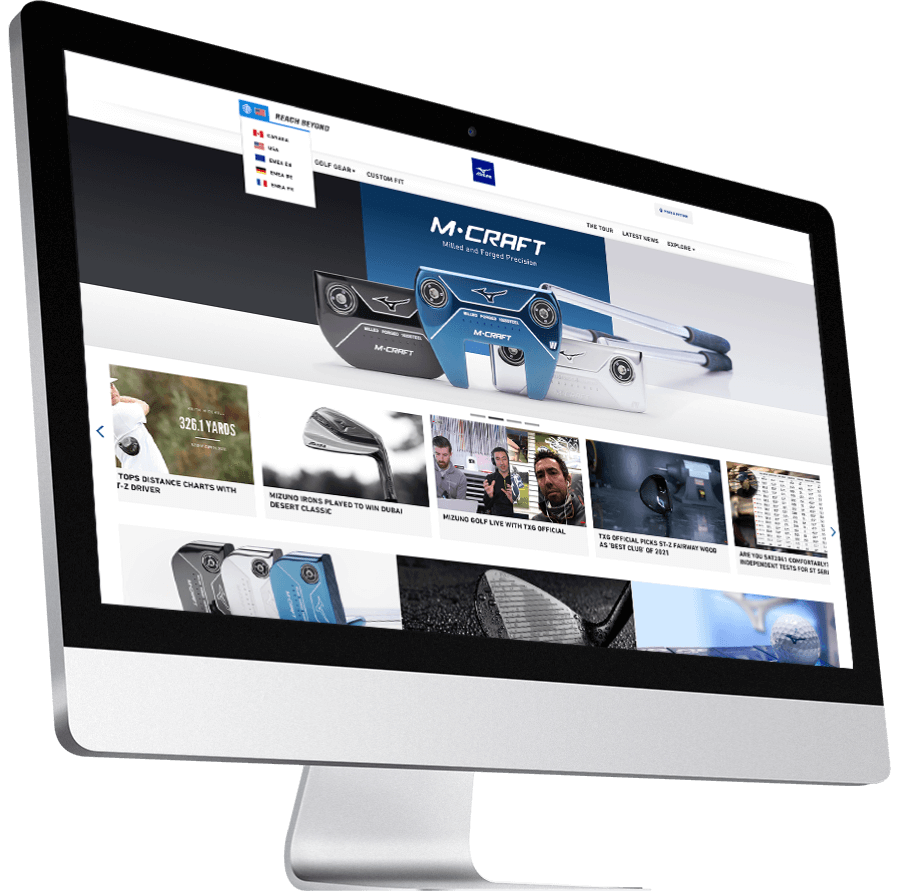 In a digital world where your website serves as the first touchpoint with potential customers, we ensure it leaves a lasting, positive impression.
Our skilled designers and developers work tirelessly to craft websites that are more than just visually appealing. The web design is functional, SEO-optimized, and responsive, providing a seamless user experience across all devices. But we don't just build websites; we create platforms that elevate your brand and give your business a competitive edge.
We're committed to your growth, whether you're a budding start-up or an established brand. Each website we design is meticulously tailored to your unique needs, enabling you to connect with your audience effectively and drive conversions.
With Red Balloon as your web design agency, your website won't just 'feel good' and 'work well' – it will serve as a powerful tool for business transformation. Experience the positive impact of our web design services today by getting in touch with us. Let's build your digital success story together.
Based in Berkshire, we build websites of all shapes and sizes for start-ups, SME's and global brands.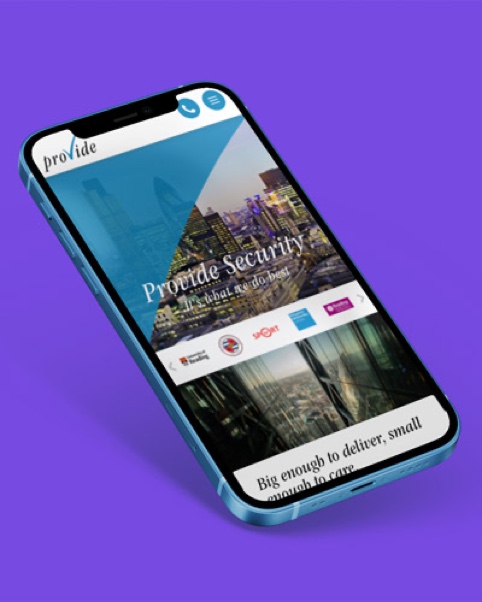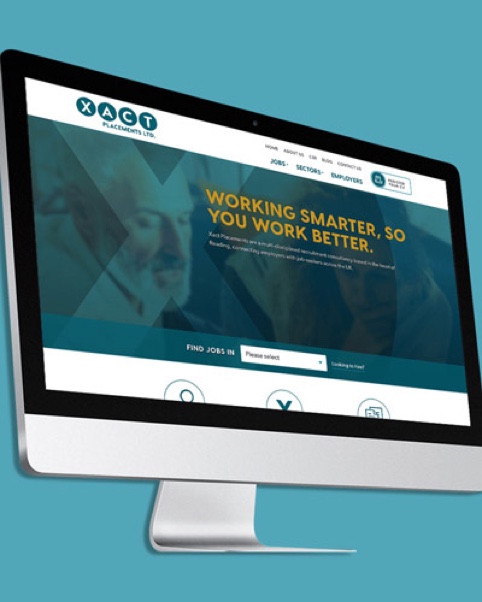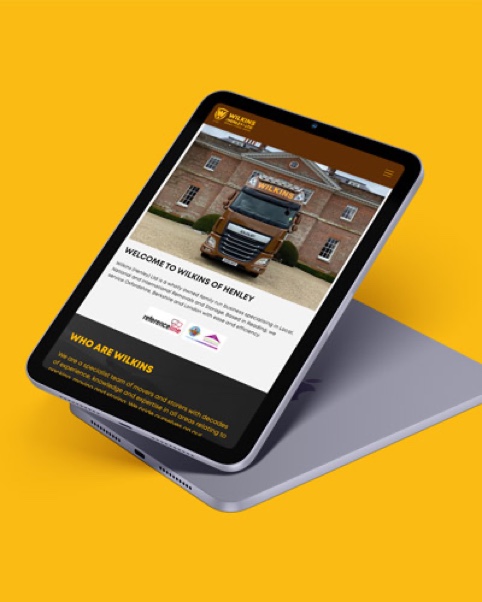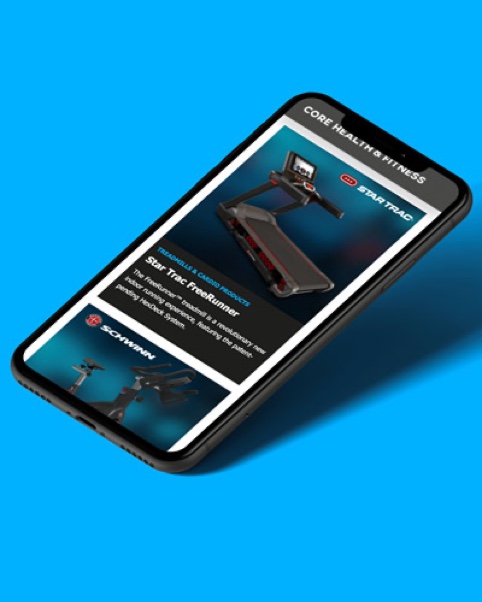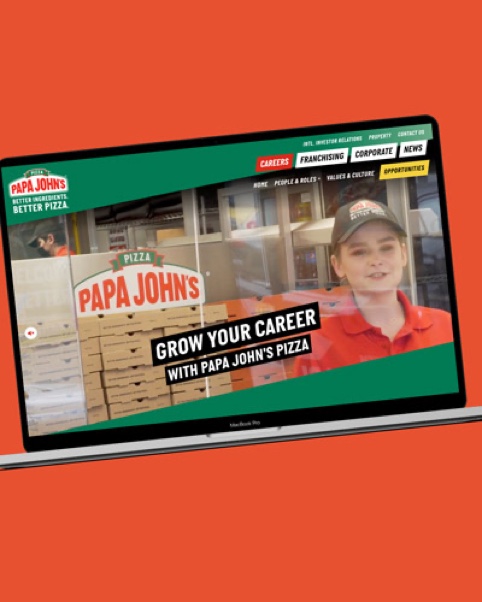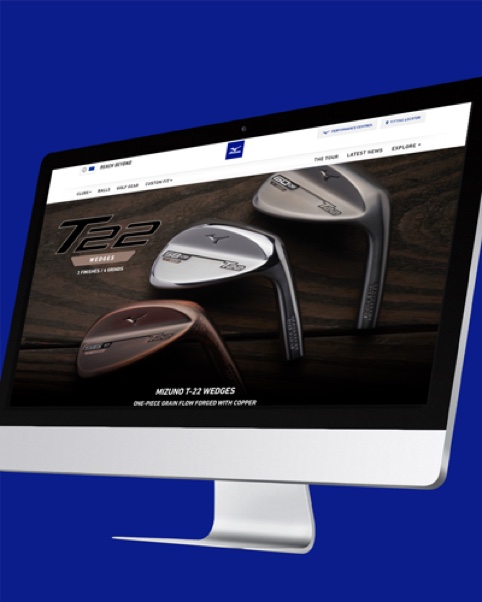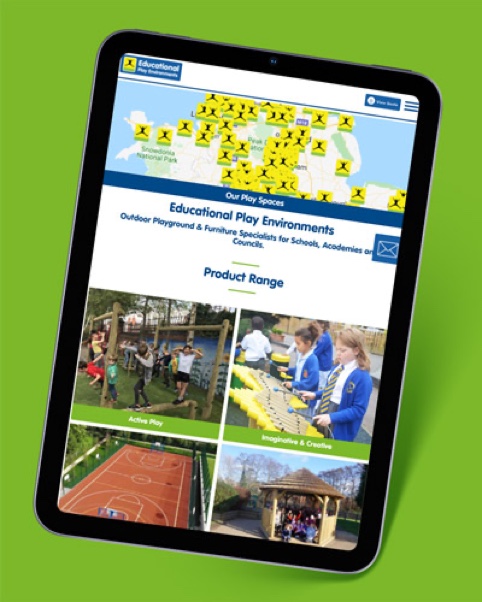 Children's Play and Education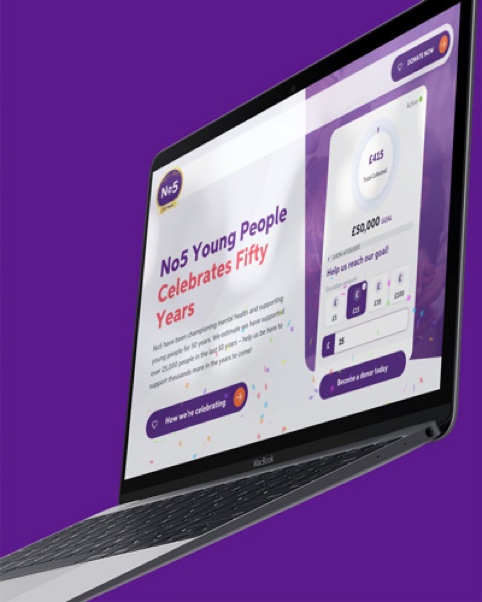 How we Build Great Websites
Understand Your Needs
We gain all the moving parts that make up your business and it's success, and focus on your key challenges.
Define Our Strategy
We present clear, understandable digital strategies formed around commercial requirements and stakeholder objectives.
Design & Build
We design aesthetically stunning websites, whilst working to the best practices and highest standards in technical and web development.
Easy to maintain websites with full editing capabilities, WordPress management and training delivered as standard.
Secure, cost-effective web hosting available, as well as email and domain name management.
A suite of marketing services can be applied to maximise the capabilities of the new website.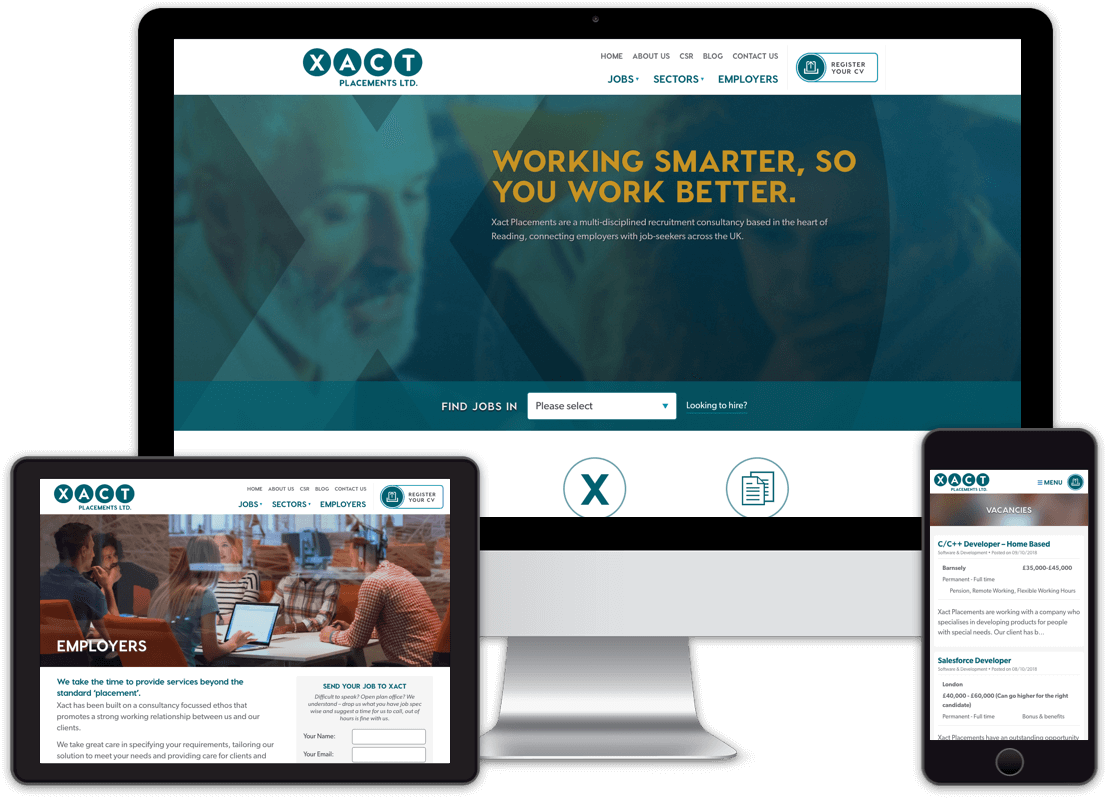 Web Design for your Business and Customer Needs
A purpose-built website design focused on the needs of your audience and your business is an essential asset as a platform with which to inform, educate and build customer relationships, whilst making the jobs and tasks of people easier.
Our expertise in delivering bespoke, user-friendly websites has built highly-trusted relationships with a wide range of businesses. Our clients partner with us to ensure that their brand, teams and audiences get the most from the potential that modern web technology offers.
Case Study
Digital Marketing for Wilkins
In 2020 we had to re-think Wilkins of Henley's digital strategy and diversify their business, and have been instrumental in the growth of their brand.
View our Case Study
Case Study
Mizuno Golf Worldwide
Our website updates have helped the Mizuno Golf brand grow their organic traffic by 20%, reduce their bounce rate by 14% and increase their conversion rate up to 3%.
A huge success making a big impact to one of the top golf brands in the world.
View our Case Study
Let's Build Something Great Together.
Pop some details into the form and we will arrange to discuss your project in more detail.