Unleash your brand's potential through social media
Social media is integral to building awareness of your brand, engaging with your customers and driving people to your website.
Our social media management alleviates the graft of creating and managing your social strategy, leaving you to focus on your business.
How we work
At Red Balloon we understand that every business needs different results from their social media marketing. We determine your social strategy, identify competition in the market, key post topics to post about as well as relevant trending themes and popular culture.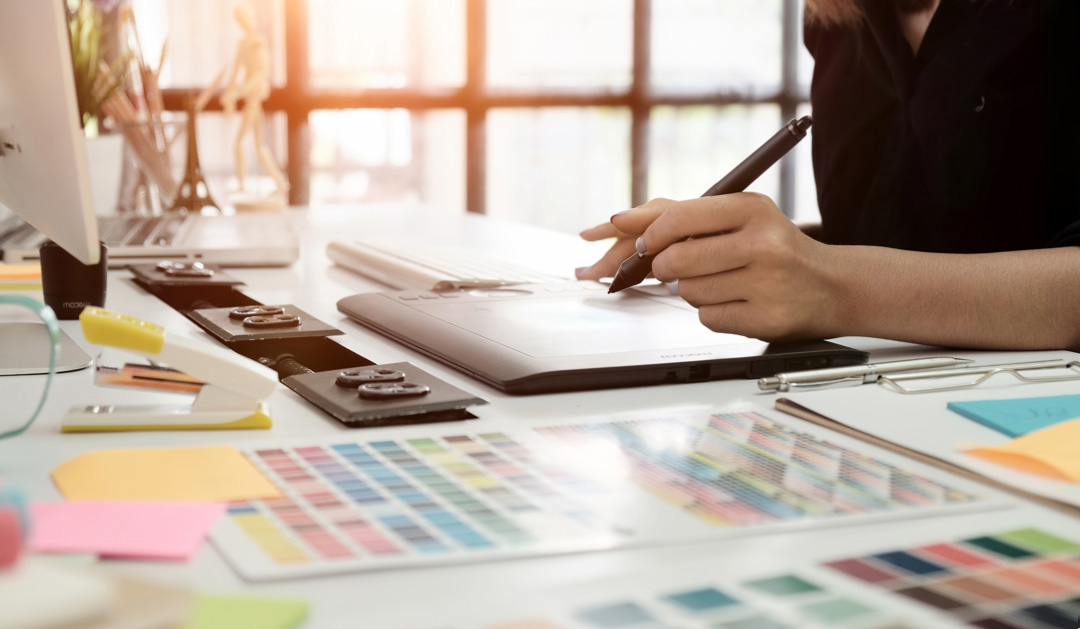 Whether its views, conversions or traffic volumes that your business requires, we define a tone of voice and bespoke creative imagery in-line with your brand and marketing, no matter your starting point.
We can manage post schedules and produce monthly reports, and use a dynamic approach allowing us to plan ahead and grow your campaign and social media presence over time.
Get Started
Send us a brief outline of what you're looking to achieve and we'll be in touch to discuss it with you in more detail.