Get more traffic from Google with Search Marketing.
We have a proven track record of increasing organic traffic from Google and other search engines for our clients.
From large-scale national campaigns for major brands to small local campaigns for local businesses, we have the skills, knowledge & passion to get more customers onto your website.
Keyword Research
The first step to any campaign is understanding what keywords people are looking for that have high search volumes, are extremely relevant to your offering and aren't too competitive to reach the top spots for. This becomes our hit-list.
Content
Google loves helpful content & information – and so do your website visitors. We work with you to refresh your content and improve keyword targeting, as well as ensuring the value of your offering is clear for all to see.
User Experience
Effective search marketing is also heavily influenced by how people use your website. Our team evaluate the experience that your website delivers and makes improvements to ensure it's easy to use & highly converting.
Technical SEO
There's a lot that goes on behind the scenes that Google can see but users can't. From site speed to preventing the lost value of deleted pages – we make sure everything lines up perfectly.
Website Architecture
The way your webpages link to each other suggests to Google what they're about and what their relationship is. We ensure that these connections are in place and telling the right story to pass website value to the correct pages.
Link Building & Citations
The way your website is talked about & linked to around the web makes a big impact to your rankings. We build reputable links & citations to your site so Google can fully understand who you are, what you do and how.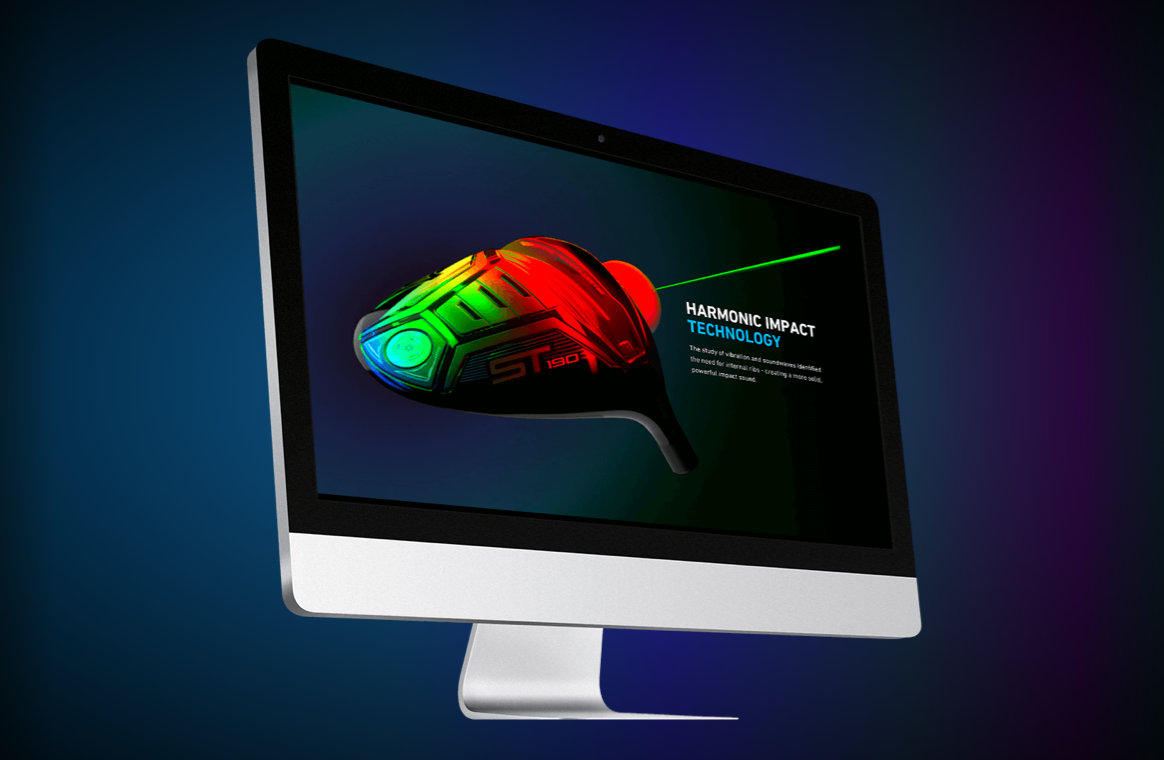 Search Marketing
Mizuno Golf Worldwide
Our website updates have helped the Mizuno Golf brand grow their organic traffic by 20%, reduce their bounce rate by 14% and increase their conversion rate up to 3%.
A huge success making a big impact to one of the top golf brands in the world.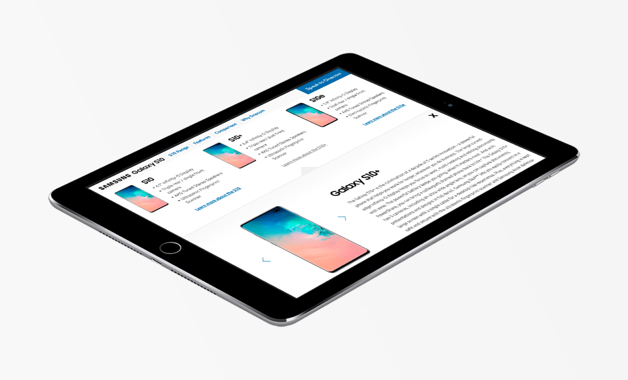 Website Improvements
Onecom
Our website updates increased Onecom's conversion rate by 23%, organic traffic by 40% and reduced the bounce rate by 19%.
Another huge success for the UK's largest independent telecoms company.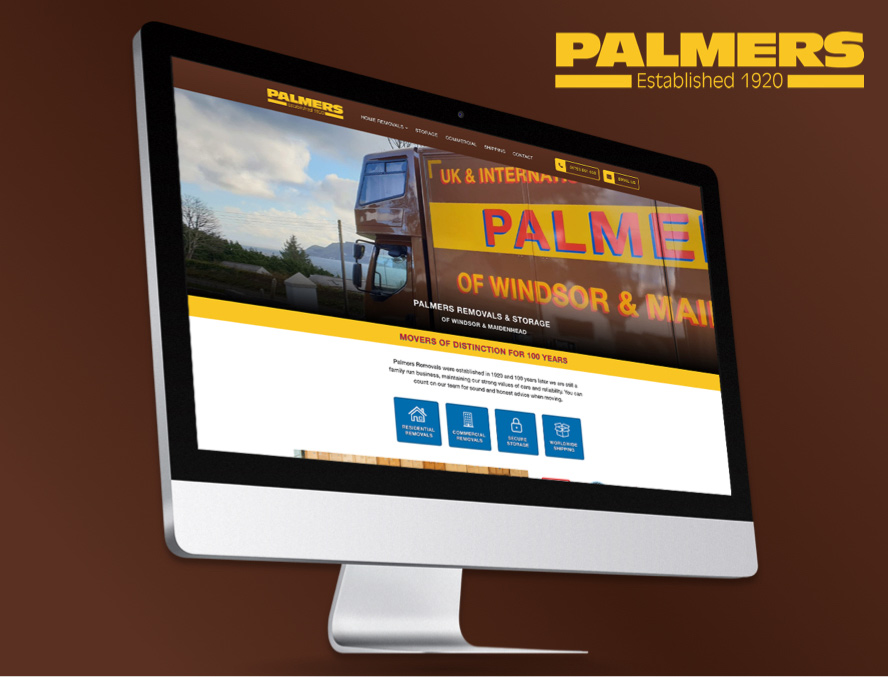 Paid Ads & Search Marketing
The Wilkins Group
Our Search Marketing campaign has grown their organic traffic by over 66%. Additionally, our Paid Ads (PPC) campaign has generated The Wilkins Group a 675% return on investment.
A wonderful result for a brilliant company with a 100+ year history.
Let's build something great together.
We'd love to hear about your next project. Send us a brief outline of what you're looking to achieve and we'll be in touch to discuss it with you in more detail.
Other services you might be interested in