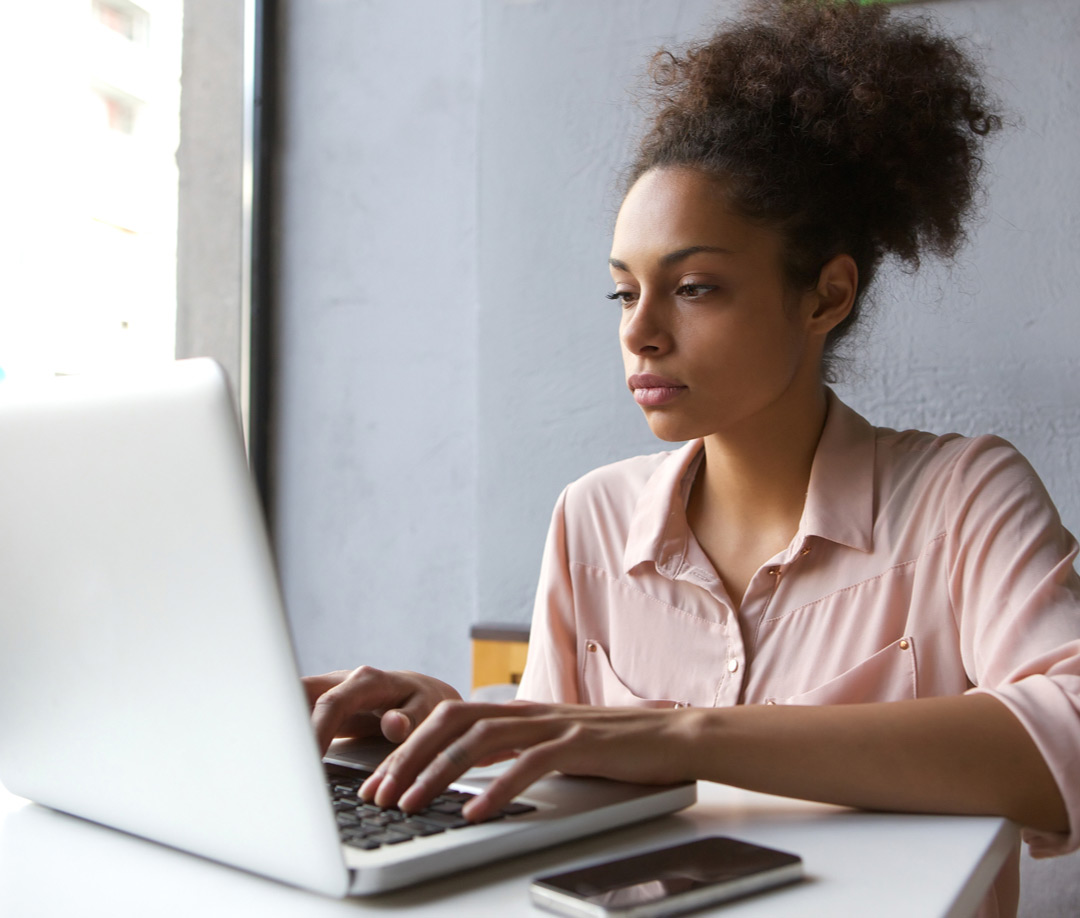 Grow your business through an organic SEO strategy
Being visible on page one of search engines such as Google is the key to more clicks to your website, more conversions and more sales.
Red Balloon take key SEO performance drivers and bottle into a marketing package to help your site rank as high as possible on search engine platforms. We have the knowledge and expertise to elevate your website to the top ranks of search engines, providing a comprehensive service you can rely on.
How we work
Understanding your business and clientele is key to our strategic process. The more we understand your users demands, the more we'll be able to cater for them. Optimising and improving upon SEO is a continual process. We stay on top of latest industry developments to ensure your company is in front of the people searching for your services.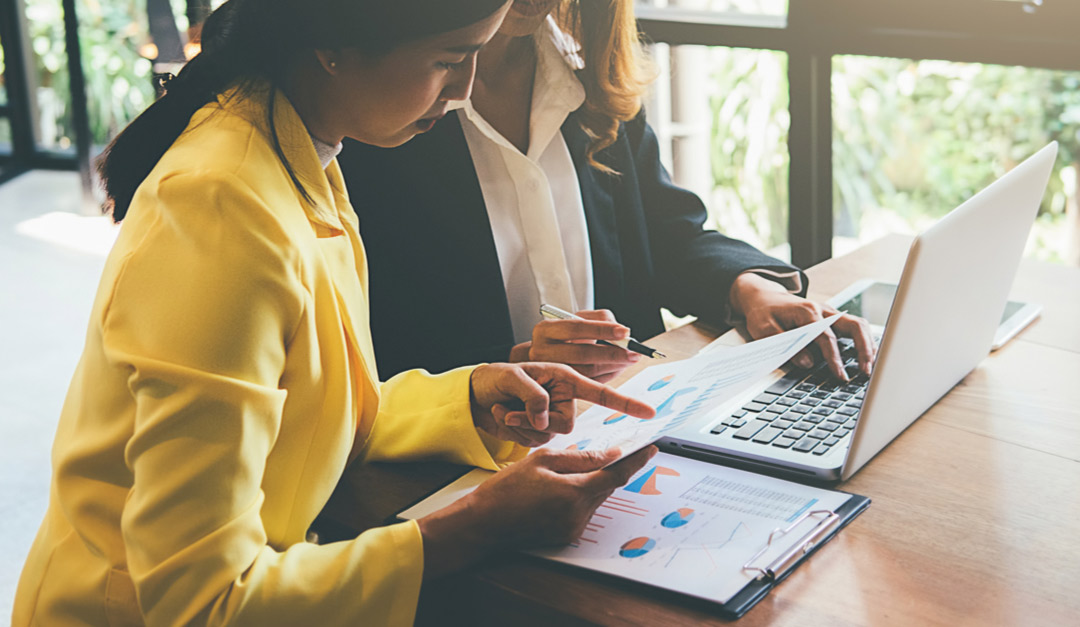 Red Balloon provides monthly reports giving you insight into the performance of your site. We'll recommend future optimisation opportunities based on the emerging market and how your site is faring against the online competition.
Get Started
Send us a brief outline of what you're looking to achieve and we'll be in touch to discuss it with you in more detail.