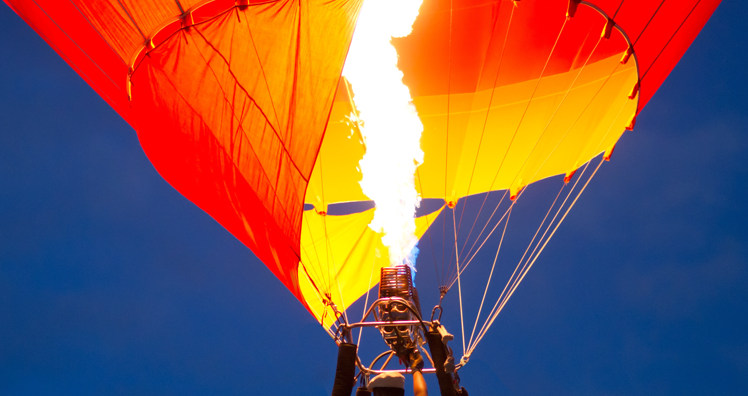 Digital Marketing to generate new leads and customers
Our Digital Marketing Strategies help our clients reach new people, sell more products and generate awareness of their brand.
How we work.
We begin with an initial consultation to help our team understand your organisation and requirements, offer ideas and create the digital marketing strategy that would be best for your particular business and customers.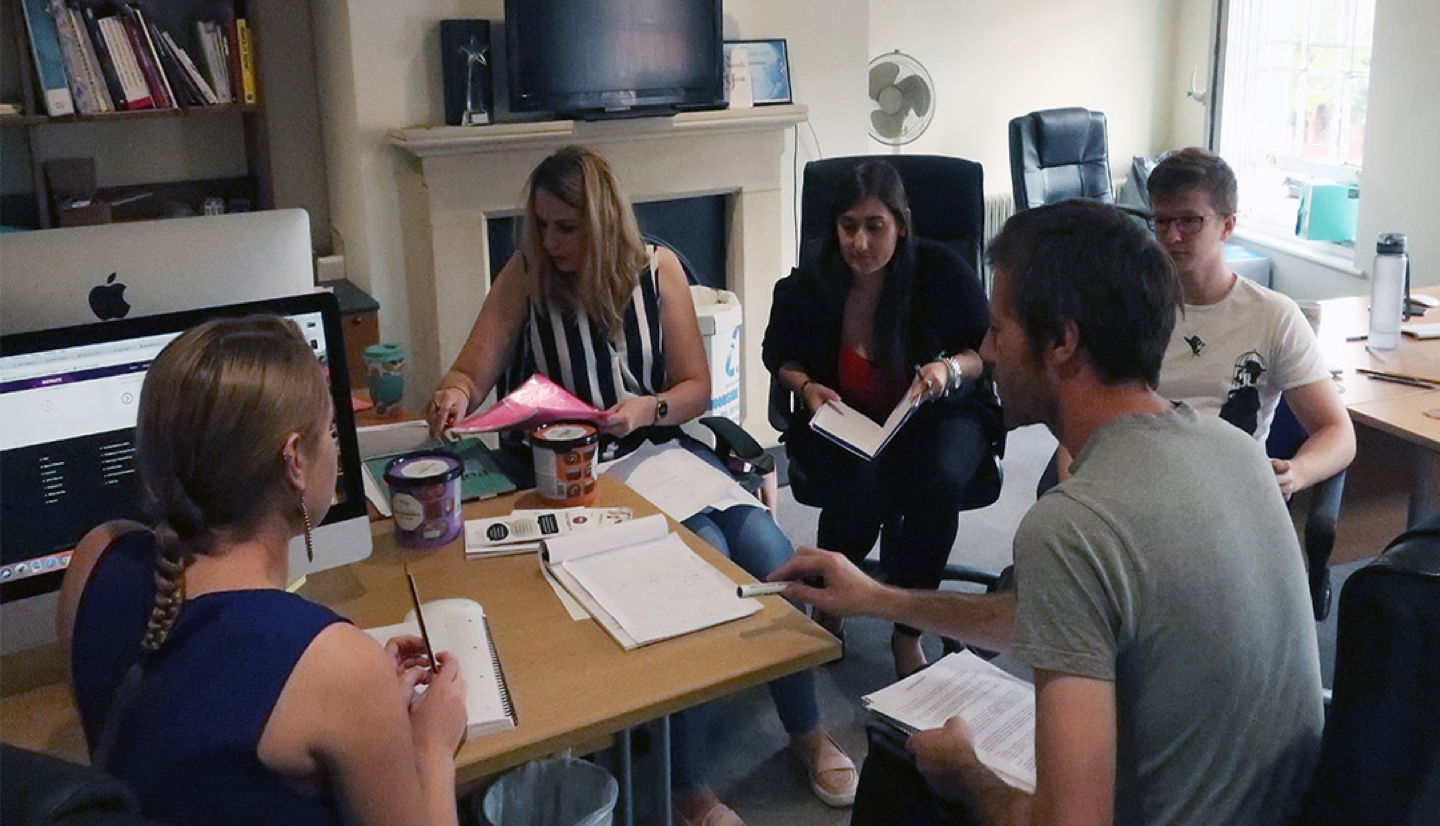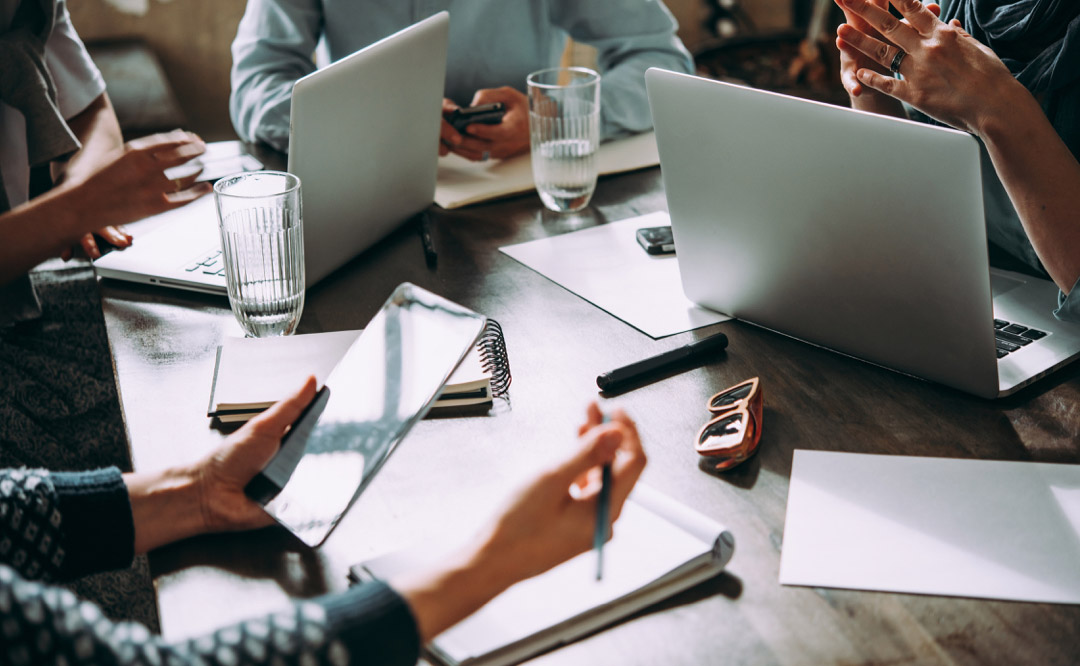 What happens next?
Based on our initial consultation we'll produce a project proposal, including our plan to execute an efficient and dynamic campaign strategy. Our dedicated team will guide you through the whole process of creating the campaign and monitoring it's performance whilst present further opportunities to keep you ahead of the competition.
Get Started
Send us a brief outline of what you're looking to achieve and we'll be in touch to discuss it with you in more detail.