Creative digital marketing services
Drive your projects to success with a proven agency that marries industry-leading strategy, scientific methodologies and creative innovation.
Our digital marketing services are sought after by international house-hold name brands, through to small local businesses. The way we work is the future.
Our process leads to results
A clear strategy & roadmap
A strategy to us is a clear, sensible and powerful roadmap of what we can do to help you achieve your goals. It also contains deliverable tasks to give you clarity on what we're doing, while keeping us accountable to you.
We create powerful strategies for each of our services that take into consideration your unique business, products or services, audience, branding and objectives.
It shows you what we're going to be working on and what we think the results will be. It also demonstrates we have clearly thought through what needs to be done, and what the best options are.
Numbers, facts & science
We love numbers and facts. The numbers (be that external market behaviour or your internal website data) are the stories that give us the facts which enable us to make the right decisions for your unique campaigns.
We use data, stories and facts to test new ideas. You might have one page that performs far better than all the others, or one advert that performed really well. We figure out why, and then test that "why" on other pages or adverts in order to improve them. This iterative process drives constant improvement and innovation.
Industry-leading design
Our design team is at the forefront of the industry. As advocates for clients brands and their customers' needs, we elevate brands and marketing campaigns. The science is the brain, and our design team is the heart.
We champion an agile approach to design and utilise a custom design sprint methodology. This enables every client to get the absolute best out of our full team, their experience and individual specialisms. It is this process that ensures that our projects always look incredible and work phenomenally well.
Some of our recent results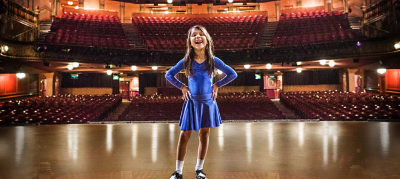 Facebook ads & conversion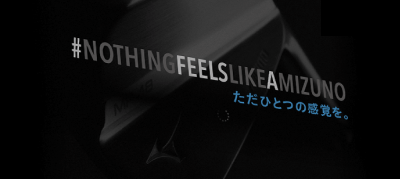 New website & SEO migration
Mizuno Golf
Successful SEO migration
maintained rankings when changing domain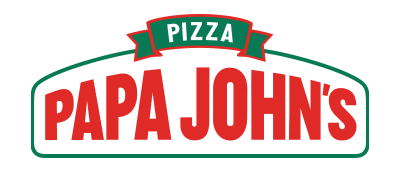 International Digital Marketing Manager
Papa John's
"We've commissioned Red Balloon to do a number of websites for us. All have surpassed expectations both in functionality and design, and they've come up with innovating ideas and solutions to our problems."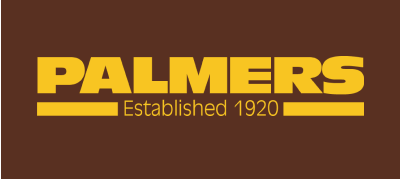 Managing Director
Wilkins & Palmers Group
"Not only have Red Balloon taken on our adwords/SEO campaigns for us, but they have created 2 amazing websites so far for our group of companies. Whatever they have done, has made our phones ring like mad! I cannot recommend them enough!".
Learn more about our services
Speak to us about our services
Have a conversation with us about your next project and find out how we can help you out.