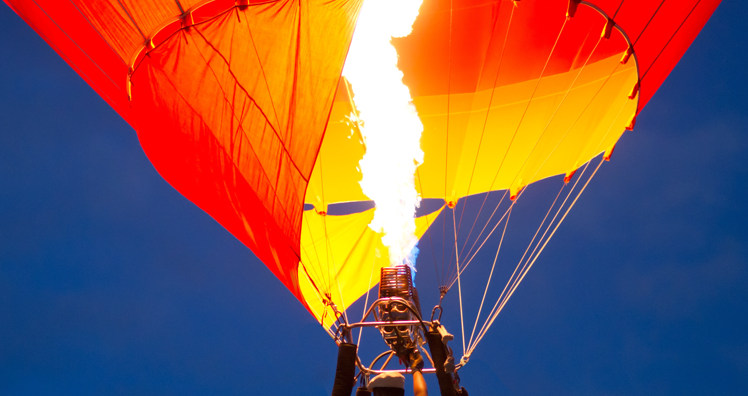 High-Performance Digital Marketing to generate new leads and customers
Digital marketing as a concept can take many forms, at Red Balloon we offer four initial services to take your product or service to market.
We offer a free in-depth consultation through which we can ascertain which services best fit your needs and plan our resources accordingly.
Our expertise
Our in-house experts analyse your current digital marketing strategy, offer ideas to expand on those initial processes, or launch new concepts for businesses who are yet to venture into a digital space when it comes to marketing their products or services.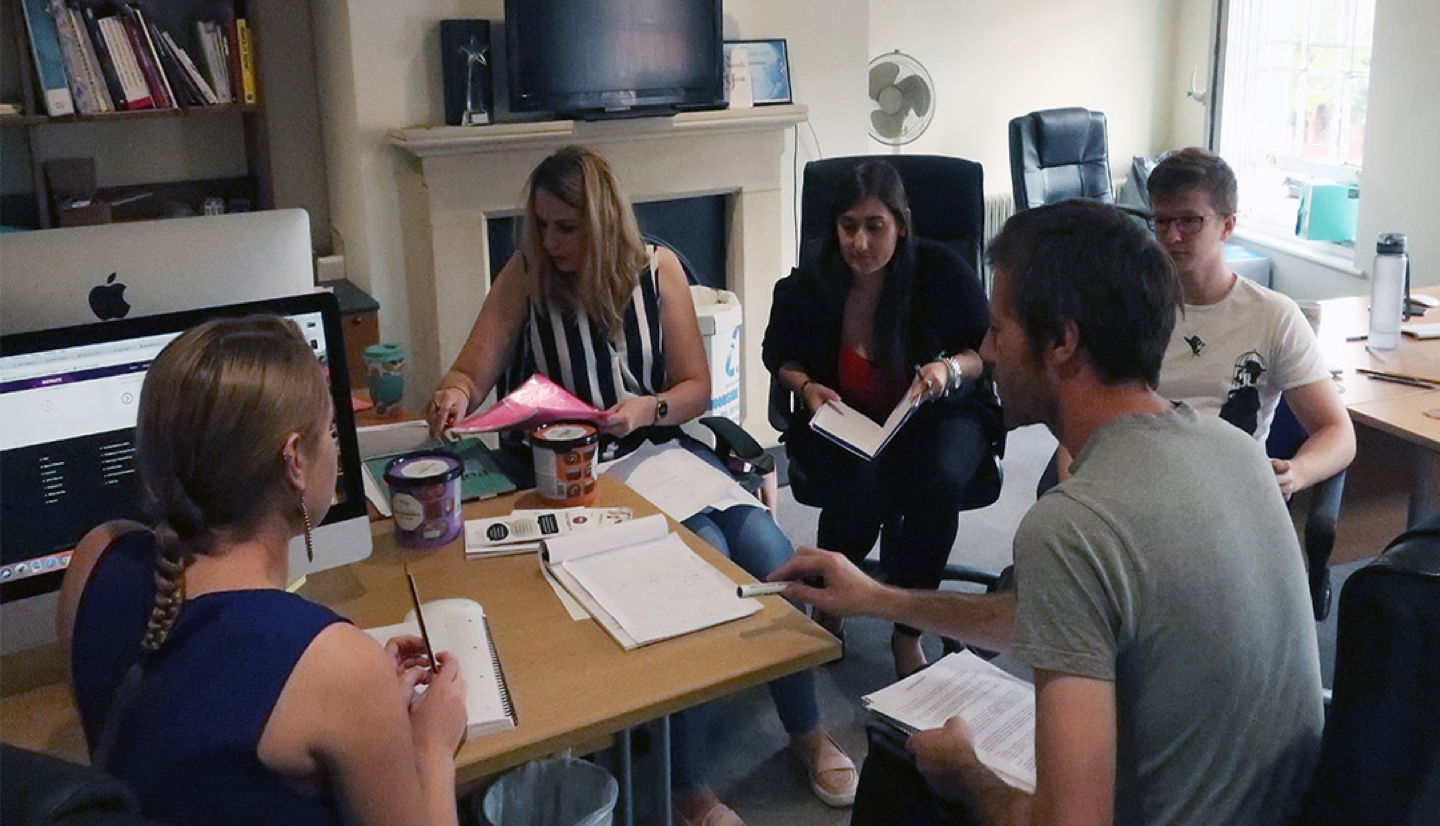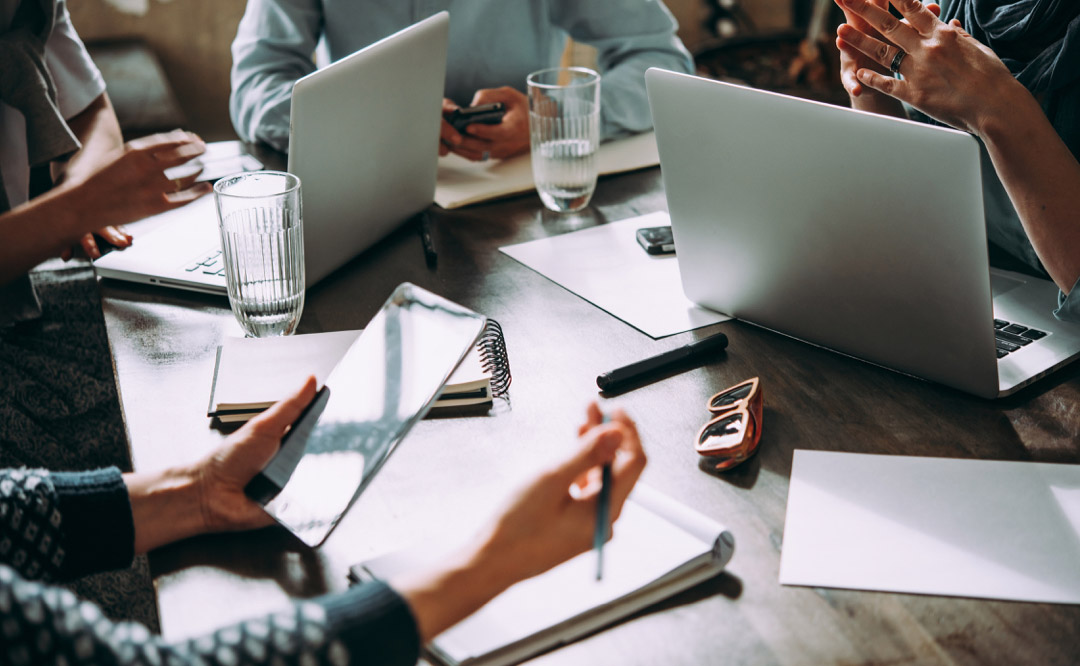 How we work
Following our initial consultation, we'll create a comprehensive digital marketing proposal.

We'll plan and execute an efficient and dynamic campaign with your return on investment at the heart of our decision making process.

Your dedicated account manager will guide you through your campaign performance results and present further opportunities. Keeping you ahead of the competition.
Get Started
Send us a brief outline of what you're looking to achieve and we'll be in touch to discuss it with you in more detail.
Our office hours are between 9am and 5:30pm.