A fairy-tale experience to treasure forever.
The Children of London
The Children of London is an annual portraiture project by leading advertising photographer Richard Bradbury. A revered archive that captures the lives of children within London during each year, our website invites users to become part of the story.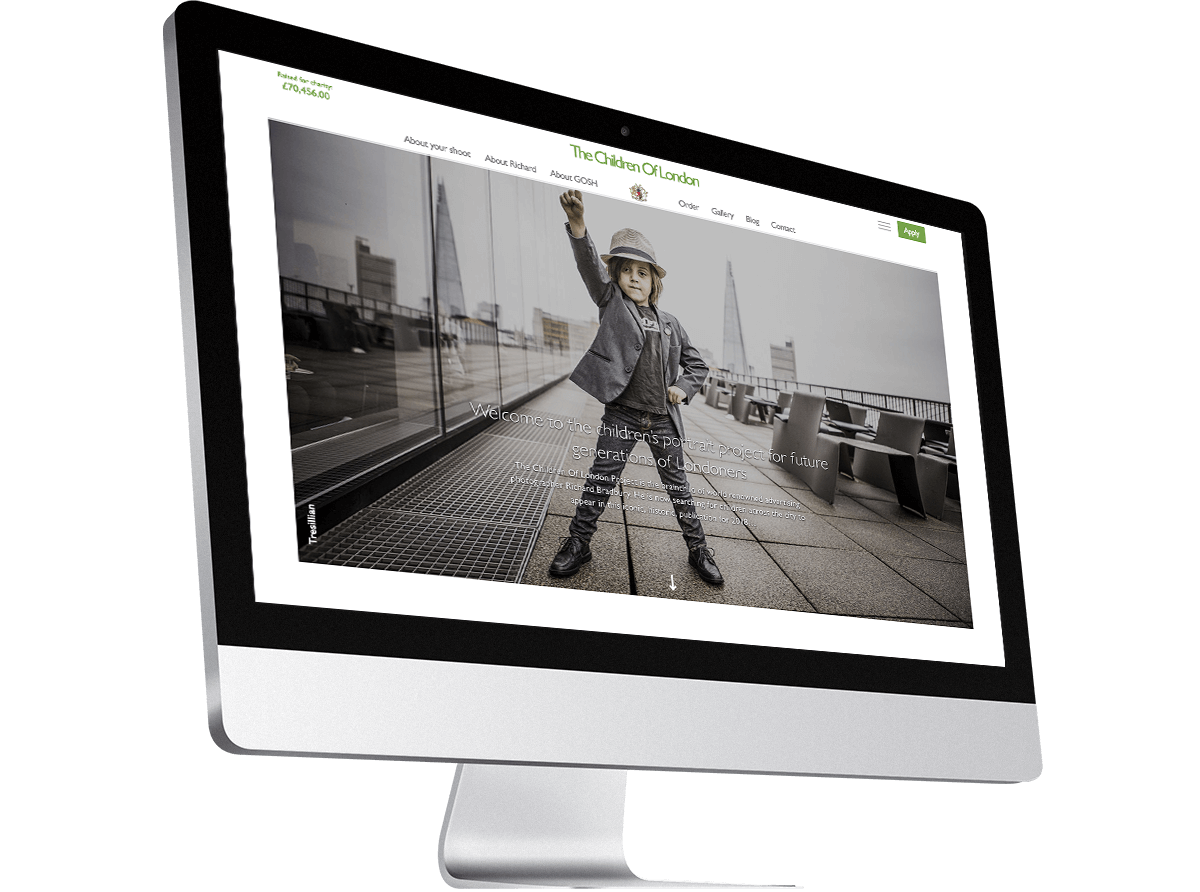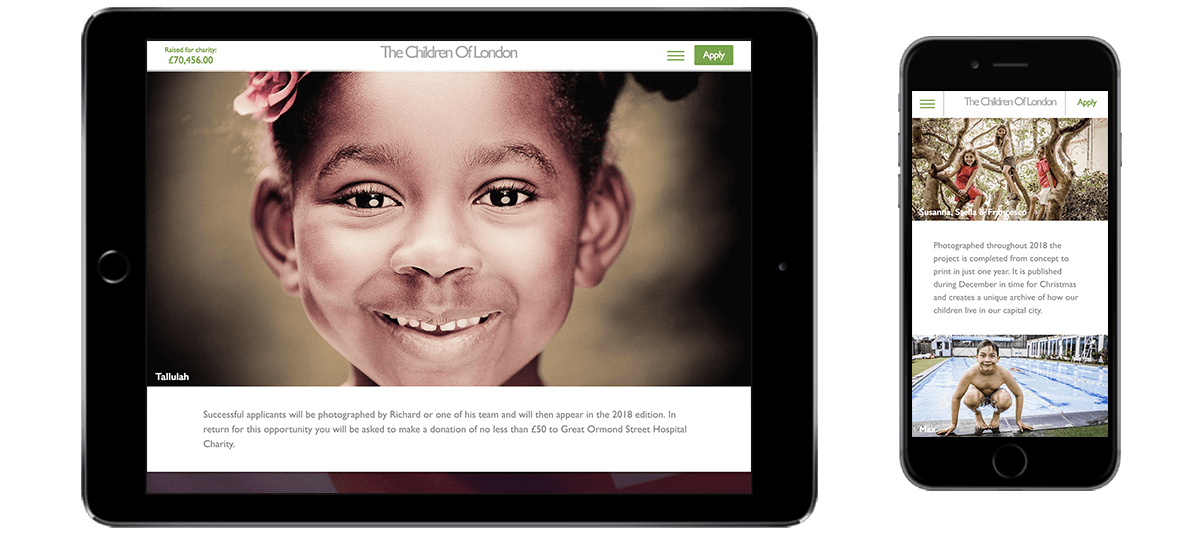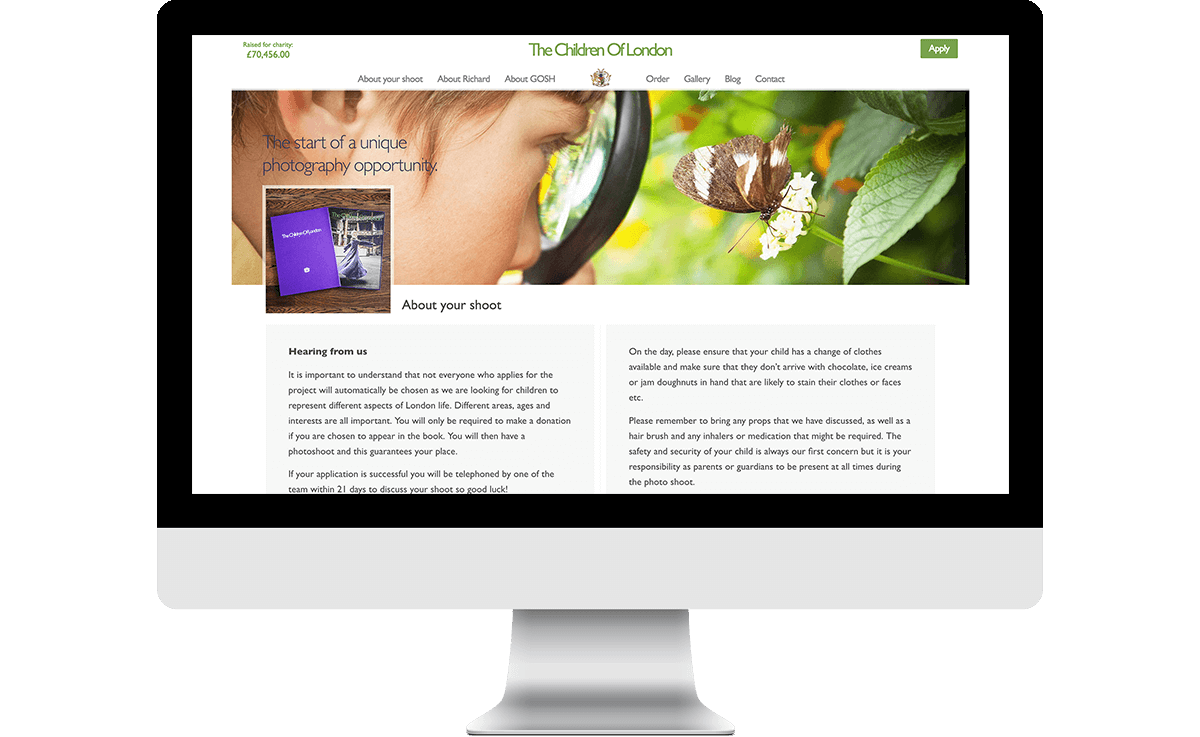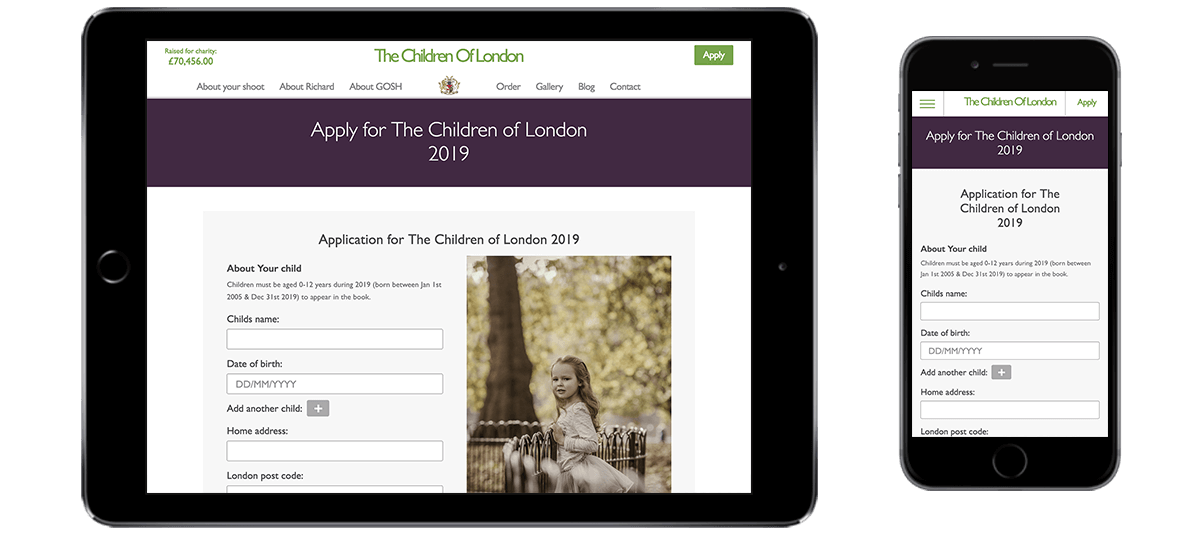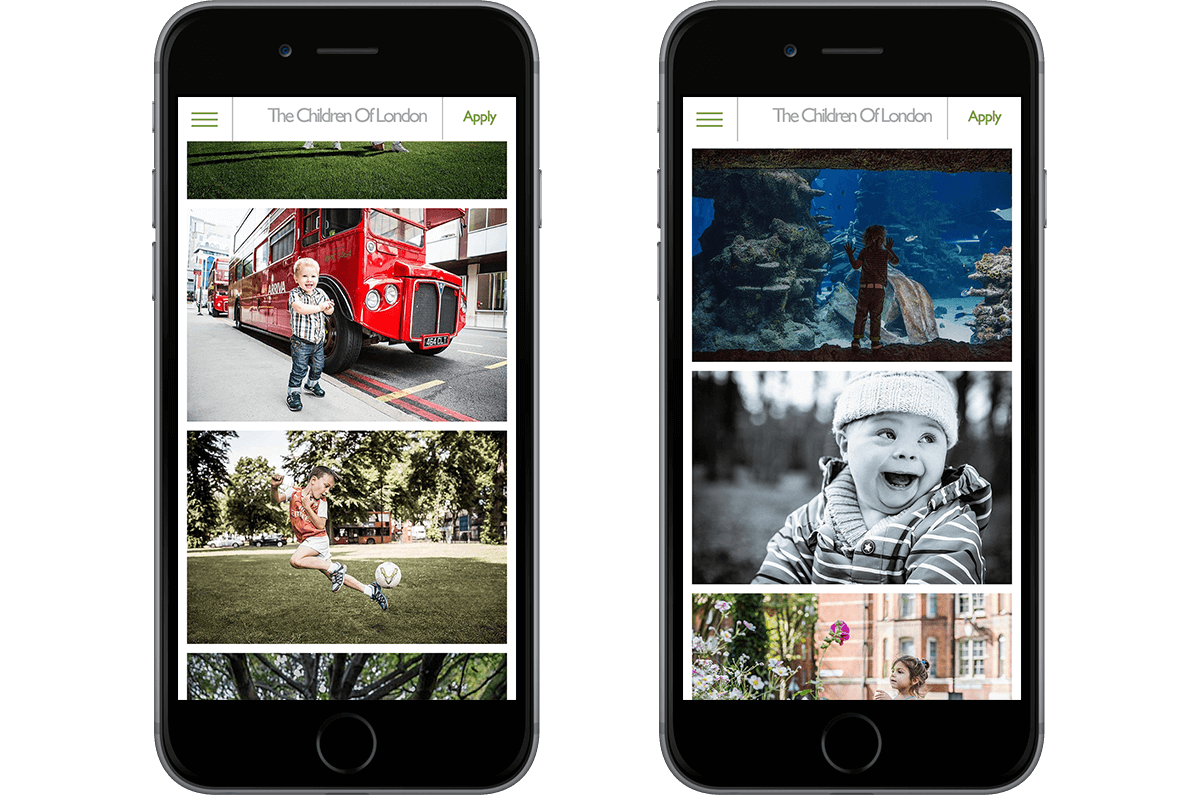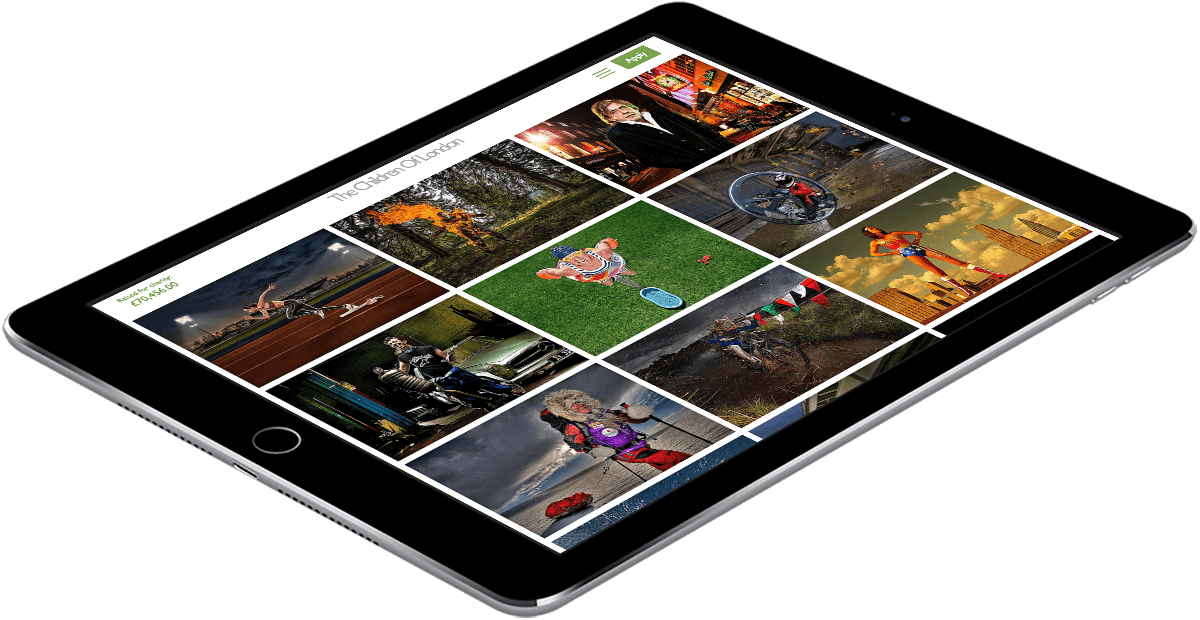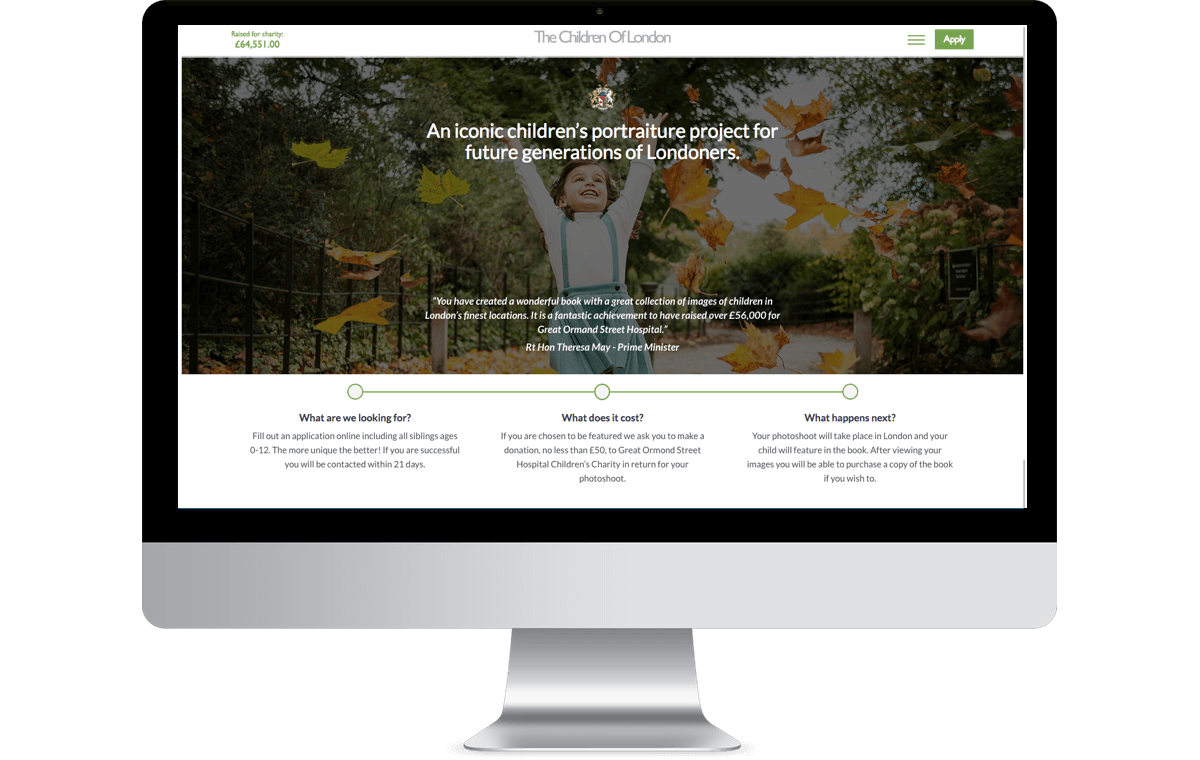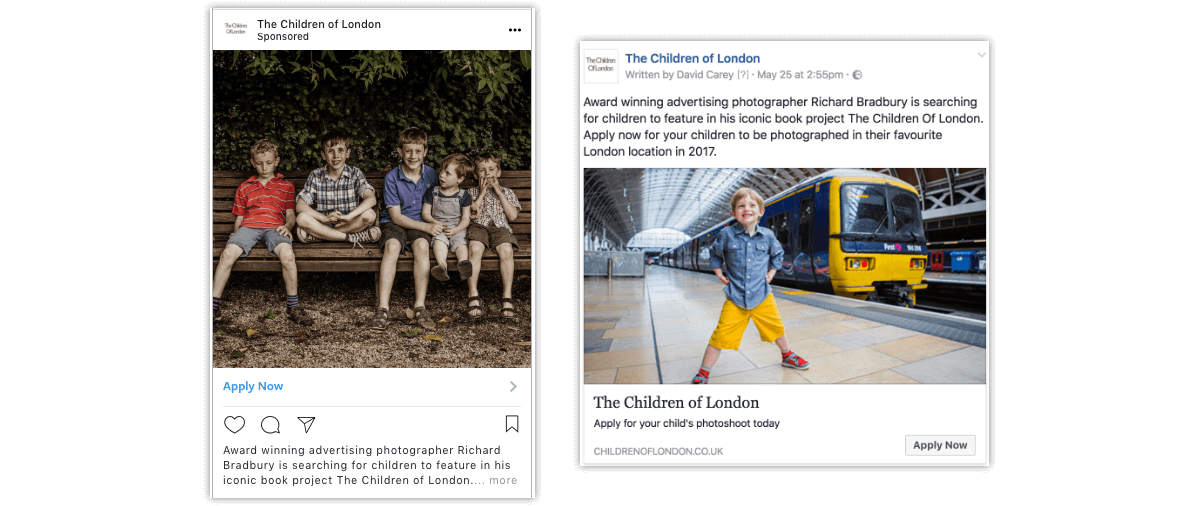 What Children Of London had to say
"Working with Red Balloon has been an absolute pleasure. They were incredibly efficient, approachable and professional throughout the process and we couldn't be more pleased with the results. We feel they have created a website that has exceeded our initial expectations and we look forward to working with them in the future."
Managing Director, Children of London
We would like to help you with your next project
Have a conversation with us about your next project and find out how we can help you out.