E-Commerce Gift Voucher Website
The Restaurant Group
We produced a seamless gift voucher shop, built to be scaled for multiple consumer brands and connecting to external client systems. The store allows our client to automate the delivery of gift vouchers to their customers whilst providing an intuitive user-experience.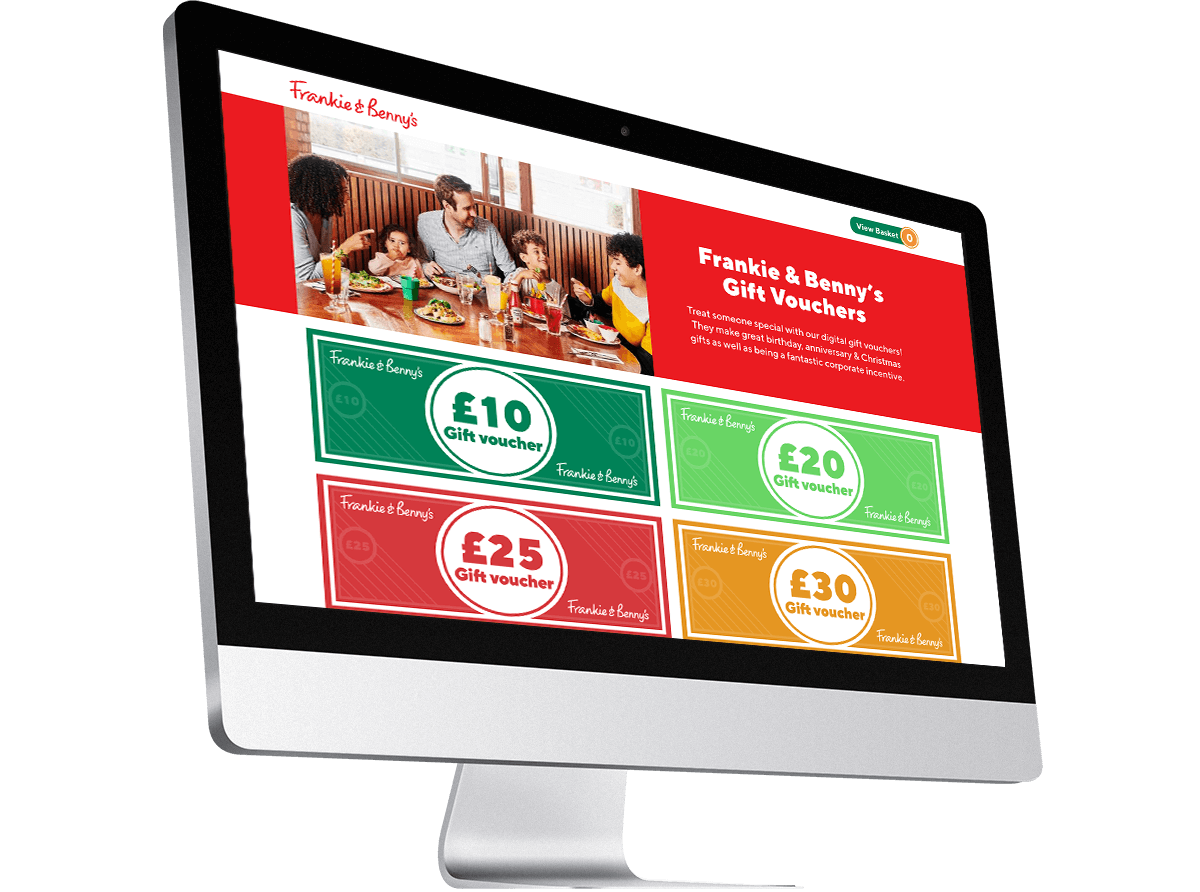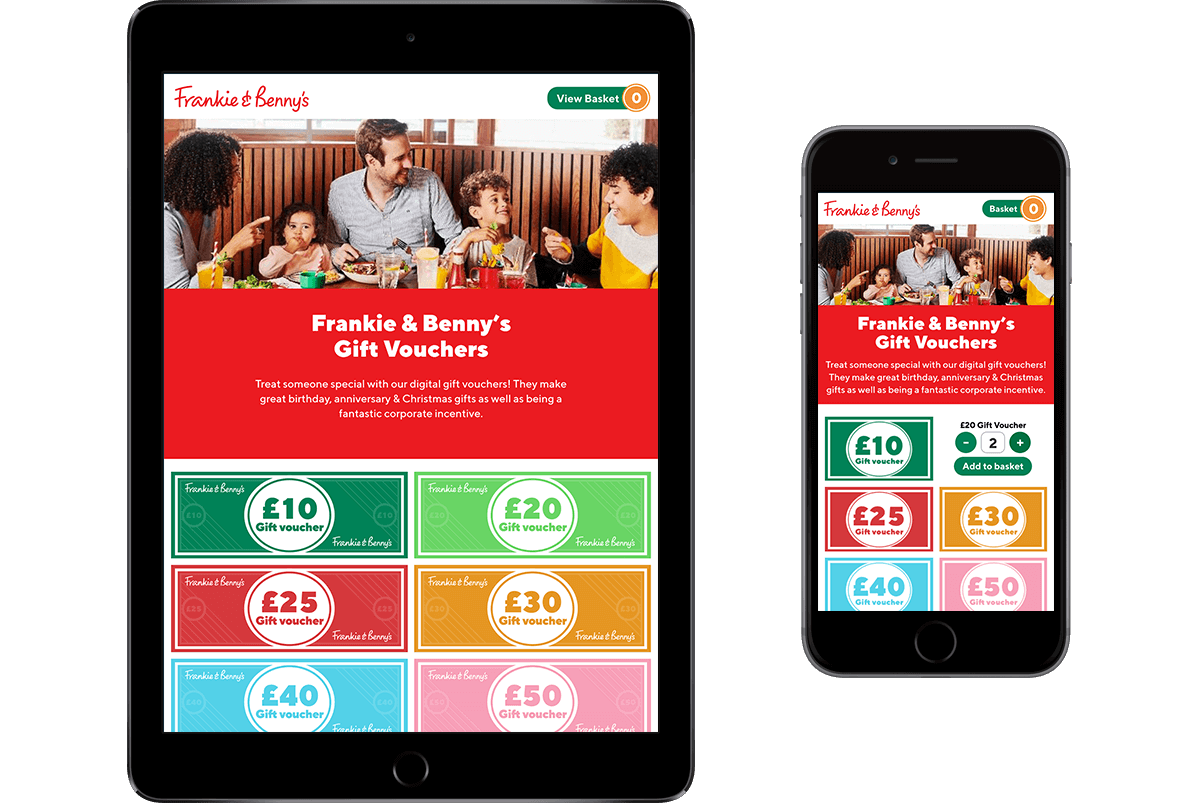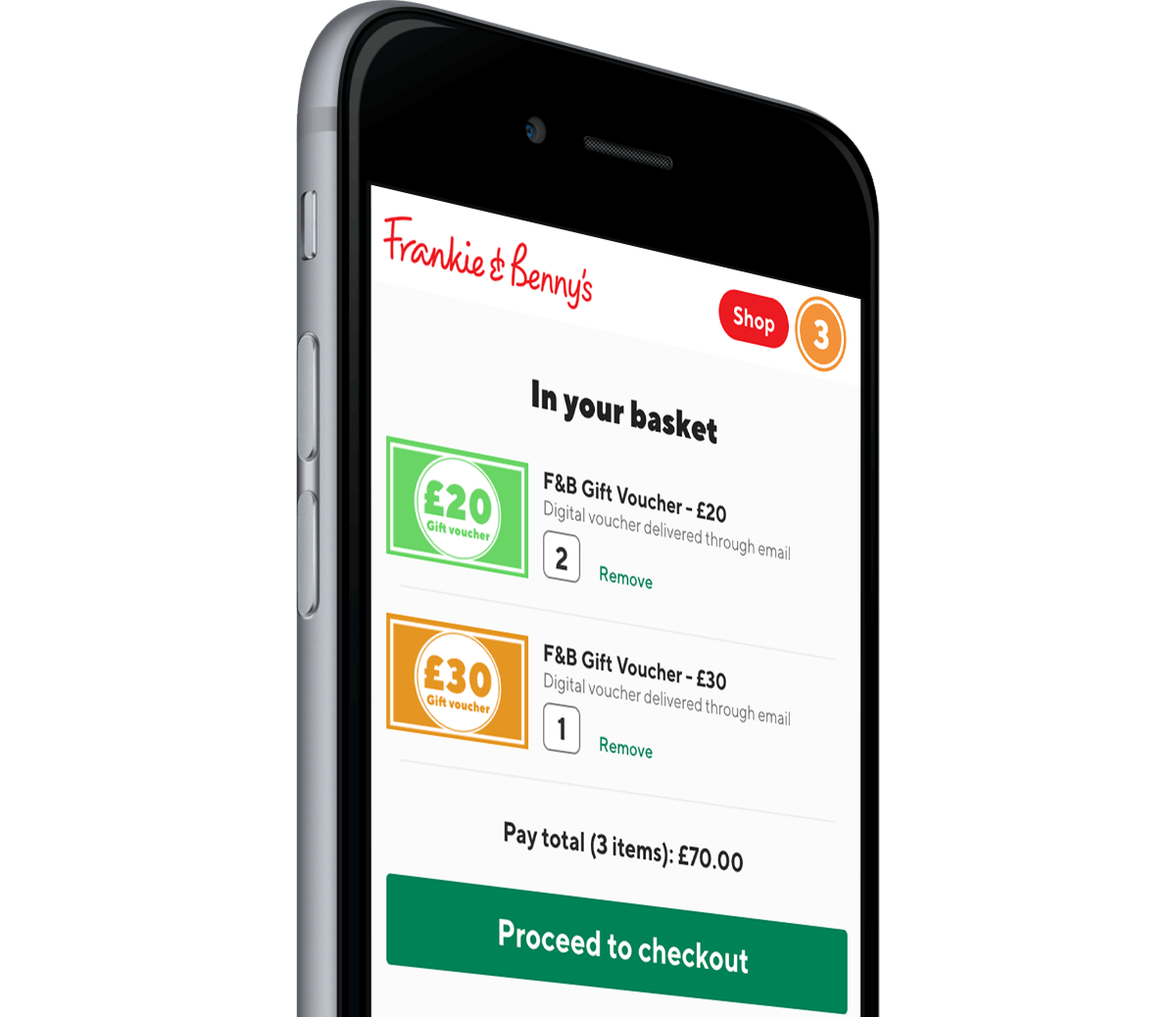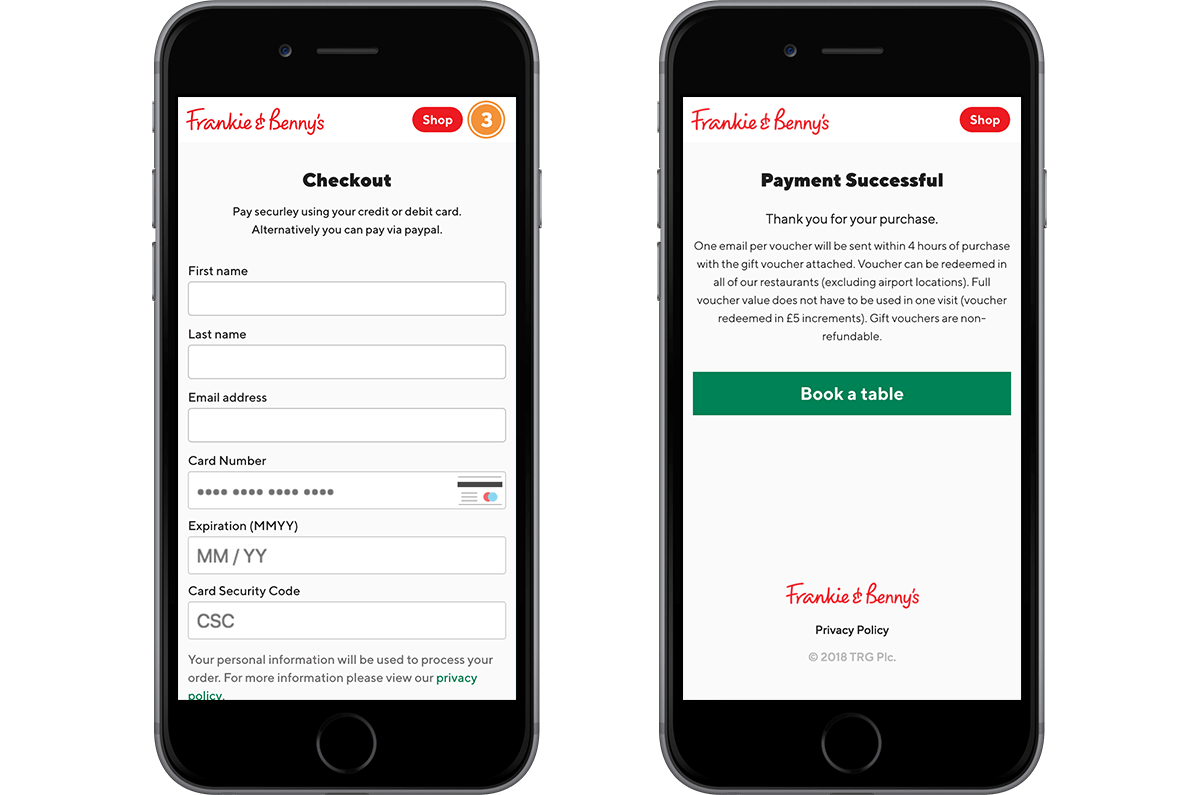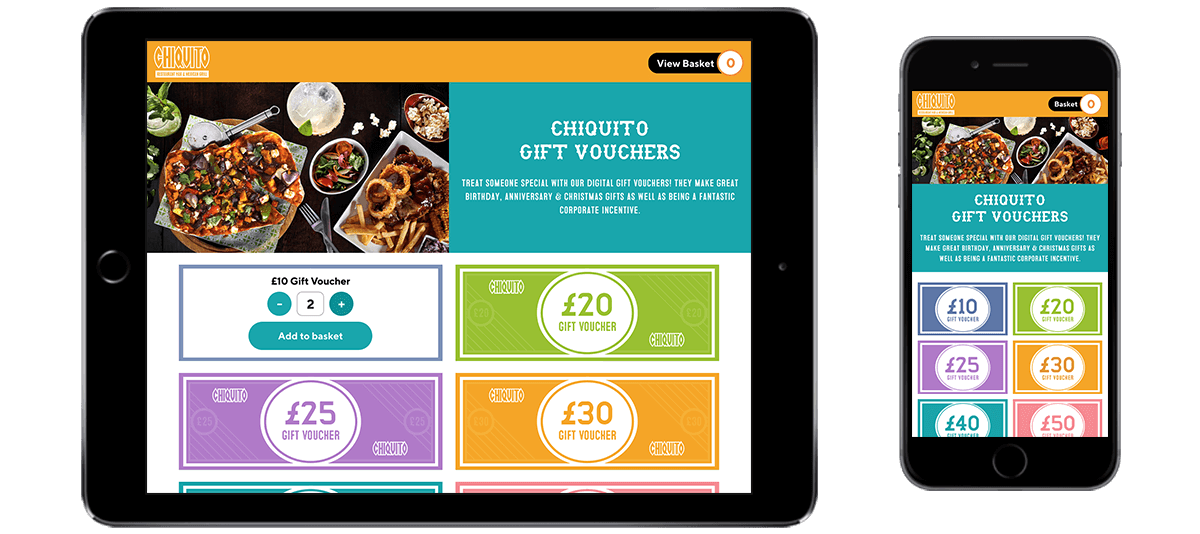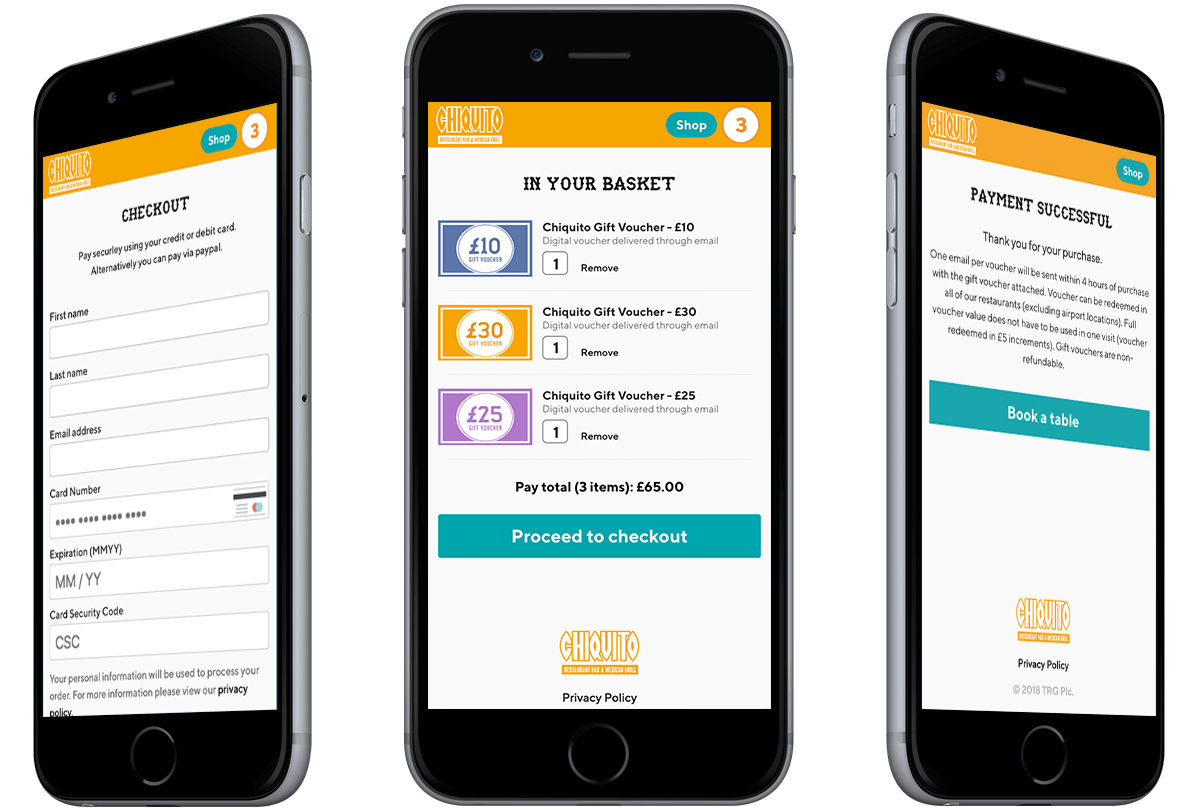 The result
Dealing with thousands of customers a day during peak times of the year, the shop connects into the clients' CRM after payment to automatically process orders, reducing the need for staff to administer the vouchers and providing a better experience for customers.
Let's build something great together.
Have a conversation with us about your next project and find out how we can help you out.