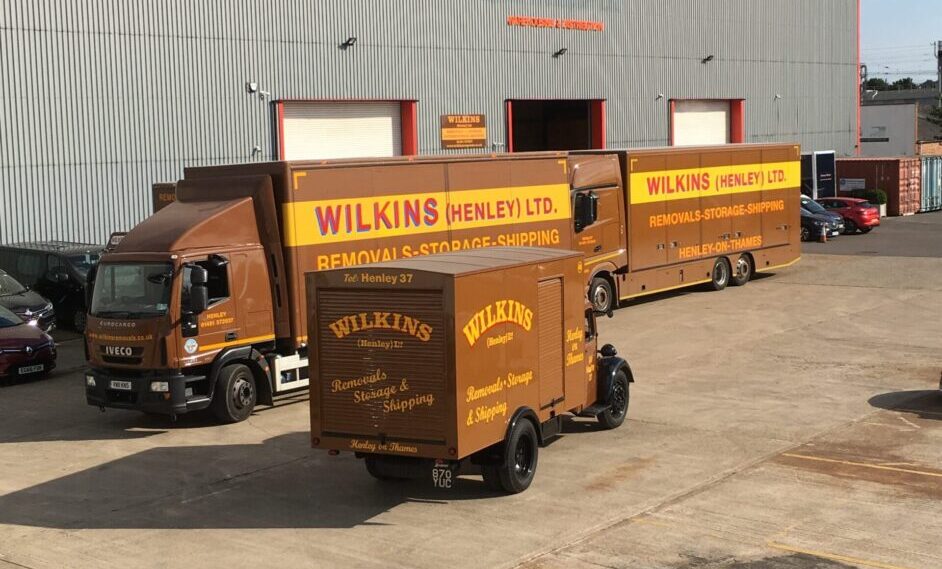 The Wilkins group, and their iconic brown lorries, have been operating for 140 years as a family owned removals and storage business. We've designed three new websites across their brands to extend their business, supported by a strategic digital marketing campaign encompassing search marketing and advertisements, helping Wilkins to thrive in new directions.
---
"Not only have Red Balloon taken on our Google Adwords & SEO campaigns for us, but they have created three amazing websites so far for our group of companies. Whatever they have done, has made our phones ring like mad! I cannot recommend them enough!"
Managing Director, The Wilkins Group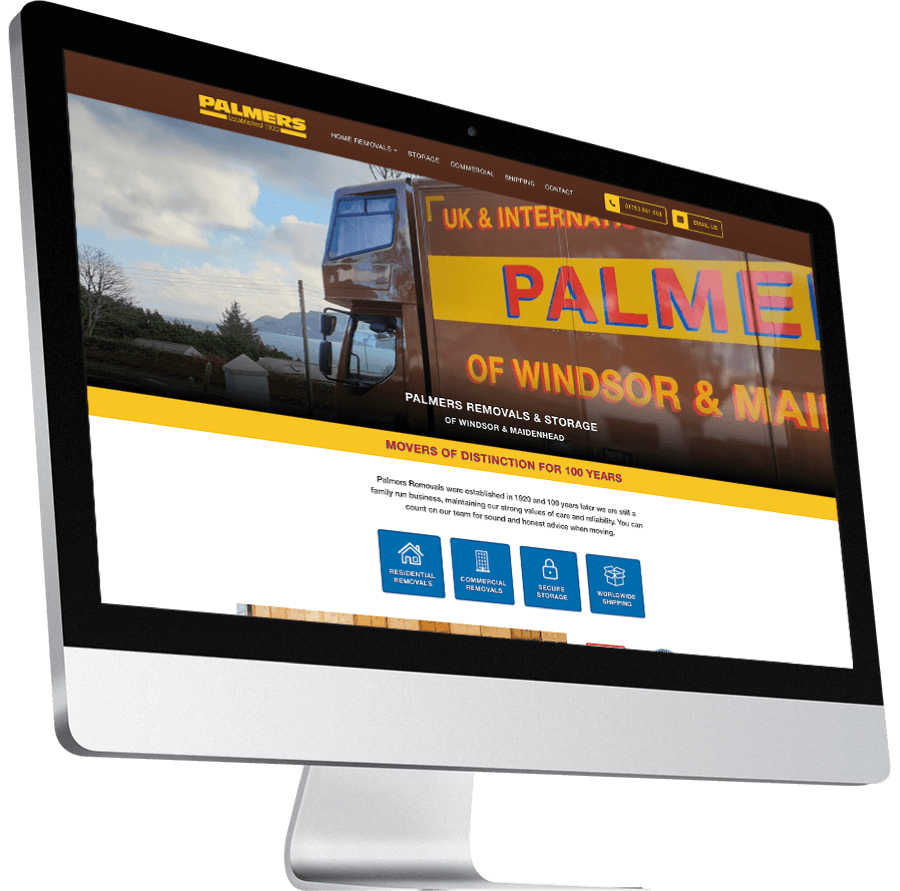 Stage 1
Google Ads and Website Improvements
Wilkins were spending £1,000's on pay per click advertising every month and were struggling to turn visitors into leads due to poor user experiences across their websites.
We completed some quick-win website updates to maximise conversions for the client's core business, then redesigned a website for one of the client's recently acquired brands. We rebuilt the paid ads campaigns by focusing on local areas and specialist services, optimising for each region the client operates.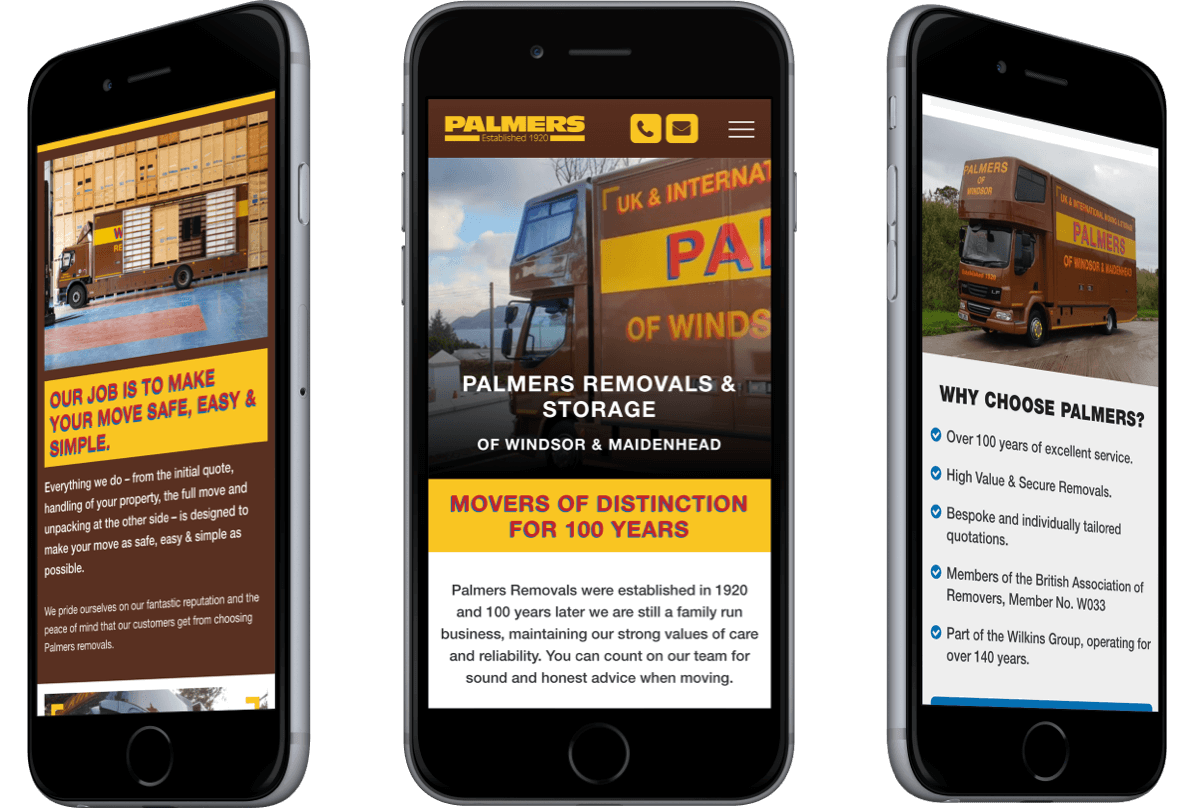 We saw instant improvements in the amount and quality of leads generated through the websites – and our redesigned website brought itself in line with the client's core business in terms of website conversions. 
Our successful SEO strategy
Off the back of the very successful Google Ads campaigns, we started the Search Engine Optimization (SEO) campaign. In the first three months that their SEO campaign was live, we helped Wilkins reach top position in the Google search results for a number of high value keywords, for which they previously had no rankings at all.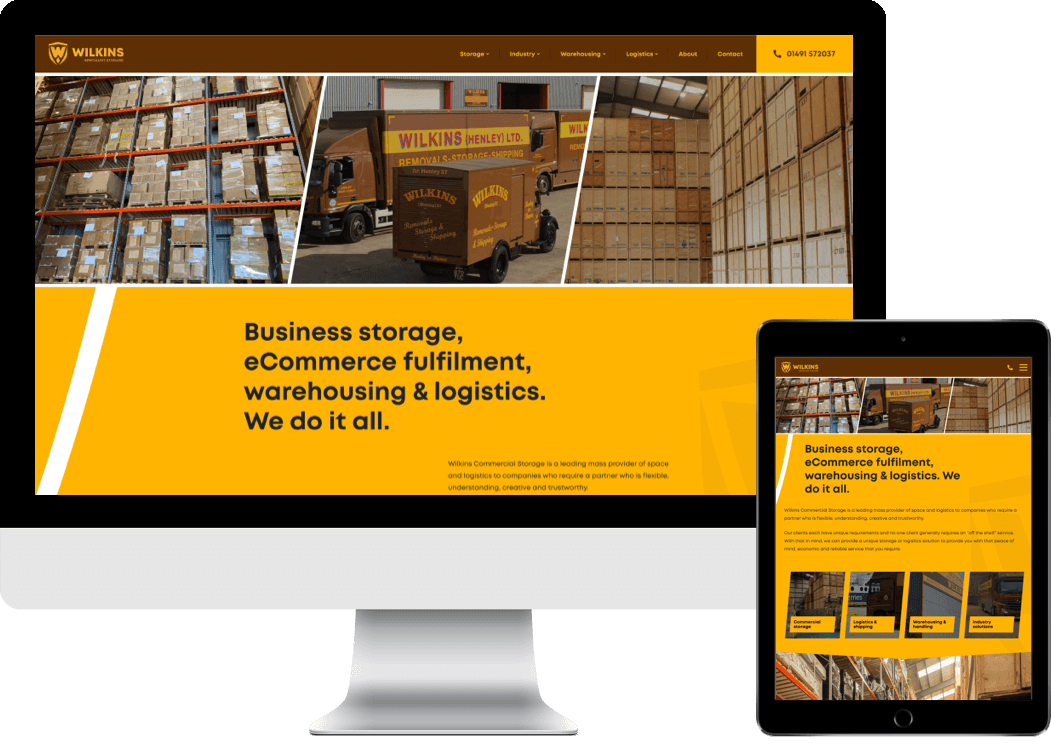 Stage 2
New Storage Solutions Business
As 2020 unfolded we had to re-think our digital strategy for Wilkins and by working closely with the client and their plans for further expansion we concluded that now would be the right time to set up and re-brand the commercial arm of the storage business. This diversification allowed us to modernise the Wilkins brand and form a digital-first ethos throughout the client's business.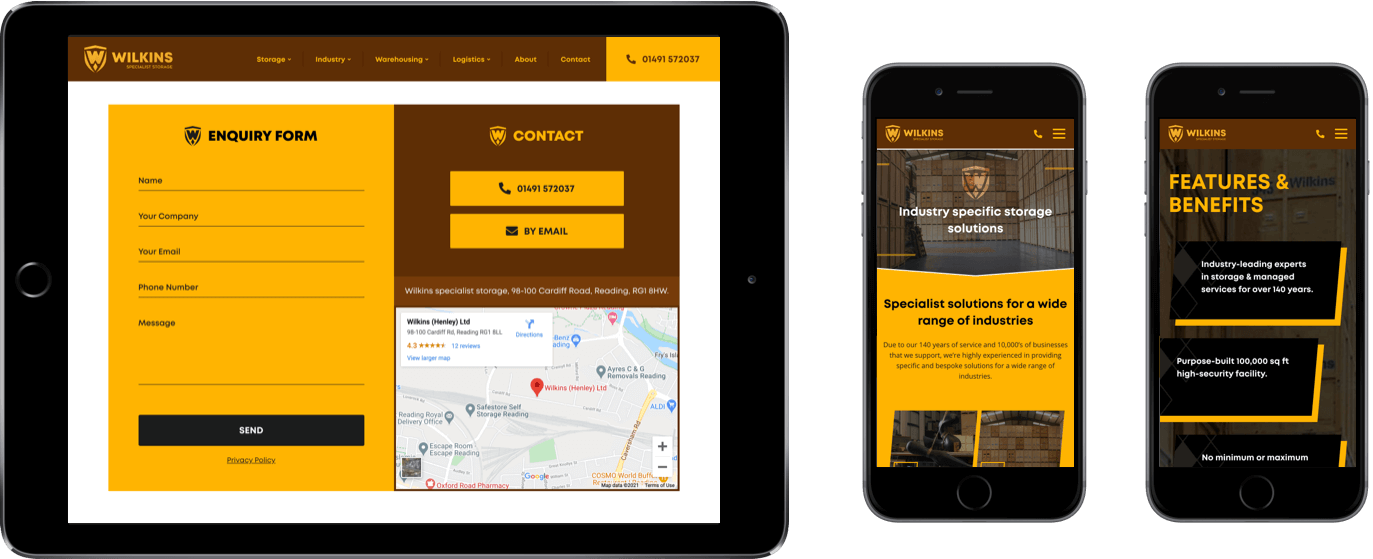 Just like with removals, we designed the website experience and advertising around the key audience we were targeting and optimised these campaigns to allow the client to promote their vast capability and advanced systems in a highly segmented fashion, which has brought new types of customer into the client's business.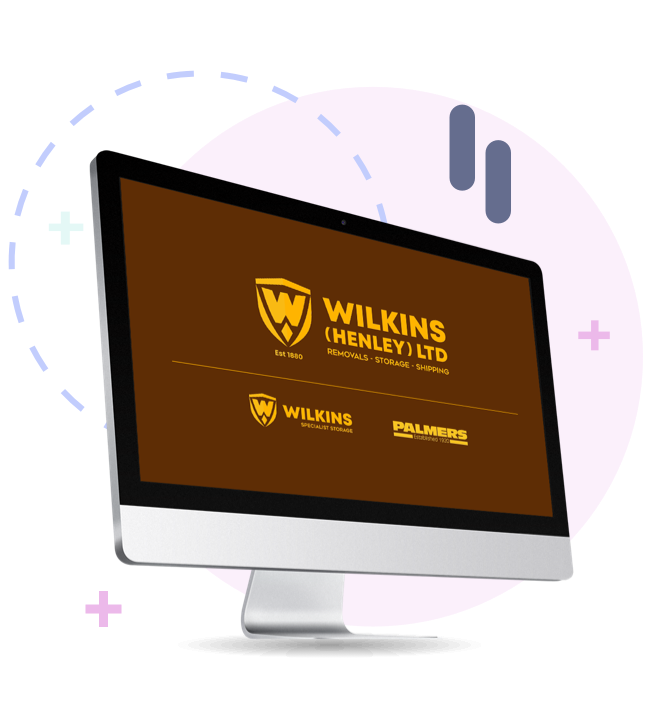 The final word
We are proud to have generated Wilkins Group's brands a massive 524% return on investment from their Google Ads campaigns by improving the relevance of the keyword targeting, advert content and website conversions, whilst also reducing the cost per click and overall campaign spend.
We are currently in the process of building another new website for Wilkins to bring this flagship brand up to par with that of Palmers & Wilkins Storage, and support the company as they grow further.