Sports & Leisure Digital Marketing
Digital is the new high street. We've helped sports brands & leisure establishments across the country grow their customer base, sales & footfall via digital.
Our years of experience in global product launches for major sports brands, as well as local projects for everything between extreme sports suppliers and local tour guides, has put Red Balloon on the map as a fantastic agency to help brands utilise digital, websites & marketing.
A few of our clients
A few of the sports brands & leisure businesses that we work with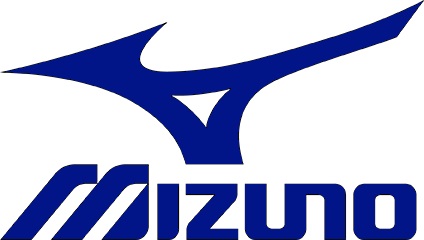 How we help the sports & leisure industries
Launching new products
Whether you're a major brand or a small business, launching a new product or service is a big deal. It is imperative that the value of your new offering is crystal clear, and that you're getting your product/service in front of the right people.
We empower our clients with expertise in phenomenal bespoke websites, powerful copywriting and effective marketing campaigns to get the absolute most out of every new product & service that you deliver.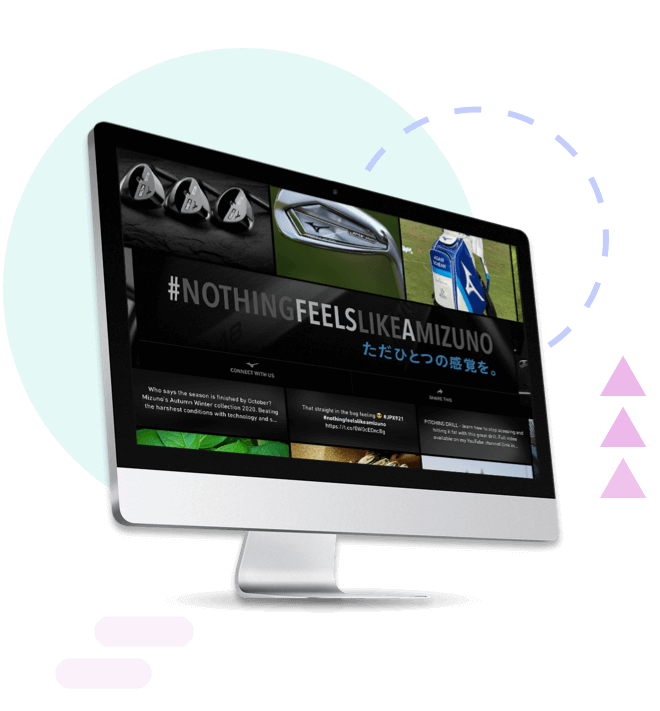 Attracting new visitors & customers
Most sports & leisure businesses rely too heavily on repeat custom and don't focus enough on bringing in fresh blood. Growing your brand, sales & seeing substantial growth can only be done effectively through acquiring new customers.
We run a highly effective two-pronged approach that includes tempting new customers on visual platforms when they aren't actively searching, and we ensuring that you show up when people are searching. By bringing in these two types of people you gain far more brand awareness, qualified traffic and nurture longer-term relationships – which all adds up to more sales.
Growing a strong reputation
Trust is essential. Do you provide a positive experience, are you value for money & would past customers say you deliver on your promises? Are your products any good? Are your staff knowledgeable? These are all questions that a new customer will have before deciding to buy.
We have a highly effective & proven process to grow your reputation and public-facing reviews from your past customers. A stronger reputation means more sales, a lower cost for all future marketing and even higher rankings in Google.
Listen, understand & plan
The first step is for us to fully understand what makes your business unique and why someone would buy from you. From there, we create a plan of how to communicate this value to new customers.
Bring in new customers
We test adverts to discover what works best for you, start to increase your rankings and grow your reputation. We also ensure it's easy for someone to use your website & buy from you.
Clear results
We operate on 100% transparency and give you your very own login to the reporting suite. From here, you can see exactly how much you're spending and how your sales are doing.
Mizuno Golf

Brand Manager

"We needed a local partner who would work closely with us to get a responsive site off the ground and be sensitive to the very specific needs of the Mizuno Golf brand. Red Balloon managed all that and have evolved the site beyond our expectations."

Tours2Order

Managing Director

"I've been very impressed by the enthusiasm of the team at Red Balloon in taking my woolly ideas and creating a fresh website for my tour guiding business. I'd definitely recommend them."
Discuss your project with the trusted experts
Have a conversation with a member of our team to see what we can do to help you and your business.