Apprentice Graduations
Both Daniel and Mark have now sucessfully completed their apprenticeships, with Mark graduating last year and Daniel due to graduate this. We are extremely proud of both of them for their continued and rapid progression and they are increasingly relied up on internally and by clients to offer expertise and support to help solve problems. Great work, keep it up!
Daniel joined Red Balloon having completed college and looking to start a career in the creative industry. His visual aptitude, hard work ethic and ability to blend into a team and contribute allowed us to grow Dan's skillset as he continues to refine his eye.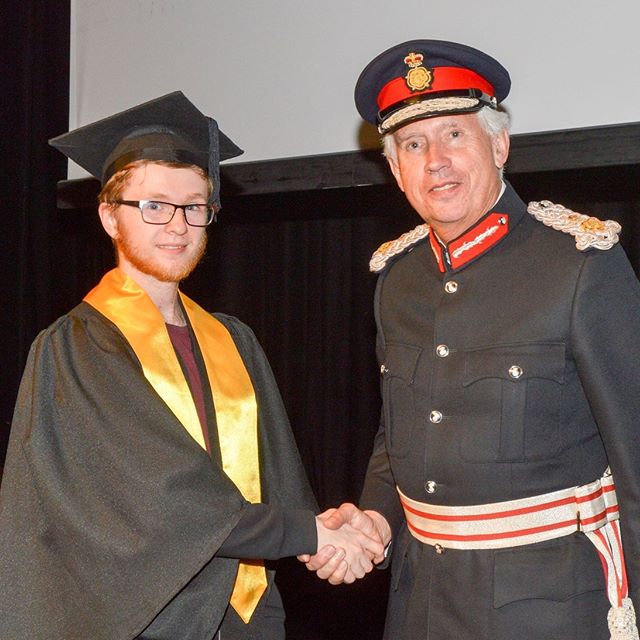 Mark was looking to forge a career whilst learning after deciding his university degree choice wasn't for him. His hunger to code correctly and with reasoning and planning allowed Mark to extend himself way beyond the basics very early on, and he quickly took on both front and back end development tools whilst helping Red Balloon implement scalable processes to allow a "progressive enhancement" based approach to website projects and design sprints.
Employer of the Year Award from WBTC
In April 2017 we were proud to be awarded Employer of the Year for businesses with up to 9 staff, for the development of our apprentices, nominated by our partners at the West Berkshire Training Consortium, who provide education and support to our apprentices.
This is a great testament to the hard work of the team and humbling to get recognition for our commitment to bringing young people into the professional sphere of design and creativity.